Aug 7, 2018
If you are having difficulties or worries living in Japan, please call us at YOKE Information Corner.

This is a free telephone consultation service. You can discuss various matters in English, Chinese or Spanish.
We will protect your privacy.
On certain matters, we can also introduce you to specific institutions. Please check the following schedule:
Monday through Friday: 10:00-11:30 and 12:30-16:30 English, Chinese and Spanish
Second Saturdays: 10:00-12:30 English and Chinese
Fourth Saturdays: 10:00-12:30 English and Spanish
*You can also discuss matters in Japanese if you wish.
Inquiries and Consultations: (045) 222-1209
Email: info.corner@yoke.or.jp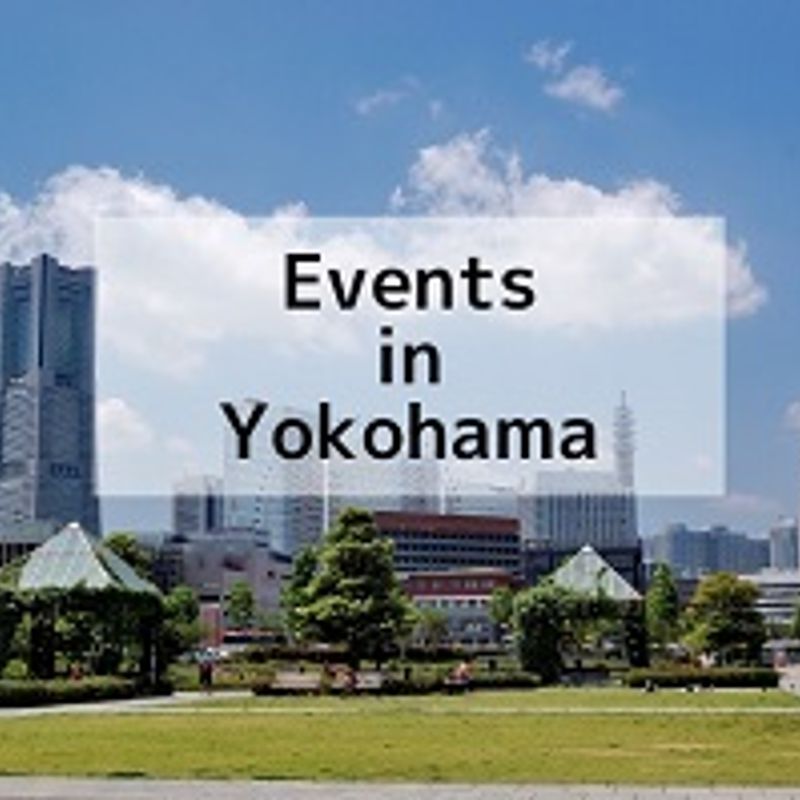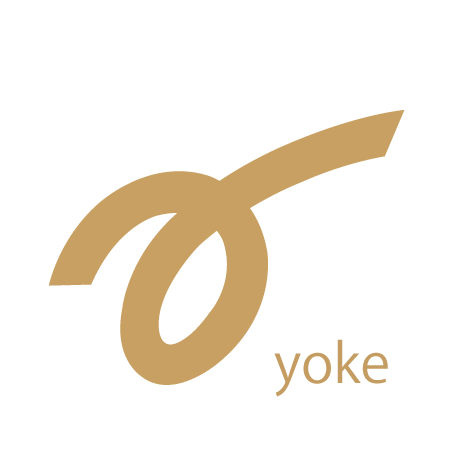 The Yokohama Association for International Communications and Exchanges (YOKE) is a public interest incorporated foundation funded and supported by the City of Yokohama.

We at Yoke, in cooperation with local residents, promote the creation of a community in which foreign residents of our community can thrive and contribute.
---