Dec 14, 2017
Garbage Collection Schedule Year end and New year Holiday

*No collection from Dec.31 (Sun) to Jan.3 (Wed)


Areas that have regular collection days on Mondays and Fridays:
The last day is Friday, Dec.29. The first day for the New Year is Friday, Jan.5.
Areas that have regular collection days on Tuesdays and Saturdays:
The last day is Saturday, Dec.30. The first day in of New Year is Saturday, Jan.6.
Plastic containers/packaging, cans, bottles, and PET bottles and small metal items are collected on individual designated days until Dec.30 (Sat). Collection starts in the New Year from Jan.4 (Thu), on individual designated days.
*For more details about "recyclables collection" schedule such as used paper and cloth, contact each neighborhood association/town association or garbage collection dealer directly.
Reception Center for Oversized Garbage: by phone 045-330-3953 Mon-Sat: 8:30-17:00
*It will be accepted by Dec.30 (Sat) on the year end, and after Jan.4 (Thu).
Reception center will reply as of Jan.4 about information on collection days to those who apply between Dec.30, noon and Jan.3 for garbage collection.

Inquiries: Resources and Waste Recycling Bureau (045) 671-3815 (Japanese only)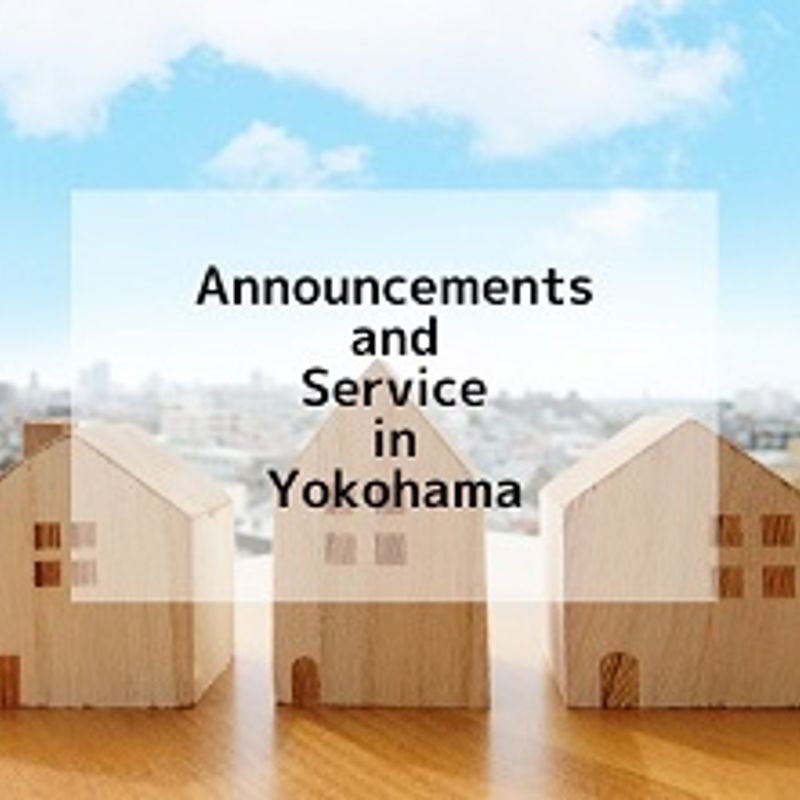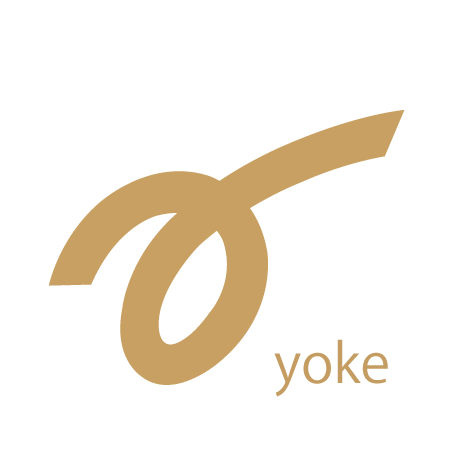 The Yokohama Association for International Communications and Exchanges (YOKE) is a public interest incorporated foundation funded and supported by the City of Yokohama.

We at Yoke, in cooperation with local residents, promote the creation of a community in which foreign residents of our community can thrive and contribute.
---