Feb 8, 2018
If you would like to pay your National Pension premiums by lump-sum payment, you can choose 2 years in advance, 1 year in advance, or 6 months in advance. Discount is available.

If you would like to pay by lump-sum payment, please apply at financial institutions or Nenkin Jimusho (National Pension Office) by the end of February.
You can choose to pay it by cash, automatic bank transfer or credit card.
Inquiries: Kenko-Fukushi-kyoku Hoken Nenkin-ka (Health and Social Welfare Bureau, Health Insurance and Pension Division)
(045) 671-2418 (Japanese only)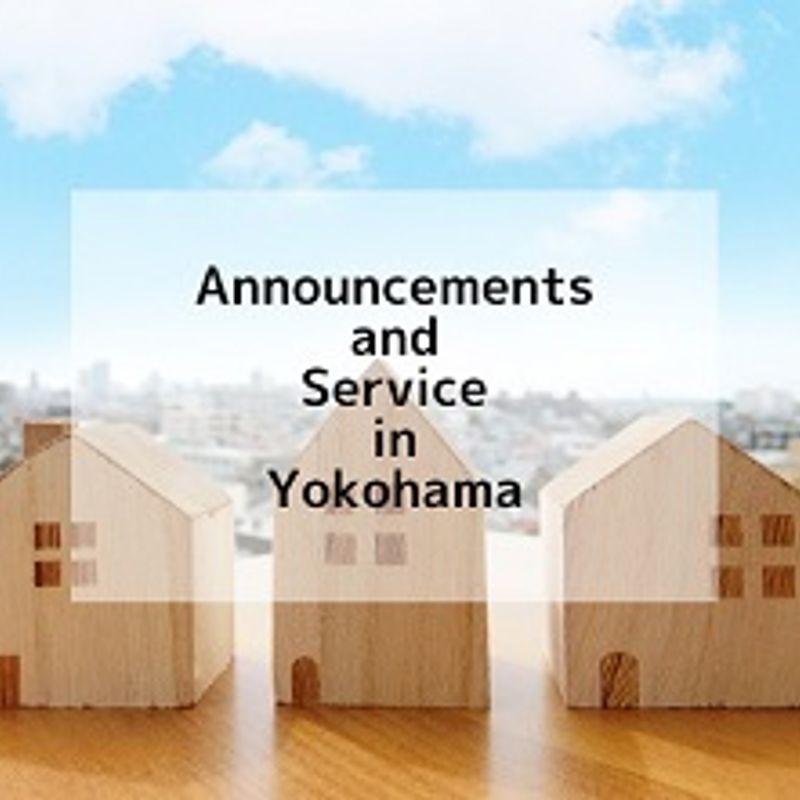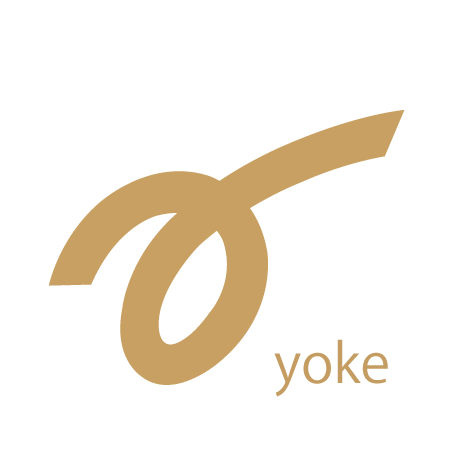 The Yokohama Association for International Communications and Exchanges (YOKE) is a public interest incorporated foundation funded and supported by the City of Yokohama.

We at Yoke, in cooperation with local residents, promote the creation of a community in which foreign residents of our community can thrive and contribute.
---