Nov 7, 2018
Let's challenge juggling, diabolos, dish-spinning trick, and more! You can learn from professional performers how you can do them! There will be their performance shows at 11:00 and 14:00.
Date&Time: Nov. 17 (Sat) and Nov. 18 (Sun); 10:00-15:00
Location: Kodomono-kuni, Chuo Hiroba (The Central Square) (a walk from Kodomono-kuni Stn on the Kodomono-kuni Line) * In case of rain, it will be held at Kotaishi Kinen-kan (the Crown Prince Memorial Hall)
Fee: Free *Admission Fee to Kodomono-kuni: 600 yen for adult, 200 yen for elementary and Jr. high school student, and 100 yen for toddler
To Apply: Please go directly to the location.
Inquiries: (045) 961-2111 (Japanese)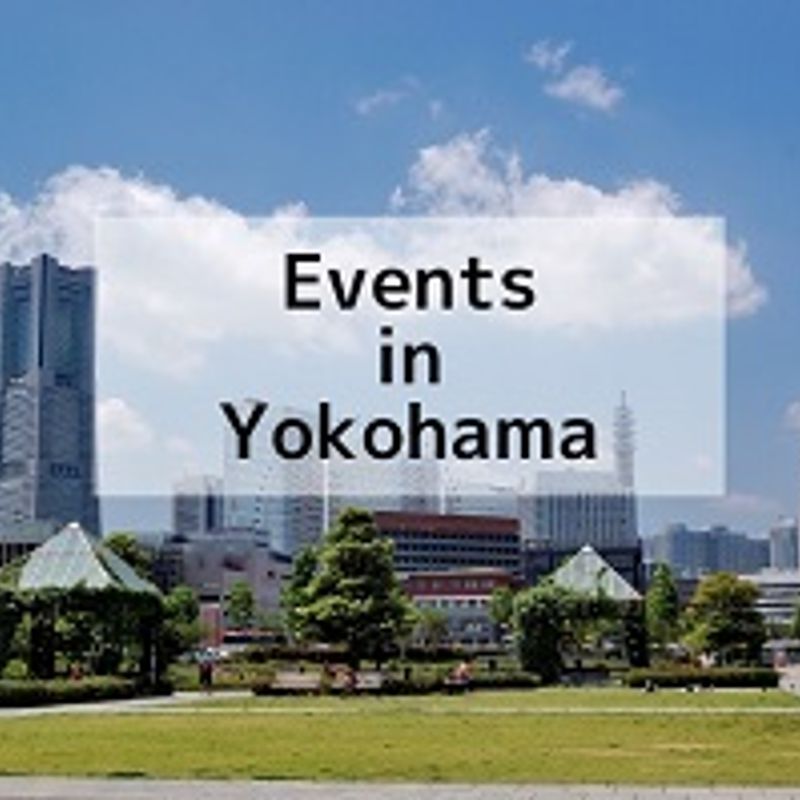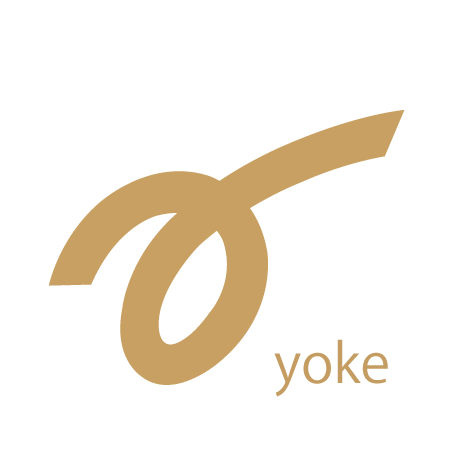 The Yokohama Association for International Communications and Exchanges (YOKE) is a public interest incorporated foundation funded and supported by the City of Yokohama.

We at Yoke, in cooperation with local residents, promote the creation of a community in which foreign residents of our community can thrive and contribute.
---