Sep 8, 2018
Hino Komorebi Nokotsudo (charnel house) and Kuboyama Bochi (cemetery) now accept applications for plots. Please refer to the website or the application brochure for more details. The brochure is available at Shiyakusho Shimin Joho Center, Koho Sodan Kakari (Public Relation Section) of your local ward office, or at Gyosei Service Corners.

Eligibility: Applicants must have lived in Yokohama for more than three months. There are conditions depending on the type of plot. Please check the brochure for details.
To Apply: Apply between Sep. 3 (Mon) and Sep. 28 (Fri), using the brochure.
Inquiries: Kenko Fukushi-kyoku Kankyo Shisetsu-ka (045) 671-2450 (Japanese) Fax (045) 664-6753
URL (Japanese)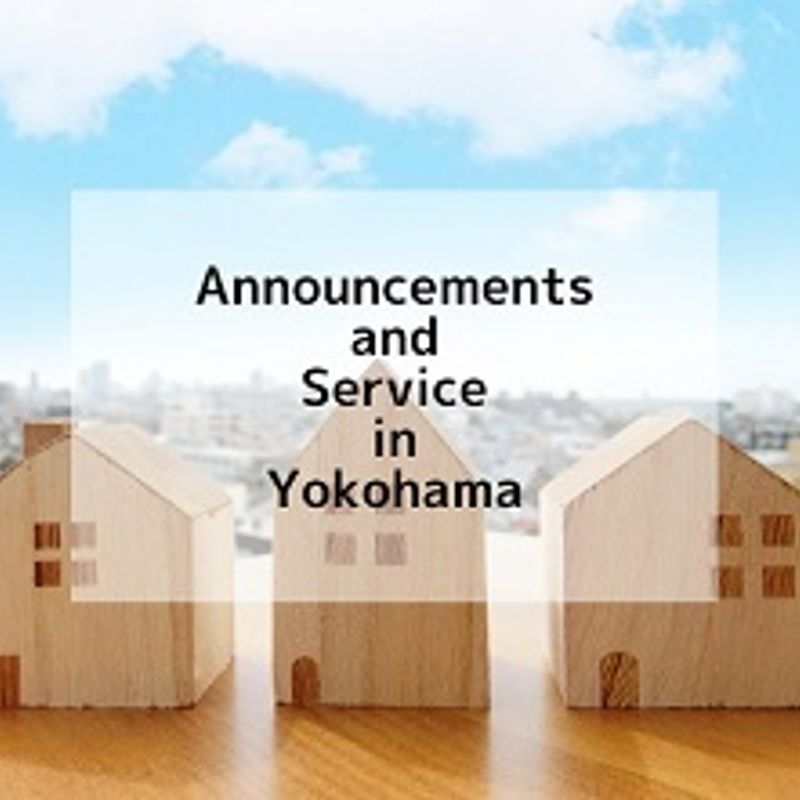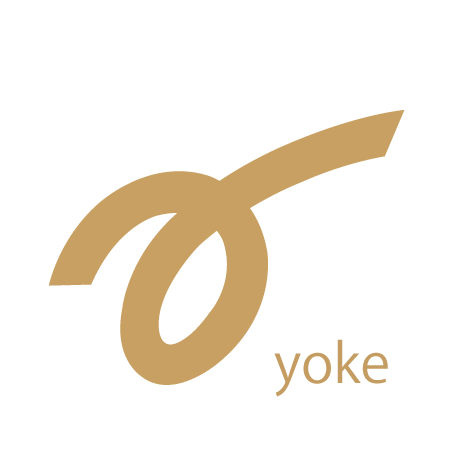 The Yokohama Association for International Communications and Exchanges (YOKE) is a public interest incorporated foundation funded and supported by the City of Yokohama.

We at Yoke, in cooperation with local residents, promote the creation of a community in which foreign residents of our community can thrive and contribute.
---