Feb 8, 2019
This is a concert in which professional classical music singers perform popular songs that both children and adults can enjoy listening and singing along to!

Date&Time: Feb. 22 (Fri) 13:30-15:00
Location: Kannai Hall Dai Hall (5 min walk from Kannai Stn)
Eligibility: Children under 3 yrs old are not allowed
Fee: 1,000 yen
To Apply: Tickets are on sale at Kannai Hall. Please go to the Hall directly to book, or call Kannai Hall Ticket Counter.
Inquiries: Kannai Hall (045) 662-1221 (Japanese)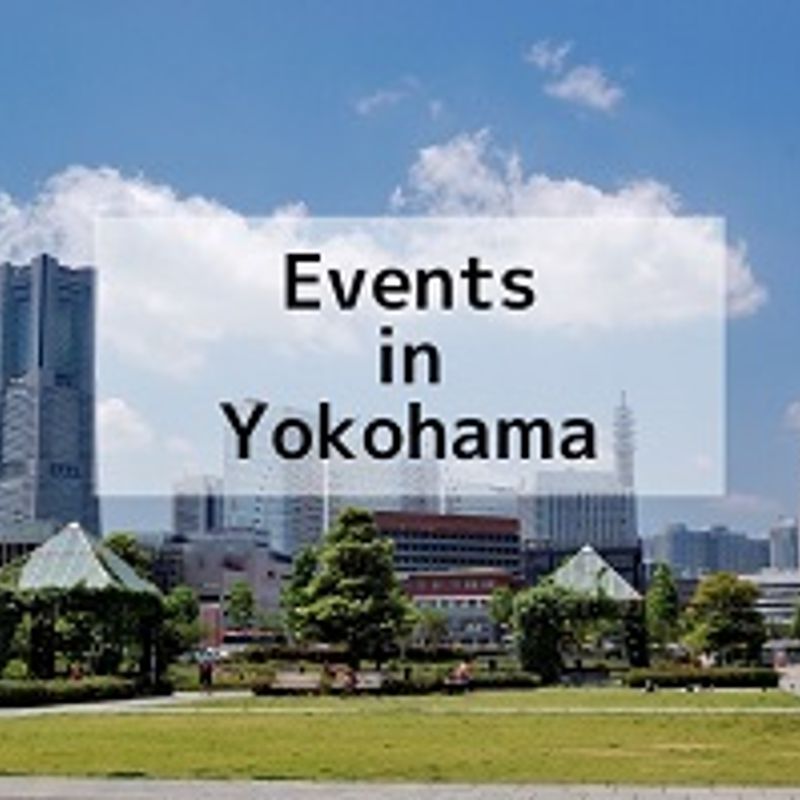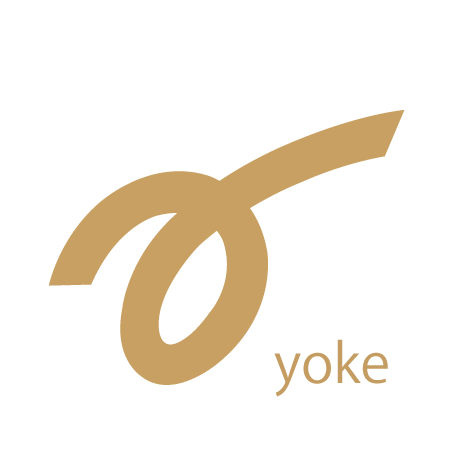 The Yokohama Association for International Communications and Exchanges (YOKE) is a public interest incorporated foundation funded and supported by the City of Yokohama.

We at Yoke, in cooperation with local residents, promote the creation of a community in which foreign residents of our community can thrive and contribute.
---