Jan 7, 2019
This training session introduces exercises that will improve your sport skills and help prevent injuries.

Date&Time: Feb. 16 (Sat) 15:30-17:30
Limit: 50 people *First-come basis
Location: Yokohama-shi Sports Ikagaku Center (Yokohama Sports Medical Center) (15 min walk from JR Shinyokohama Stn)
Fee: Free
To Apply: From Jan. 11, please call or come to the sports center to apply.
Inquiries & Applications: (045) 477-5774 (Japanese) Fax: (045) 477-5052
URL (Japanese)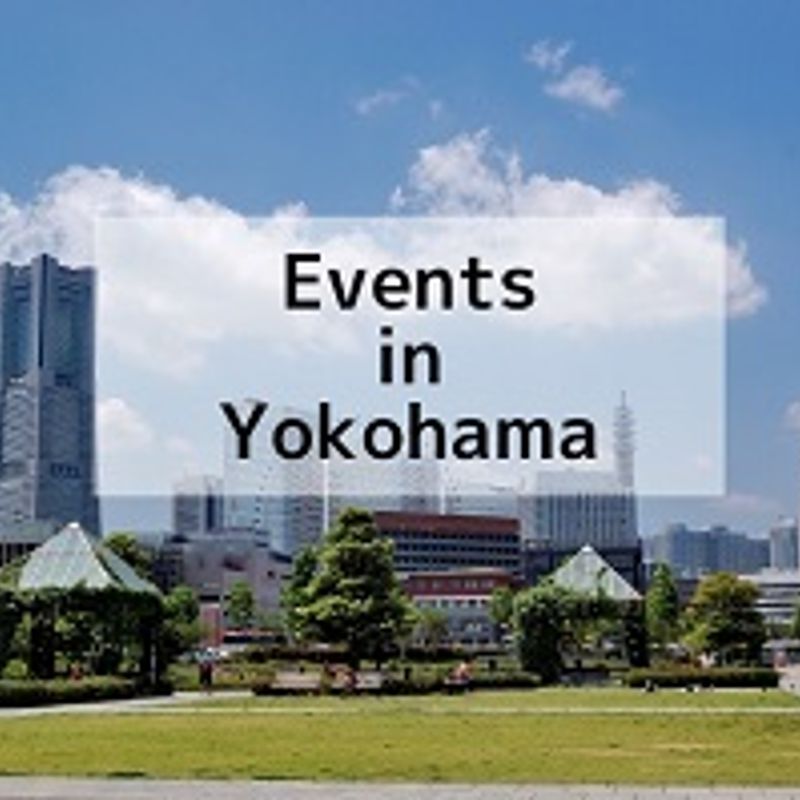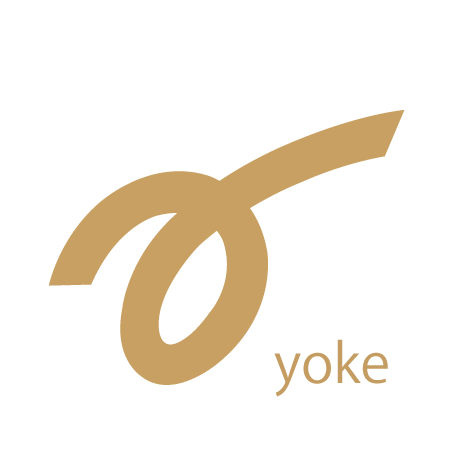 The Yokohama Association for International Communications and Exchanges (YOKE) is a public interest incorporated foundation funded and supported by the City of Yokohama.

We at Yoke, in cooperation with local residents, promote the creation of a community in which foreign residents of our community can thrive and contribute.
---