Mar 8, 2018
This popular annual event features the following workshops for children:

(1) Flower Arrangement for Elementary School children
(2) Making Flower Crowns
Date&Time:
(1) April 14 (Sat), 10:30-11:30
(2) April 15 (Sun), Five times, 1-hour workshops; twice in the morning, three times in the afternoon.
Location: Yamashita Park (1) in front of Ishi no Stage (2) Omatsuri Hiroba (3 min walk from Motomachi/Chukagai Stn on the Minatomirai Line)
Fee: (1) 1,000 yen (2) 500 yen per person
Eligibility: (1) elementary school children (2) pre-school children with their guardians
Limit: (1) 30 people (2) 10 people *Chosen by lottery
To Apply: Between March 1 and March 20, please send either e-mail or RPP (A, N, T, G, Course). If you are applying for 2, please specify morning or afternoon. Send it to: 〒231-0021 Naka-ku Nihon Odori 58 Nihon Odori Bldg.2F Jimukyoku Yokohama-shi Midori no Kyokai Kanrika-nai *Entries must be received by March 20.
E-mail: spring-f☆hama-midorinokyokai.or.jp (change ☆ to @ when you send E-mail)
Inquiries: (045) 228-9430 (*J)
----------------------
RPP ( ):
Send a Reply-Paid Postcard (purchased for \124 at post offices) with the information listed in parentheses on the sending half, and your name and address on the return half.
SP ( ):
Send a Standard Postcard (purchased for \62 at post offices) with the information listed in parentheses.
E: Event name; A: Your Address; N: Your Name; T: Tel; G: Age; X: Sex
(*J): In Japanese only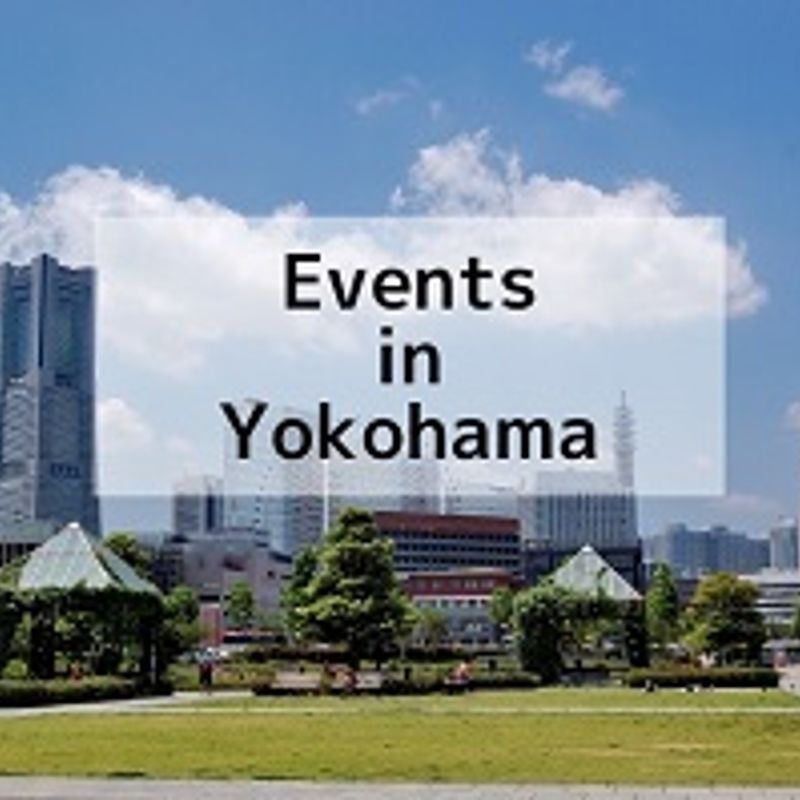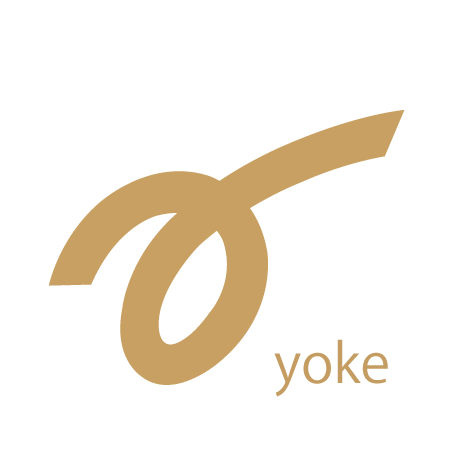 The Yokohama Association for International Communications and Exchanges (YOKE) is a public interest incorporated foundation funded and supported by the City of Yokohama.

We at Yoke, in cooperation with local residents, promote the creation of a community in which foreign residents of our community can thrive and contribute.
---