Mar 5, 2018
Speech Contest
Come listen to children learning Japanese at Kamome class talk about their dream in Japanese!
Then we will all play games together. There will be some snacks and a gift as well.
Dates&Time: March 24 (Sat), 9:30-11:45
Fee: Free
Location: Kanazawa Kokaido (Public Hall), Multi-purpose room
(2nd floor of Kanazawa ward office)
To Apply: Please go directly to the location.
Inquiries: Kanazawa International Lounge (045) 786-0531
e-mail: klounge☆shore.ocn.ne.jp (change ☆ to @ when you send E-mail)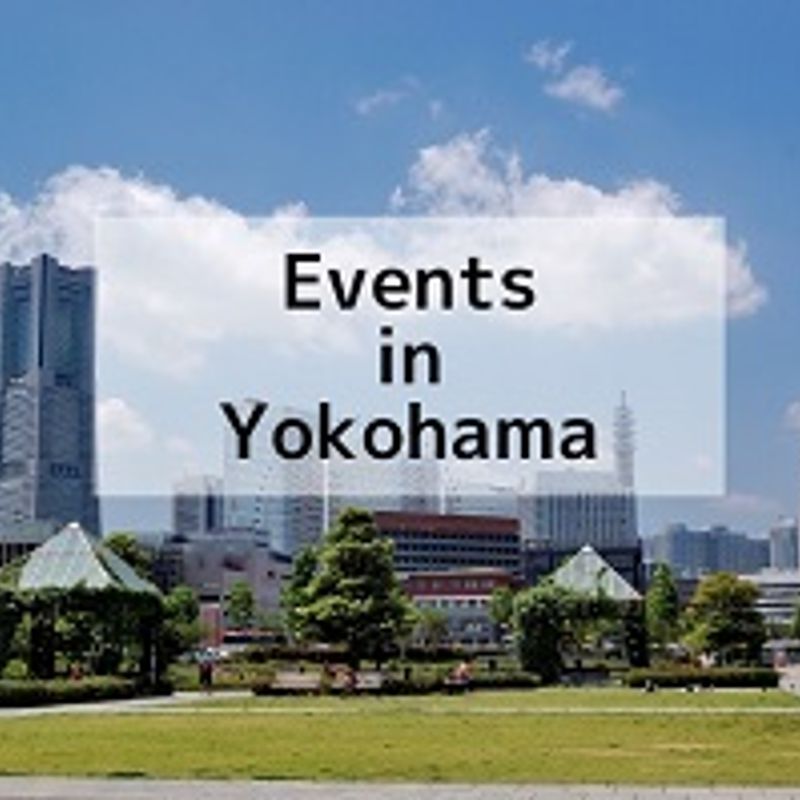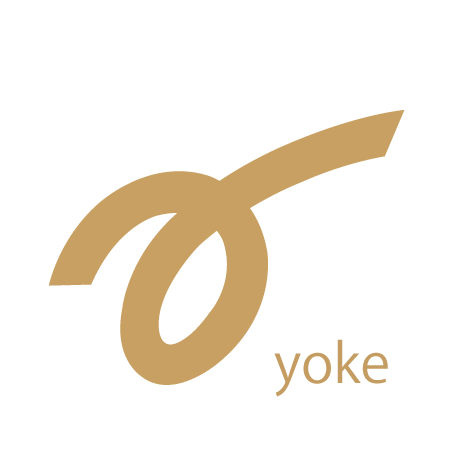 The Yokohama Association for International Communications and Exchanges (YOKE) is a public interest incorporated foundation funded and supported by the City of Yokohama.

We at Yoke, in cooperation with local residents, promote the creation of a community in which foreign residents of our community can thrive and contribute.
---