Jun 7, 2018
Those who turn 20 years old are considered to have become adults. This special event celebrates those who turn 20 years old this fiscal year.

Eligibility: Those who were born between April 2, 1998 and April 1, 1999 and have residential registry in Yokohama.
Date&Time: Jan.14 (holiday); 10:30-/14:30-
Ceremony starting at 10:30: For those who live in Aoba, Asahi, Kanagawa, Kohoku, Tsuzuki, Nishi, Hodogaya, and Midori ward
Ceremony starting at 14:30: For those who live in Izumi, Isogo, Kanazawa, Konan, Sakae, Seya, Tsurumi, Totsuka, Naka, and Minami ward
Location: Yokohama Arena (5 min walk from Shin Yokohama Stn on JR/ Municipal Subway)
Fee: Free
To Apply: Invitations will be mailed to eligible persons in early December.
Inquiries: Board of Education Secretariat, Lifelong Learning and Cultural Assets Division (045) 671-3282 (Japanese)
URL (Japanese)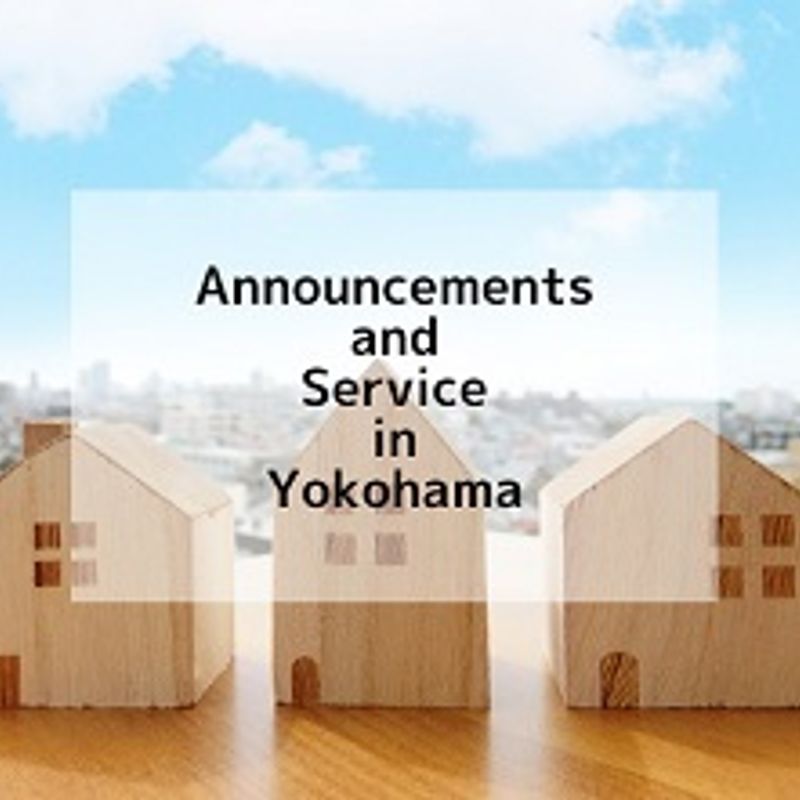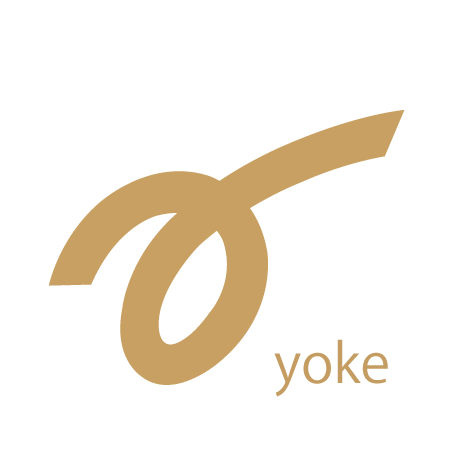 The Yokohama Association for International Communications and Exchanges (YOKE) is a public interest incorporated foundation funded and supported by the City of Yokohama.

We at Yoke, in cooperation with local residents, promote the creation of a community in which foreign residents of our community can thrive and contribute.
---