Aug 7, 2018
■Tsurumigawa Summer Festival

Over 1800 fireworks will be launched from Tsukuno Park and the Tsurumigawa river bank. There are various events all day long, such as cruise boat ride, concerts and food stalls. *cancelled in case of bad weather.
Location: Tsurumigawa area (5 min walk from JR Tsurumi Stn)
Date&Time: Aug. 18 (Sat) 10:00-19:45 *Fireworks is from 19:00 to 19:45
Inquiries: (045) 521-8288 (Japanese)
■The 44th Kanazawa Fireworks Festival
This fireworks festival in Kanazawa-ku takes place at the end of the summer season at Yokohama's only swimming beach, Marine Park (umi-no-koen). 4,000 fireworks will be launched! *cancelled in case of bad weather.
Location: 2 min walk from Umi no Koen Shibaguchi Stn, Umi no Koen Minamiguchi Stn or Hakkeijima Stn on the Seaside Line.
Date&Time: Aug. 25 (Sat) 19:00-20:00
Inquiries: (045) 788-7801 (Japanese)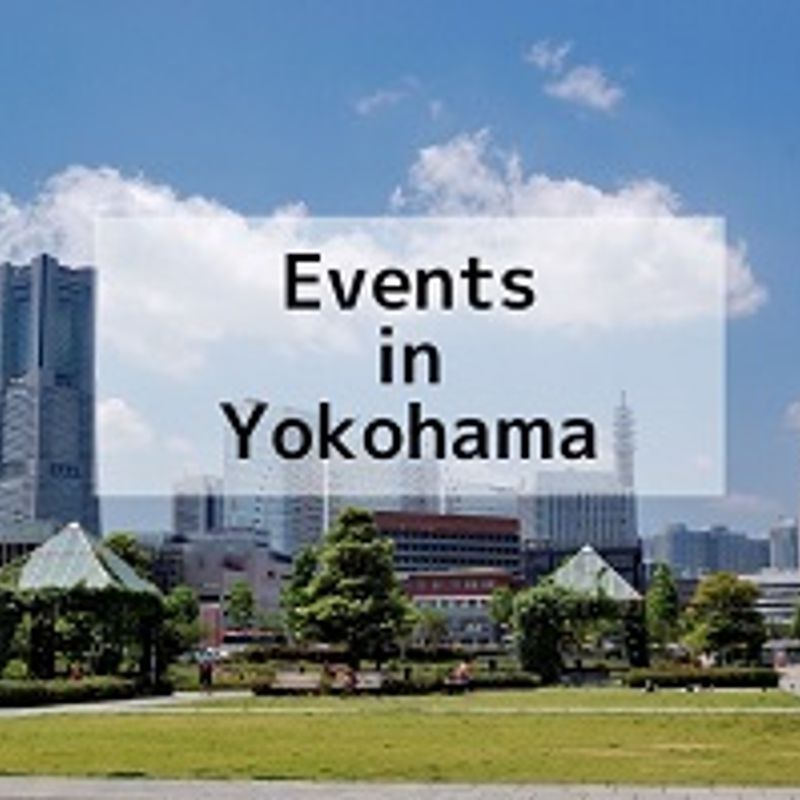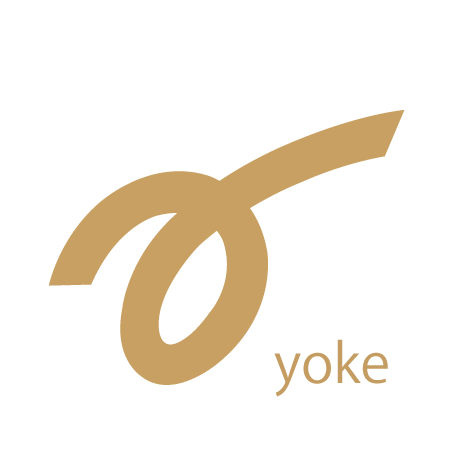 The Yokohama Association for International Communications and Exchanges (YOKE) is a public interest incorporated foundation funded and supported by the City of Yokohama.

We at Yoke, in cooperation with local residents, promote the creation of a community in which foreign residents of our community can thrive and contribute.
---