Jul 11, 2019
Preschool fee will be free from October 1.

Eligibility: All children in 3-5 years old class at preschools such as kindergarten or licensed nursery school. Children in 0-2 years old class in citizen tax exempt households.
We will announce more detailed information in an official bulletin in the near future.
Inquiries: Kodomo Seishonen-kyoku Kyoiku Unei-ka (045) 671-3710 (Japanese)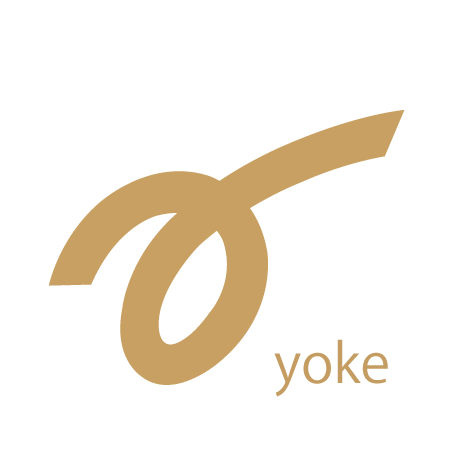 The Yokohama Association for International Communications and Exchanges (YOKE) is a public interest incorporated foundation funded and supported by the City of Yokohama.

We at Yoke, in cooperation with local residents, promote the creation of a community in which foreign residents of our community can thrive and contribute.
---