Jul 7, 2018
■Japanese Language Course for Beginners

Eligibility: Non-Japanese citizens
Date&Time: Thursday evenings (18:30-20:00), Friday mornings (10:30-12:00), and Saturday afternoons (13:30-15:00) *No class on July 26 (Thu) and 27 (Fri)
Fee: Free
■Children's Study Meet-up
Study together with teachers and volunteers.
Eligibility: Elementary school and junior high school students of foreign nationality
Date&Time: Saturday, July 7, 14, 21, 28; 10:00-12:00
Fee: Free
■Hello Gathering
Everyone is welcome. Come and chat.
Date&Time: July 21, 15:00-16:30
Fee: Free
■International Mothers Gathering –Piccolo
▪Come try reflexology!
Date&Time: July 10 (Tue), 10:30-11:30
Fee: Free
▪Sandwich party!
Date&Time: July 31 (Tue), 10:30-11:30
Fee: 100 yen
*Please bring your own drink and something to wipe your hands with (eg:napkin)
Eligibility: Non-Japanese mothers
To Apply: For non-Japanese mothers, please come directly to the lounge. Japanese mothers wishing to attend this event need to book ahead of the time.
Location: Hodogaya International Lounge
Inquiries: (045) 337-0012 Fax (045) 337-0013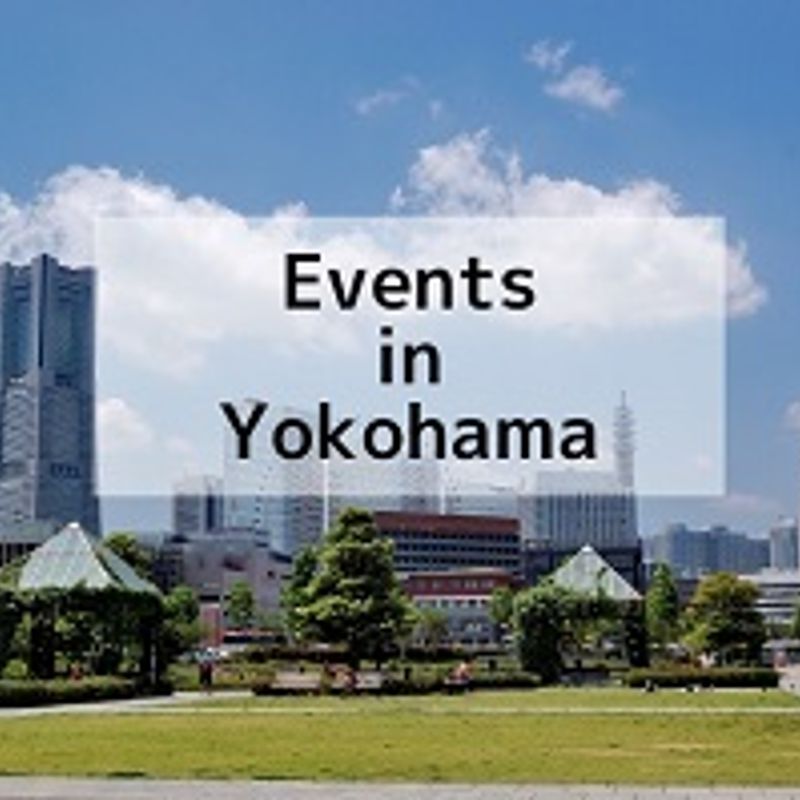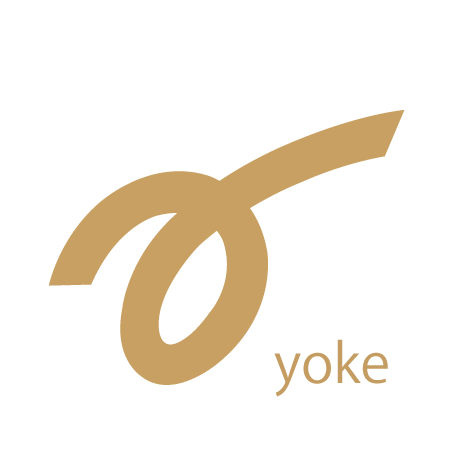 The Yokohama Association for International Communications and Exchanges (YOKE) is a public interest incorporated foundation funded and supported by the City of Yokohama.

We at Yoke, in cooperation with local residents, promote the creation of a community in which foreign residents of our community can thrive and contribute.
---