Feb 8, 2019
This is a night school held principally to accommodate people who work in the day, and who have not graduated from junior high school. Non-Japanese citizens are also welcome.

Eligibility: Those who meet all the following conditions: (1) 15 yrs old or older (2) haven't graduated Jr. high school, and (3) live or work in Yokohama
Location: Maita Junior High School (5 min walk from Maita Stn on the Municipal Subway)
Inquiries: Board of Education Secretariat, Guidance Planning Division (045) 671-4449 (Japanese)
URL (Japanese)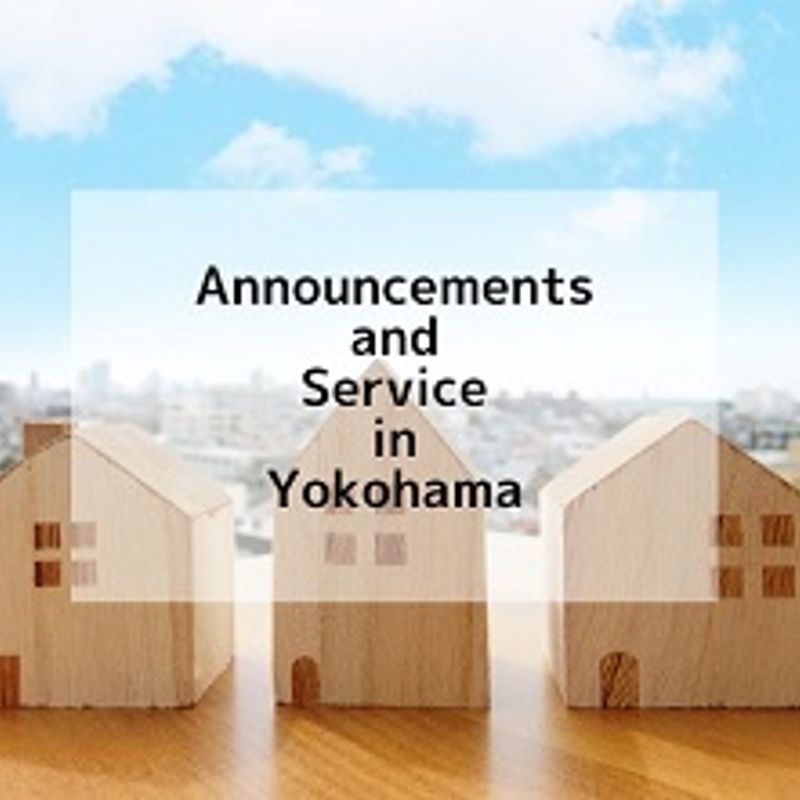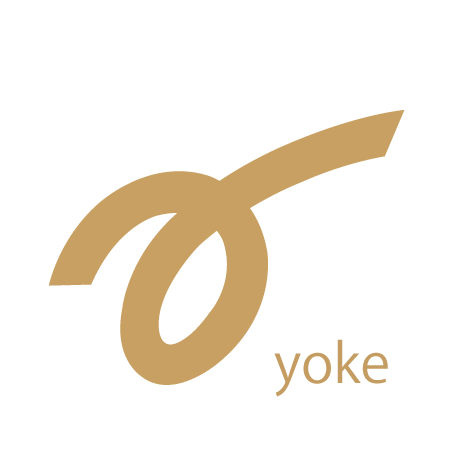 The Yokohama Association for International Communications and Exchanges (YOKE) is a public interest incorporated foundation funded and supported by the City of Yokohama.

We at Yoke, in cooperation with local residents, promote the creation of a community in which foreign residents of our community can thrive and contribute.
---