Mar 6, 2019
The course offers useful Japanese phrases and information for foreign residents to lead enriched lives.

Dates&Time: Mondays and Wednesdays from April 17 (Wed) to July 3 (Wed), 10:30-12:00 *except holidays
Limit: 30 people *First-come basis
Eligibility: Those who are beginner level, are planning to live in Japan for more than 3 years, need Japanese on a daily basis, and are over age of 16.
Fee: 10,000 yen/course (20 lessons) including material fee. *Group lessons of about 6 students per class.
To Apply: Please make an appointment for an interview by phone or email.
Location: YOKE
Inquiries: (045) 222-1209
E-mail: nihongo@yoke.or.jp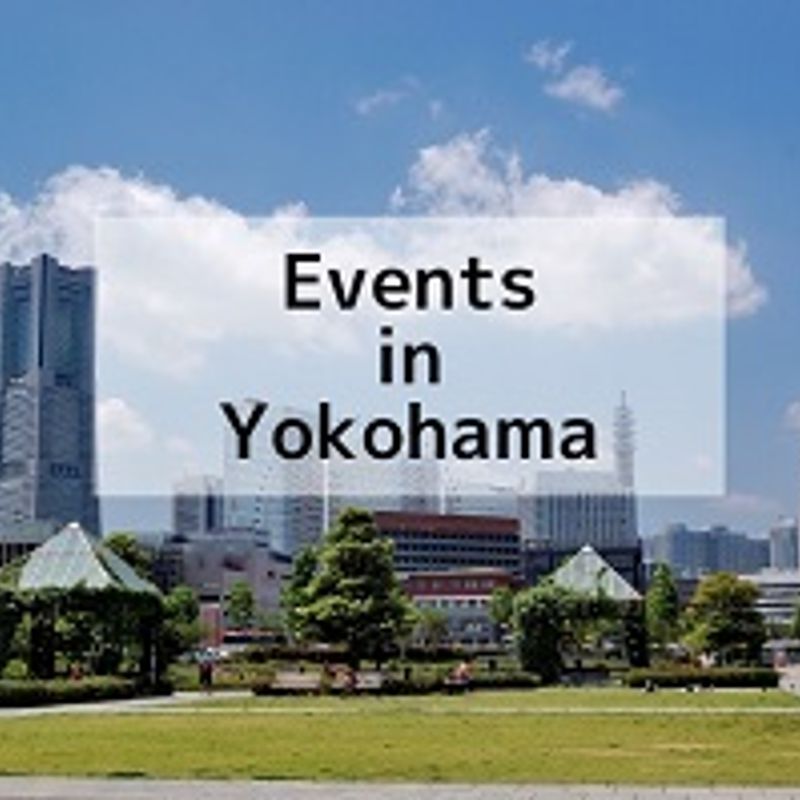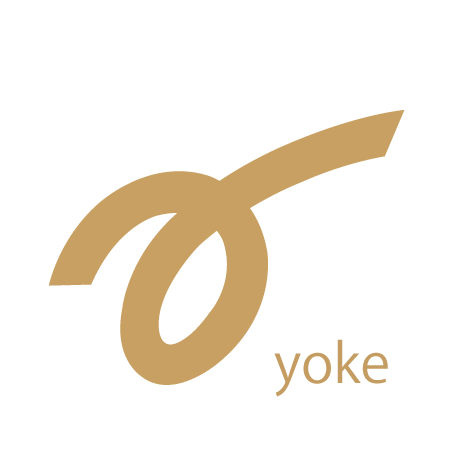 The Yokohama Association for International Communications and Exchanges (YOKE) is a public interest incorporated foundation funded and supported by the City of Yokohama.

We at Yoke, in cooperation with local residents, promote the creation of a community in which foreign residents of our community can thrive and contribute.
---