Dec 5, 2018
Coming-of-Age Day is a national holiday which is the second Monday of January and for people who became twenty years old over the past year.

Admission tickets for the ceremony being held on Jan. 14 (Mon) will be mailed to Yokohama citizens who are eligible at the beginning of December. You have to bring your admission ticket to attend the ceremony. *Please note that this ticket can not be reissued. If you are to receive your admission ticket but haven't received it yet, please contact the division below after Dec. 19 (Wed).
Ceremony Date: January 14 (Mon/holiday), 2019
Fee: Free
Eligibility: Yokohama citizens who were born between April 2, 1998 and April 1, 1999
Inquiries: Board of Education Secretariat, Lifelong Learning and Cultural Assets Division (045) 671-3282 (Japanese)
URL (Japanese)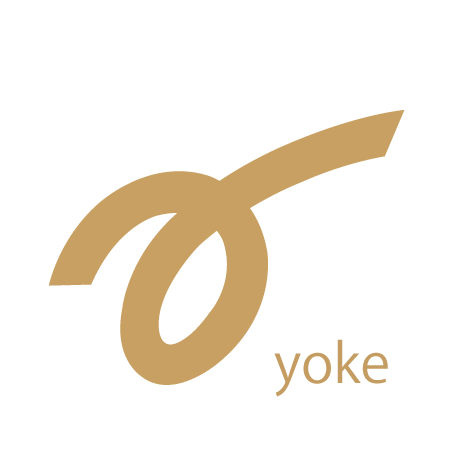 The Yokohama Association for International Communications and Exchanges (YOKE) is a public interest incorporated foundation funded and supported by the City of Yokohama.

We at Yoke, in cooperation with local residents, promote the creation of a community in which foreign residents of our community can thrive and contribute.
---