Apr 11, 2018
■Japanese classes
We offer free Japanese classes! Let's study together!
Eligibility: Non-Japanese
Date&Time:
Thursday class: 18:30-20:00, Friday class: 10:30-12:00, Saturday class: 13:30-15:00 *No class on May 3 (Thu) and 4(Fri).
Fee: Free
■Children's study Meet-up
Let's study together with teachers and volunteers.
Eligibility: Elementary and Jr. high school children whose mother tongue is not Japanese.
Date&Time: Saturdays between April 7 and April 28; 10:00-12:00
Fee: Free
■Hello Gathering
Let's get together and chat! Theme for this month is Boys' Day.
Date&Time: April 21 (Sat), 15:00-16:30
Fee: Free
Eligibility: Everyone is welcome.
■International Mothers' Gathering "Piccolo"
Date&Time: April 10 and 17 (Tue), 10:30-11:30
Fee: Free
To Apply: The Lounge asks Japanese mothers to call in advance. Non-Japanese mothers can come to the Lounge directly.
Location for all events: Hodogaya International Lounge, Iwama Shimin Plaza (2 min walk from Tenno-cho Stn on the Sotetsu Line)
Inquiries & Applications: (045) 337-0012
Email: toiawase@hodogaya-kokusai.com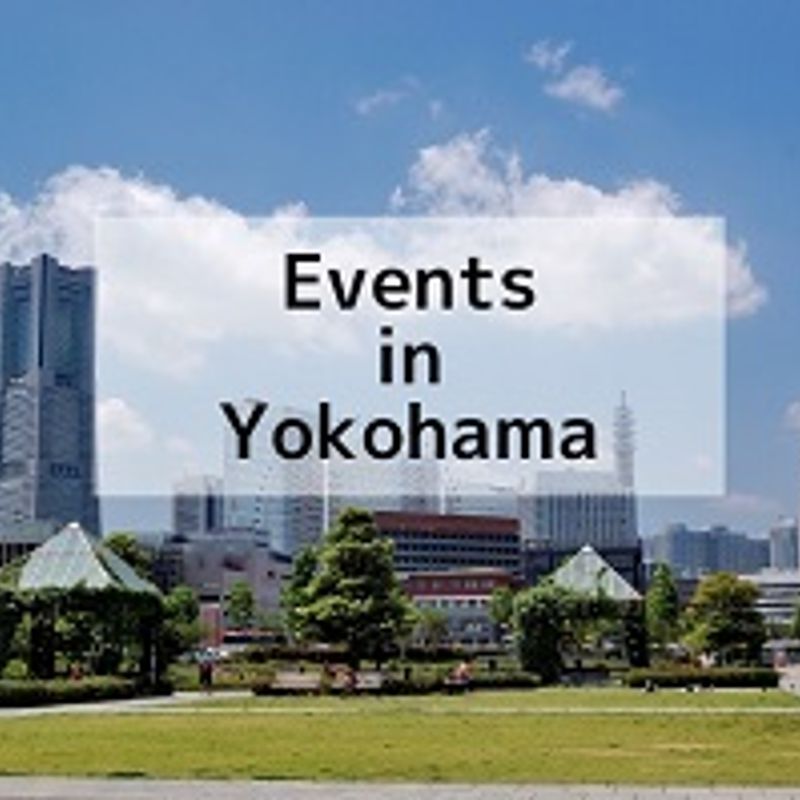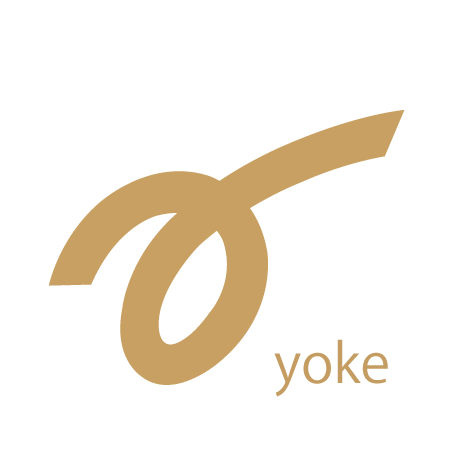 The Yokohama Association for International Communications and Exchanges (YOKE) is a public interest incorporated foundation funded and supported by the City of Yokohama.

We at Yoke, in cooperation with local residents, promote the creation of a community in which foreign residents of our community can thrive and contribute.
---