Jan 11, 2018
Securing Your Furniture for Safety
One of the important measures for safety at the time of earthquakes is to secure large and heavy furniture to prevent them from falling over. This is sometimes difficult for households with only senior citizens or disabled people. The city of Yokohama provides a service to secure such furniture for eligible families.
Limit: 200 people *First-come basis
Eligibility: Households with only seniors of over 75 yr old, disabled persons, or people who need nursing care.
To Apply: Please call Tokutei Hi Eiri Katsudo Hojin Yokohama-shi Machi-zukuri Center between Jan.15 and Feb.15.
Inquiries and Applications: (045) 262-0666 (Japanese) (weekdays between 10:00-16:00)
Website (Japanese)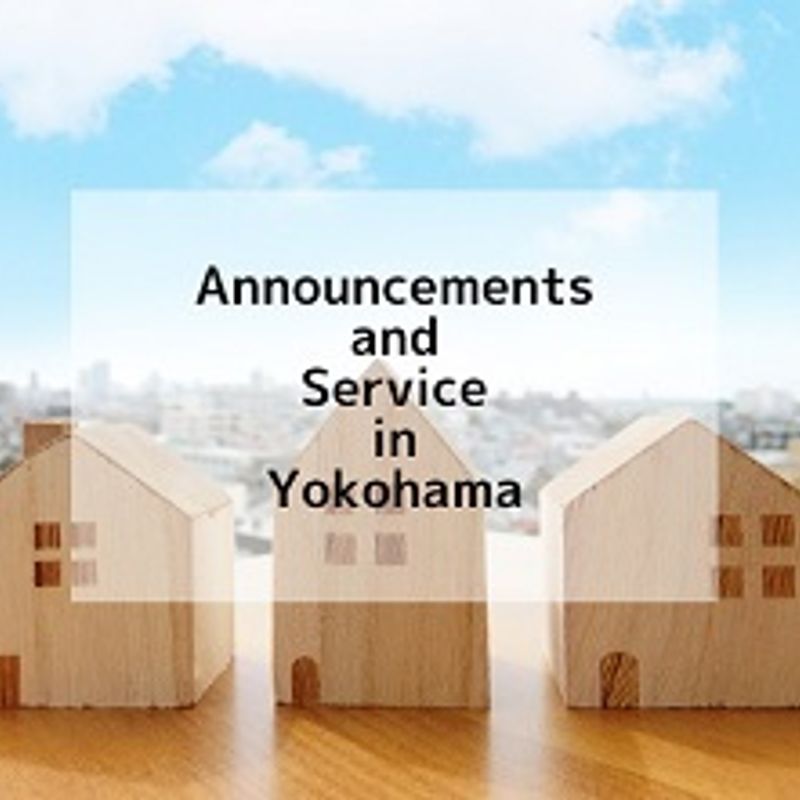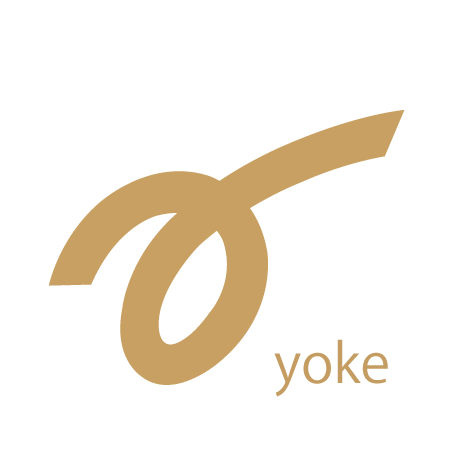 The Yokohama Association for International Communications and Exchanges (YOKE) is a public interest incorporated foundation funded and supported by the City of Yokohama.

We at Yoke, in cooperation with local residents, promote the creation of a community in which foreign residents of our community can thrive and contribute.
---