Mar 8, 2018
■Bogo Cafe

Bogo means mother tongue. It doesn't matter if you can't speak Japanese or foreign languages. Just come enjoy meeting and chatting with people from around the world. *No appointment necessary
Date&Time: 1st Wednesday of every other month 1:00 pm - 3:00 pm
April 4: Talk about cherry blossom viewing, June 6: Rainy season, August 1: Bon Dance with Yukata (Japanese summer kimono), October 3: Halloween (costume party), December 5: Christmas Bingo Party, and February 6, 2019: Celebrate Chinese New Year
Fee: 200 yen for tea
■Let's get together! Multicultural families
A great opportunity for mother and babies of different countries to get together and exchange information.
Date&Time: Second Monday of the month (except August, October, and January)
Upcoming schedule:
April 9, May 14, June 11, July 9, September 10, November 12, December 10, 2018
February 11, and March 11, 2019 *No appointment necessary
Fee: 100 yen
To apply: Please come directly to the Lounge.
Location: Konan International Lounge (Yumeooka Office Tower 13F, 3 min walk from Kamiooka Stn on the the Keikyu or Yokohama Municipal Subway, Blue Line)
Inquiries: (045) 848-0990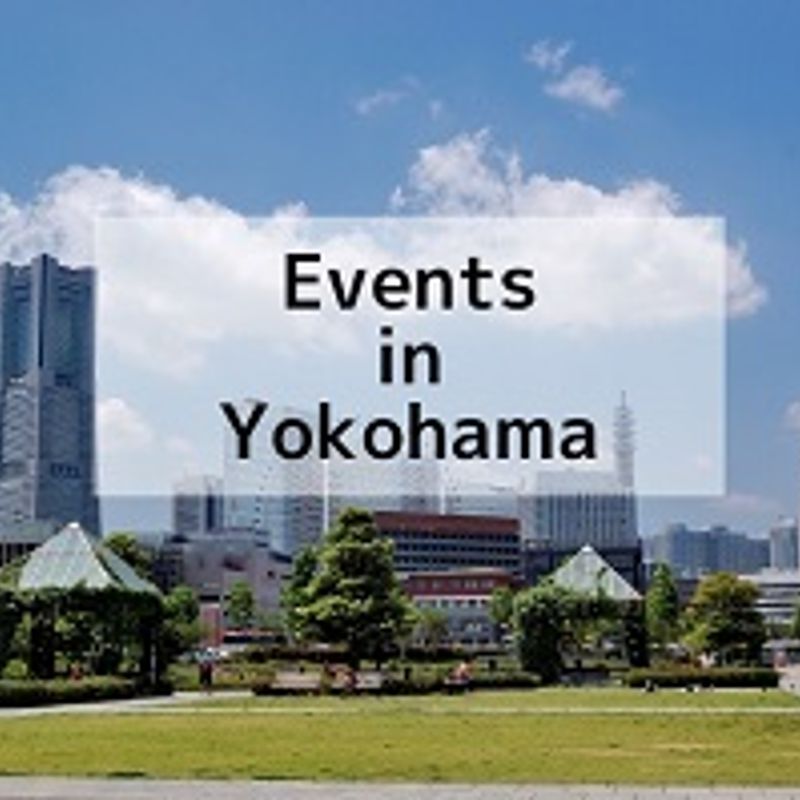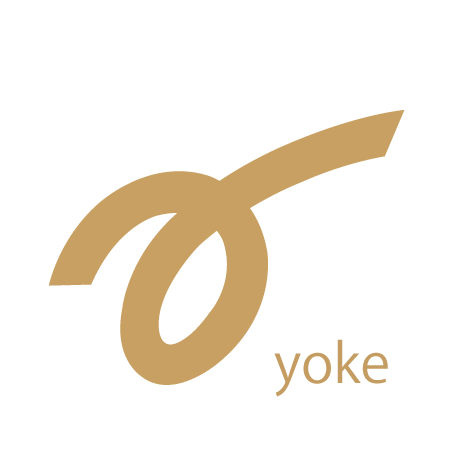 The Yokohama Association for International Communications and Exchanges (YOKE) is a public interest incorporated foundation funded and supported by the City of Yokohama.

We at Yoke, in cooperation with local residents, promote the creation of a community in which foreign residents of our community can thrive and contribute.
---