Mar 6, 2019
Oversized garbage is items made of metal and the longest part is over 30 cm or items made of plastic, wood or other materials other than metal and the longest part is over 50 cm.

(1) You can apply by calling the center or via their website. Plan ahead and apply at least 2 weeks prior to the date you would discard something. Collection days are only twice a week. Then, they will tell you when and where you can discard the item(s) and the handling fee. The fee varies depending on the items.
Over-sized Garbage Center: 0570-200-530 (Japanese) *From your cell phone: 045-330-3953 (Japanese)
Website: https://www.sodai.city.yokohama.lg.jp/yokohama/pc/index.html
(2) Buy sticker(s) for the handling fee called "sodai gomi no seal" *You can buy them at bank, post office or convenience store.
(3) Write your name on the sticker. You will be asked your full name when you apply for over-sized garbage, but you can choose to put your initial or a letter if you have told the center.
(4) Place the item(s) you have applied for on the designated date and place. *Put the bigger part of the sticker on the item (keep the smaller part for your receipt). Please put the item(s) out by 8:00 in the morning of the collection day and not the day before.
*Please note that over-sized garbage needs to be applied for and needs a time slot to get collected.
*There are items that you CAN NOT discard as over-sized garbage: TV, air conditioner, Washer, and refrigerator.
To discard: 1. Ask the shop you originally bought the item. 2. If you are buying new one, ask the shop you are going buy. 3. Apply at Yokohama Recycling Center: 0120-632-515 (Japanese) or 0120-014-353 (Japanese). 4. Bring in to the one of the designated locations (Japanese).
*Recycling fee, handling fee, and carrying out fee apply
*If you have difficulty applying in Japanese, call YOKE Information Corner at 045-222-1209. English, Chinese, and Spanish speakers are available.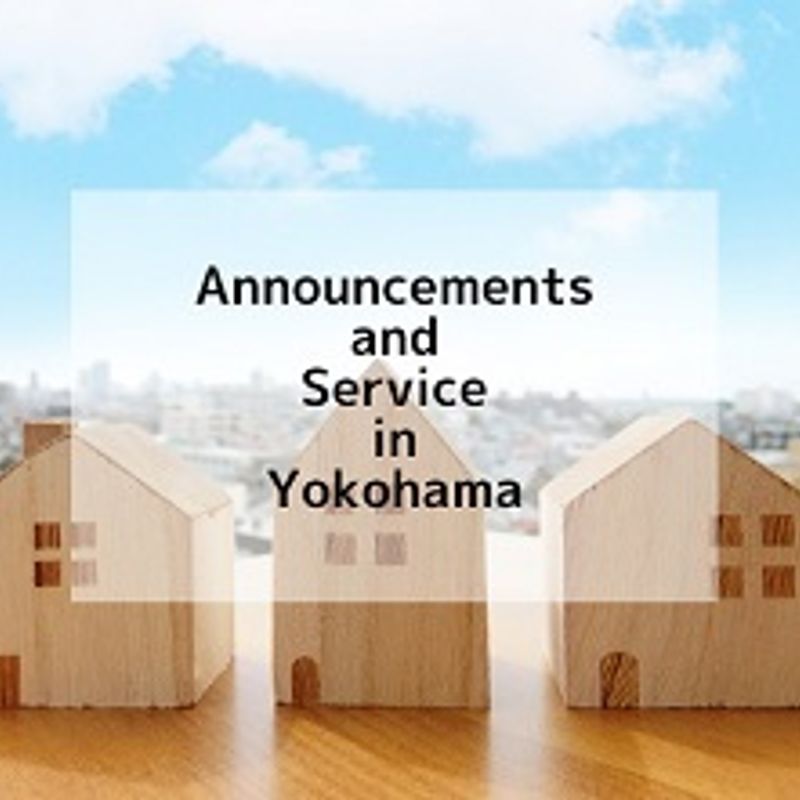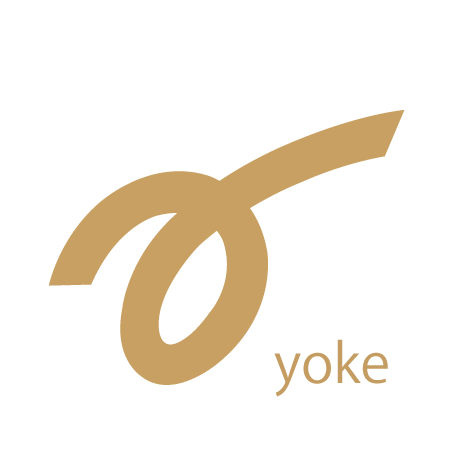 The Yokohama Association for International Communications and Exchanges (YOKE) is a public interest incorporated foundation funded and supported by the City of Yokohama.

We at Yoke, in cooperation with local residents, promote the creation of a community in which foreign residents of our community can thrive and contribute.
---