Aug 7, 2018
(1) Fukushi Tokubetsu Josha-ken (special transportation pass for people with disabilities)

By August 31, notification will be sent out by regular mail. If you are willing to renew it, please pay the enclosed bill (1,200 yen yearly for adult and 600 yen for those younger than 20yrs old)
(2) Fukushi Taxi tickets (special taxi tickets for people with disabilities)
By August 31, taxi tickets will be sent out to those eligible by registered mail.
Eligibility: Those who have a pass/ taxi tickets valid till September and are eligible to renew it from October.
If you wish to apply for one of (1)(2)(you can't apply for both) for the first time, please contact Fukushi Hoken Center (Health and Welfare Center) of the ward you live in.
*Fukushi Tokubetsu Josha-ken is a pass for the municipal buses, municipal subways, and for the Kanazawa Seaside Line.
Inquiries: Call center (045) 900-9445 (Japanese) Fax (045) 550-3348
The call center is open from Aug. 24 to Sep. 21 including weekend and holiday between 8:30-19:00.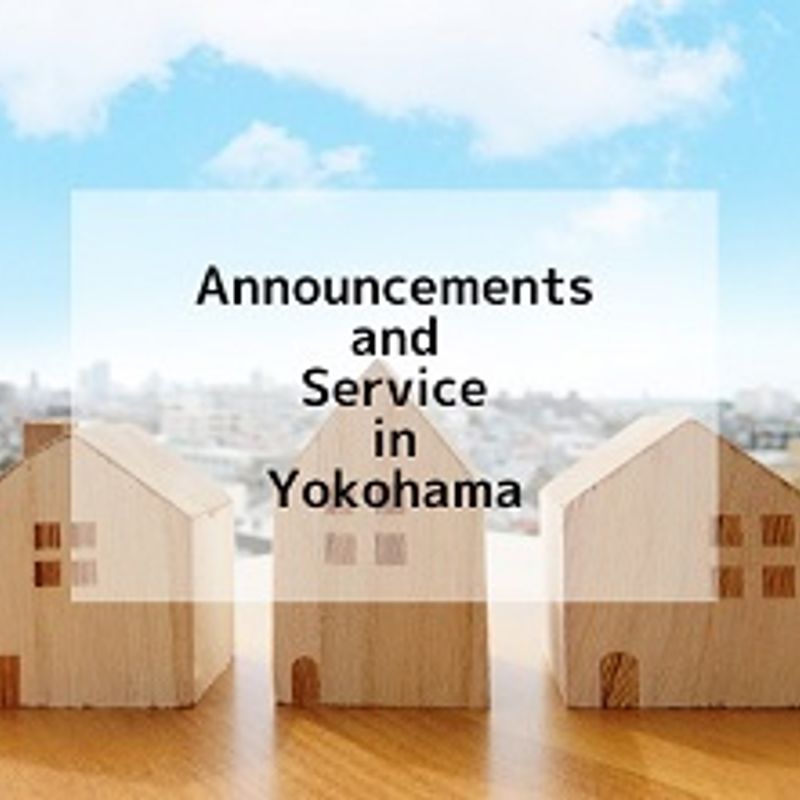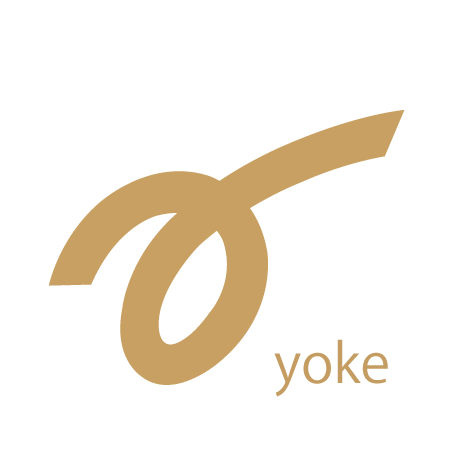 The Yokohama Association for International Communications and Exchanges (YOKE) is a public interest incorporated foundation funded and supported by the City of Yokohama.

We at Yoke, in cooperation with local residents, promote the creation of a community in which foreign residents of our community can thrive and contribute.
---