Feb 8, 2019
Central Career Training School is a municipal school that offers classes for those who wish to find work or change careers. It offers classes for (1) OA accounting and nursing care careers/medical clerical work, (2) basic computer skills, and (3) CAD (computer aided design). *Please note that this is a school for people who seek jobs in a Japanese environment. Applicants must be able to speak, read and write Japanese fluently.

Limit: 20 people per course
Eligibility: People who do not have a job at the moment (Priority is given to single parents and those on welfare.)
Training period: (1) April 12 to July 25 (2) April 12 to June 25 (3) April 15 to Sep. 30
Application Period: March 14 to March 25
Briefing Date&Time: March 8; 10:00 and 14:00
Location: Chuo Shokugyo Kunren-ko (7 min walk from Ishikawacho Stn on the JR Negishi Line)
Fee: Free (except for textbooks, which will be approx. 9,000 yen to 25,000 yen)
To Apply: Please apply using an application form available from the City Hall Information Center, the Training School, Ward Offices, Administrative Service Corners and Hello Work
Inquiries: (045) 664-6825 (Japanese)
URL (Japanese)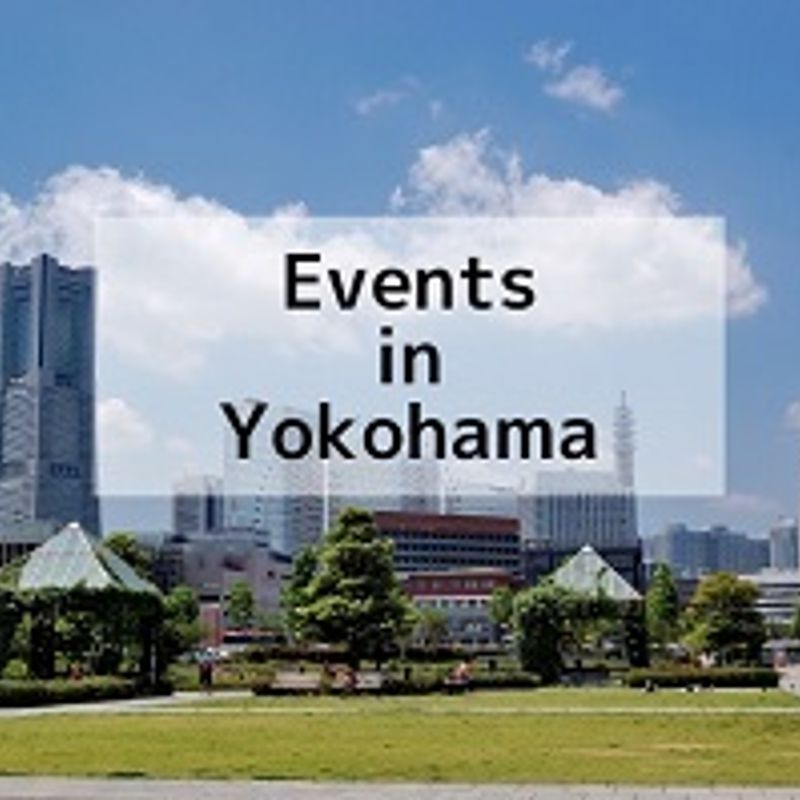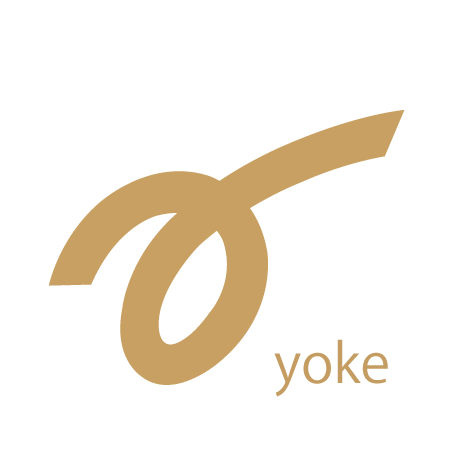 The Yokohama Association for International Communications and Exchanges (YOKE) is a public interest incorporated foundation funded and supported by the City of Yokohama.

We at Yoke, in cooperation with local residents, promote the creation of a community in which foreign residents of our community can thrive and contribute.
---