Aug 7, 2019
Those who are entering elementary school from April, 2020 will receive a notice and a medical examination form.

A medical examination of children before they begin school will be from mid-October to early December. More detailed information will be on the website mentioned below at the beginning of September.
Please go to the registration section (Koseki-ka Toroku tanto) of your local ward office if you wish your non Japanese child to enter a public elementary school.
Inquiries: Registration section of your local ward office or the Yokohama Board of Education School Support and Regional Cooperation Division (045) 671-3275 (Japanese) Fax (045) 681-1456
URL (Japanese)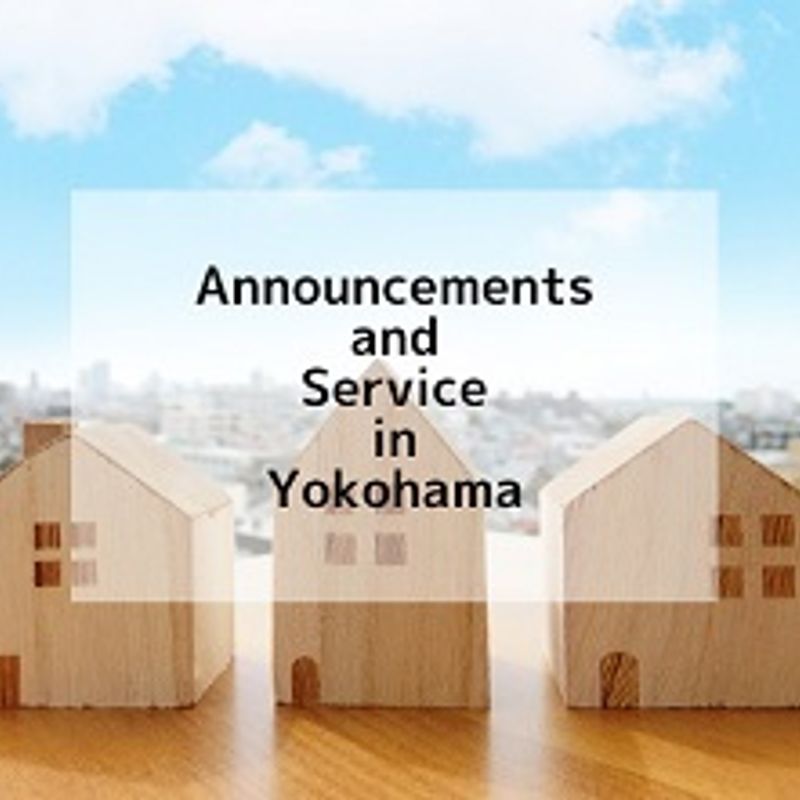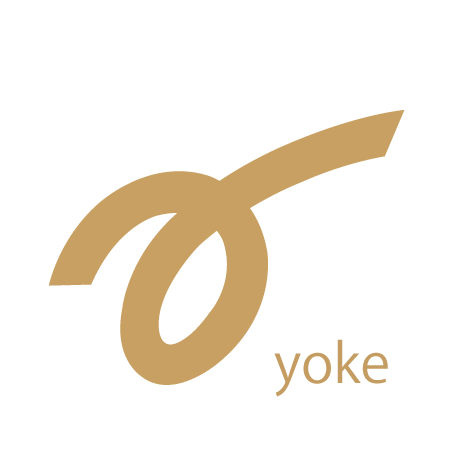 The Yokohama Association for International Communications and Exchanges (YOKE) is a public interest incorporated foundation funded and supported by the City of Yokohama.

We at Yoke, in cooperation with local residents, promote the creation of a community in which foreign residents of our community can thrive and contribute.
---