Jan 11, 2018
Loan for Education Available for Single Parent Families
Loans are available for single parent families with children who are entering high school, junior college, university, and vocational schools from April, 2018.
(1) Shugaku Shikin (mainly tuition)
(2) Shugyo Shikin (mainly expenses for career training)
(3) Shugaku Shitaku Shikin (mainly enrollment fee).
Income restrictions apply. Applicants are subject to a screening process.
To Apply: Please contact the Fukushi Hoken Center (Health and Welfare Center) of your local ward. *Please bring your withholding tax slip or final return and information of the school you are planning to attend, at the time of application. If you do not have the tax slip or final return, please bring your payment slips for the past three months.
Application Period:
From Feb.1, if you are applying for (1) or (2)
Until Mar.30, if you are applying for (3) only
From Feb.1 to Mar.30, if you are applying for (1) & (3), or (2) & (3)
Inquiries: Your local ward's Fukushi Hoken Center, or Kodomo Seishonen-kyoku Kodomo Katei-ka (045) 671-2395 (Japanese)
Website (Japanese)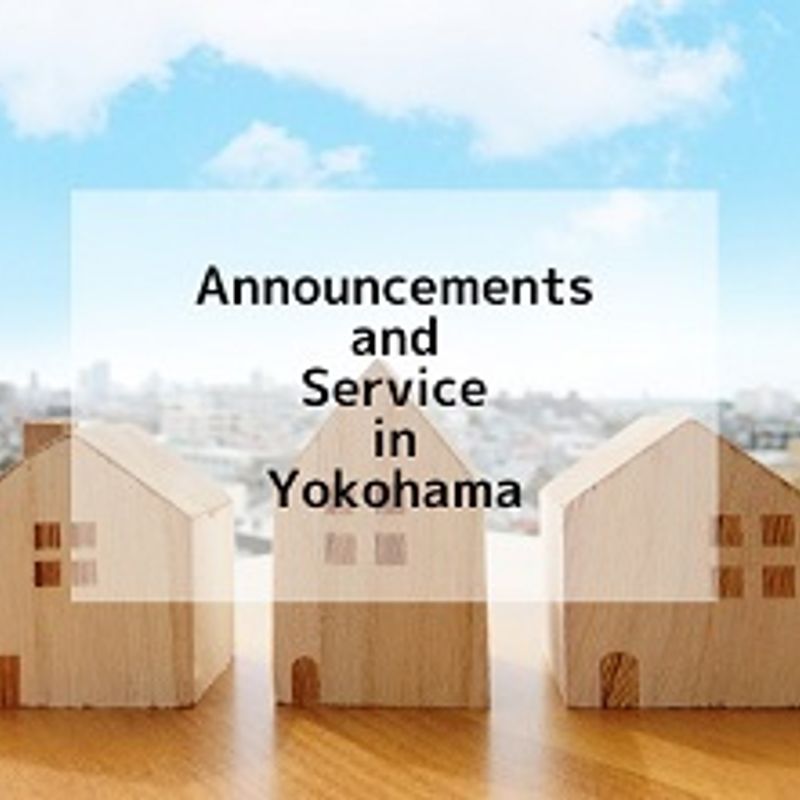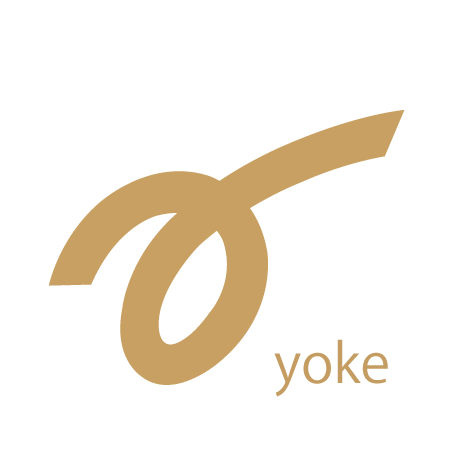 The Yokohama Association for International Communications and Exchanges (YOKE) is a public interest incorporated foundation funded and supported by the City of Yokohama.

We at Yoke, in cooperation with local residents, promote the creation of a community in which foreign residents of our community can thrive and contribute.
---