Jun 14, 2019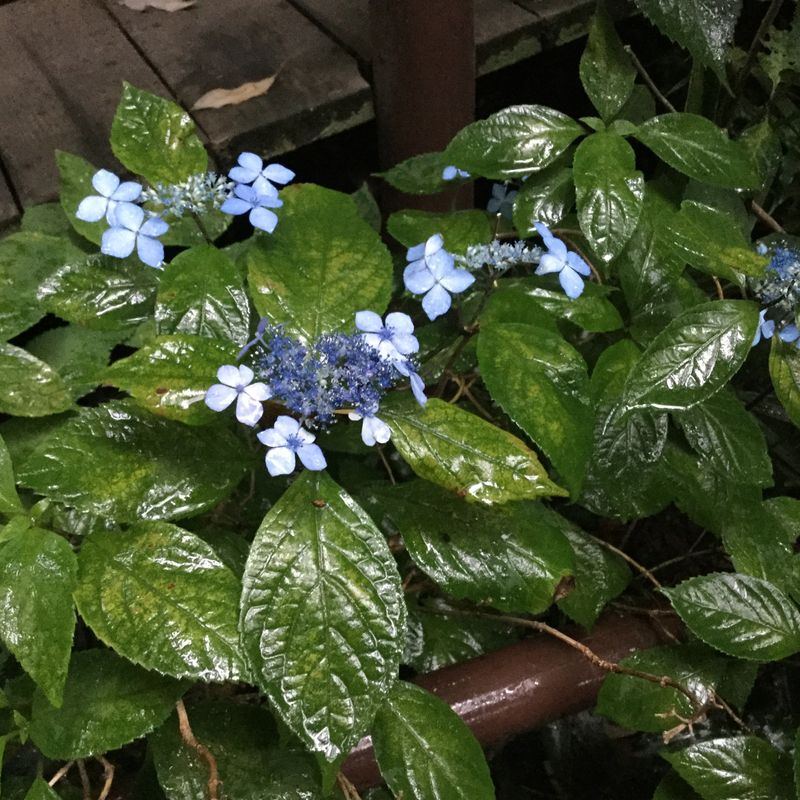 The cooler temperature of 梅雨 tsuyu rainy season is a relief, but the gloomy skies can get me down. Lyssays gave some good advice last week about surviving it.
Last weekend, I took her advice to go out, defied the downpour and went for a bike ride to the local park.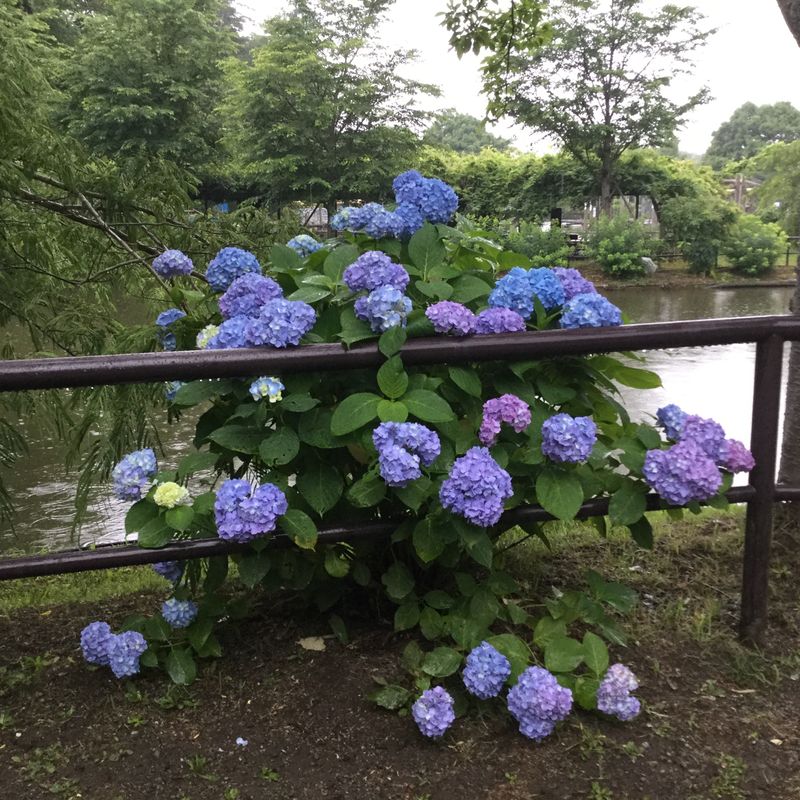 The hydrangeas make it tolerable. The skies may be gray, but the bright blue and violet flowers pick me up.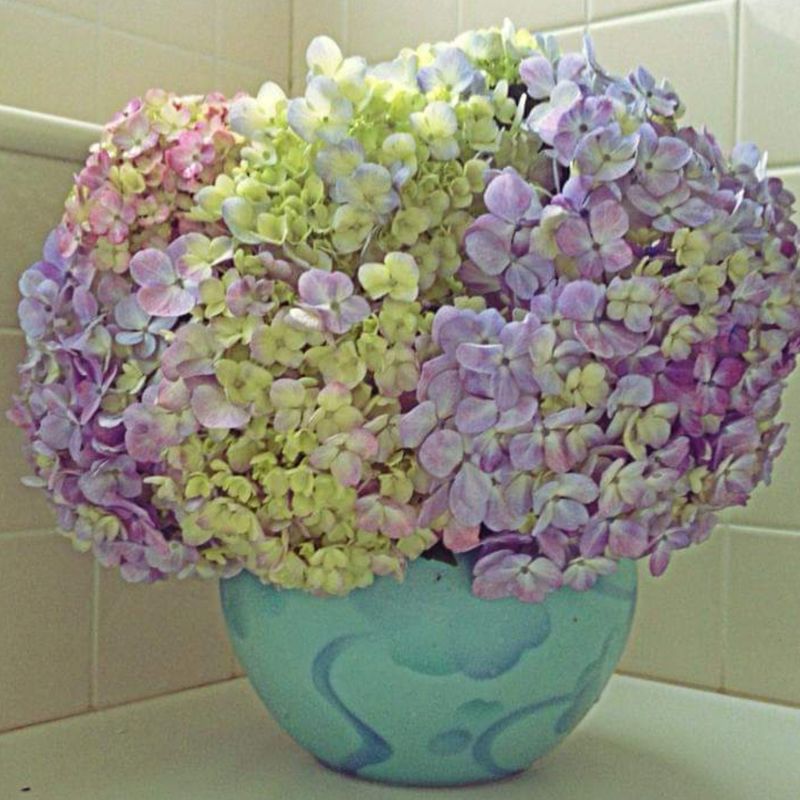 Hydrangeas are so easy to arrange. This pretty bowl I spotted in a ladies' room.
If you're near Matsudo City, go for a wander through the hydrangea groves at Hondoji Temple (sorry about the kanji error in the title - it should read 本堂寺).


---