Dec 18, 2018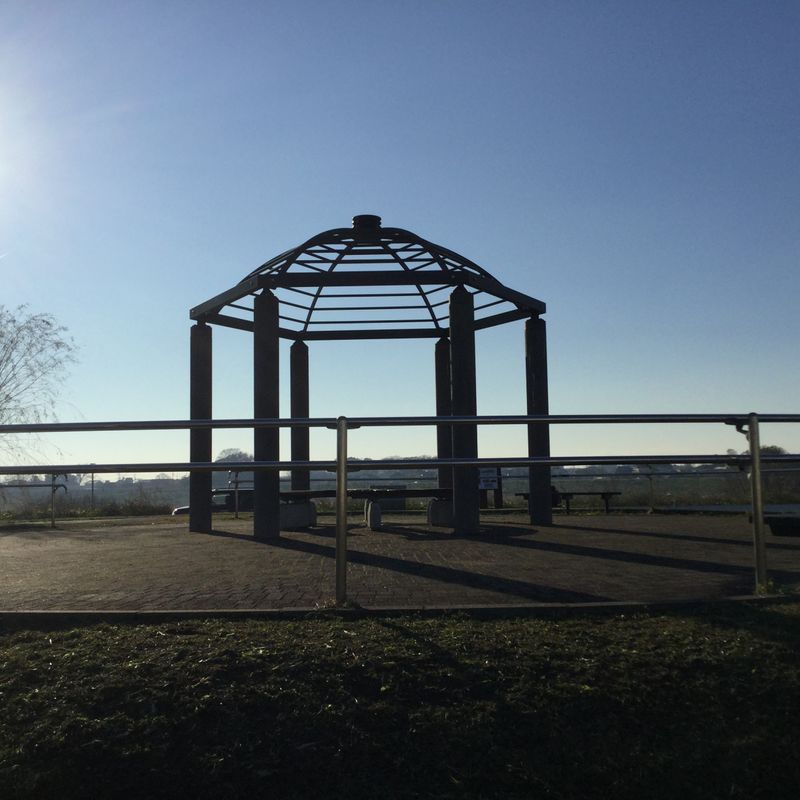 Can you see Fujisan from where you live? You might be surprised. The Japan Map Center has a map called Fujisan Koko, Fujisan Here, which has points, distances and photos from view spots as far as 300 kilometers from the peak.
Here in Noda City, on the Edo River, you can see Fujisan on good days from the Super Embankment on the Edo River. This is a fortification against earthquakes and flooding very near Noda Ohashi, which is another great view spot for Fujisan.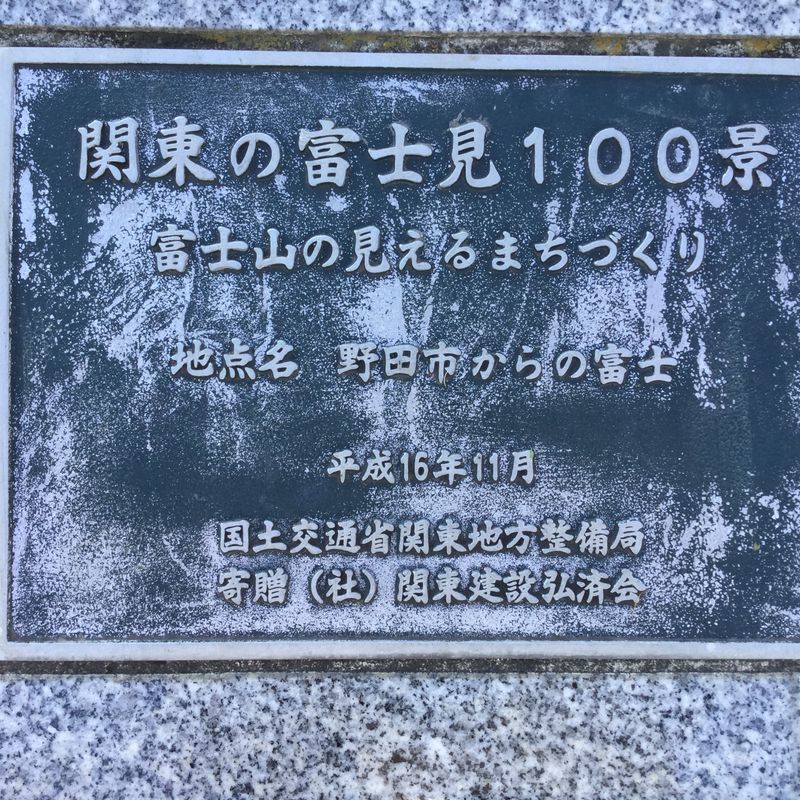 The embankment is one of the designated Kanto area 100 spots for Fuji views.
This morning on the Tobu Urban Park Line where the train crosses the Edo River, Fujisan loomed large in clear, cold air, but it was too hard to get a photo from the train window.
I snapped this photo one evening from the super embankment. Ah, you beauty!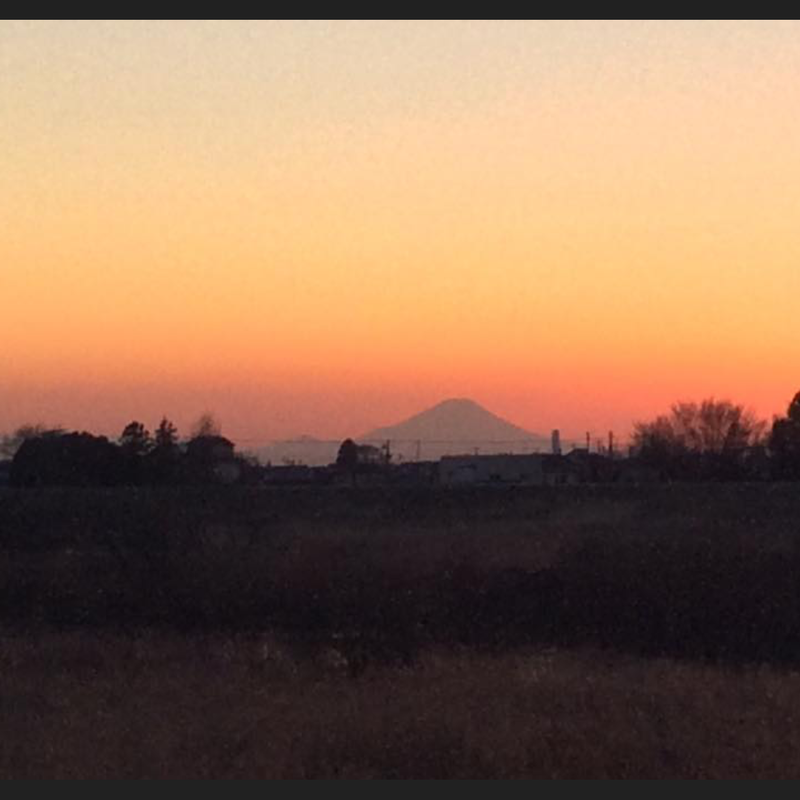 How far are you from Fujisan? Where can you see it? What's the best time to see it? Have you climbed the peak?
---