Aug 14, 2019
Gallery
---
Summer season in Japan is known not only for its high temperatures but most notably its Hanabi. This yearly Matsuri event is one thing to look forward to when coming to Japan during summer. It displays the traditional and religious trait of the Japanese people.

Indeed, Hanabi is fascinating because of its colorful pyrotechnics, delectable variety of local Japanese street food, and people beautifully dressed in their Yukata. For most visiting tourists, the Hanabi can be thrilling and amusing. However, for many foreign residents who have been living in the country for quite some time, it may just be another annual activity that may even become stressful at times especially when one lives in the urban area. Don't get me wrong, but I reckon long lines and a congested crowd is not everyone's cup of tea.
Sometimes, you have got to be a little adventurous to spice up your routine experience. My usual Hanabi took a different turn last night when I decided to go with my family to attend the Matsuri in a nearby town which is just about an hour car drive from the city where I live. The seemingly small town is located in Gero-shi and is surrounded by densely forested mountains and rivers.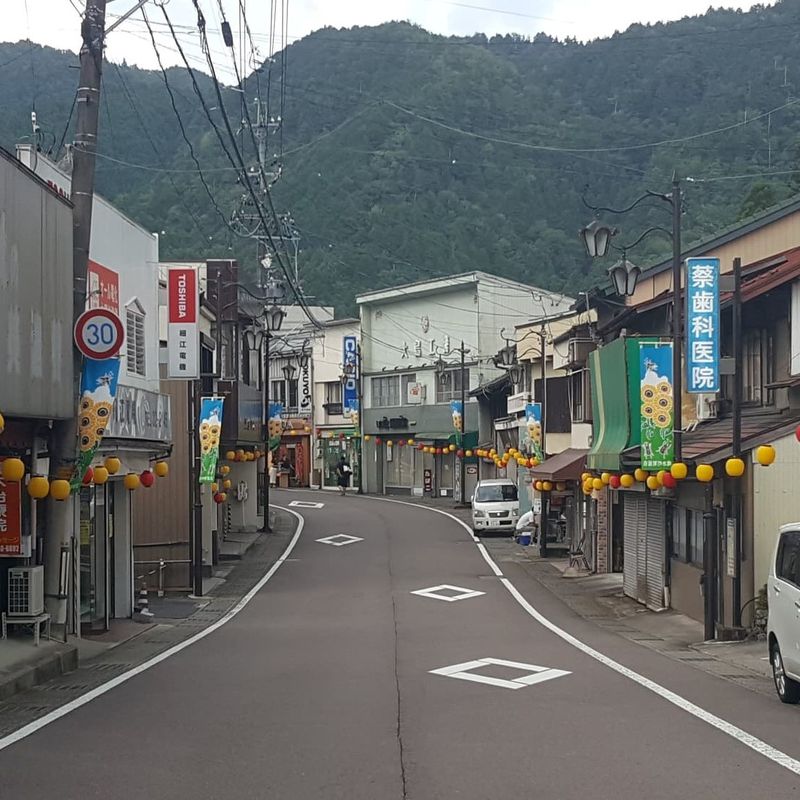 (We were welcomed by an empty and quiet street.)
What's impressive about their Matsuri is the serene feeling. It is probably because of the place itself, of course with it being surrounded by nature. The streets are lined with a few food and toy stalls. There are no long lines as compared to the ones in cities or urban areas.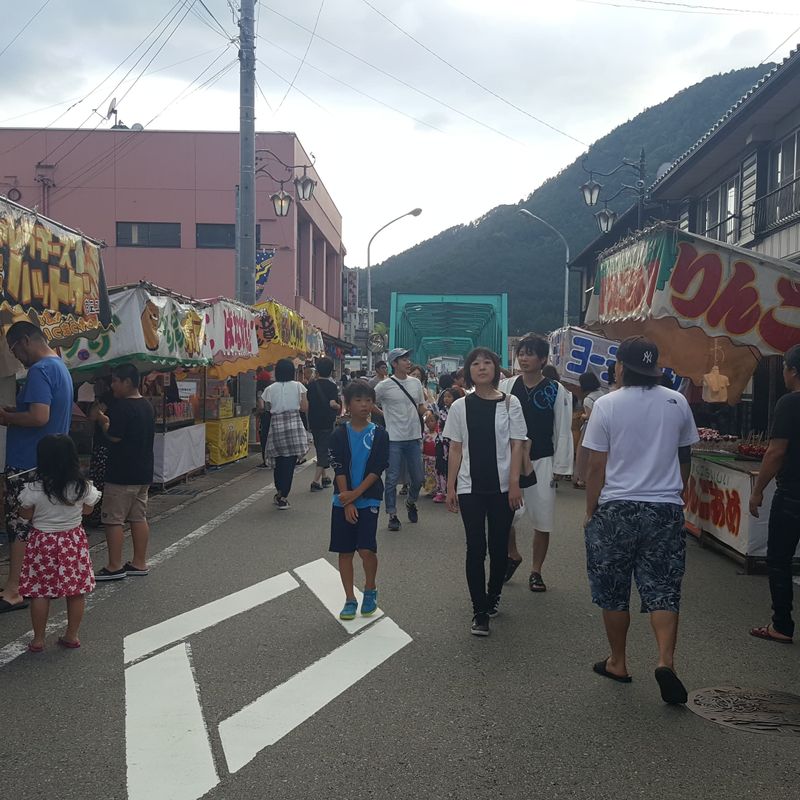 Another thing I noticed was the number of Gaijin attending the Hanabi. If I were precise, I would say we were the only foreigners including seven others who were there for the festivity. It is not an important thing to note but it is something unusual for me as all others that I've been to are quite the opposite.
I was surely expecting to meet more reserved local folks but to my surprise they were friendlier and more welcoming, too.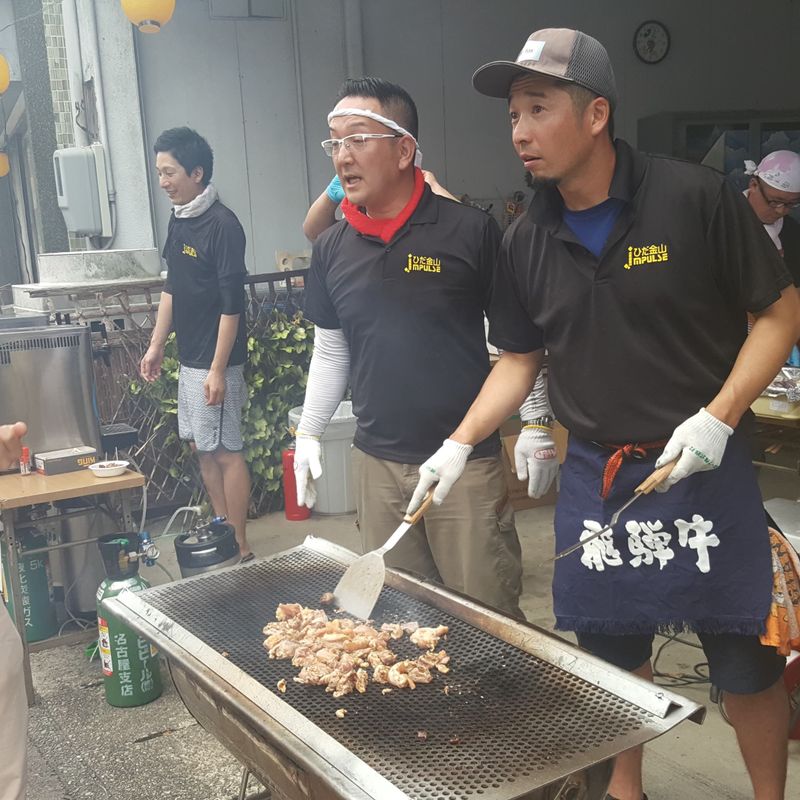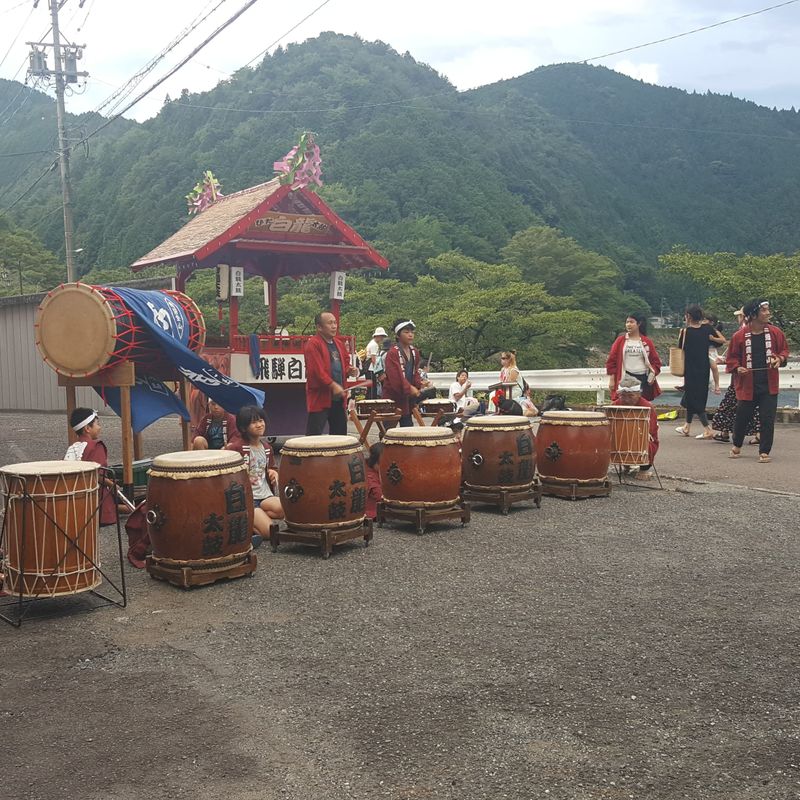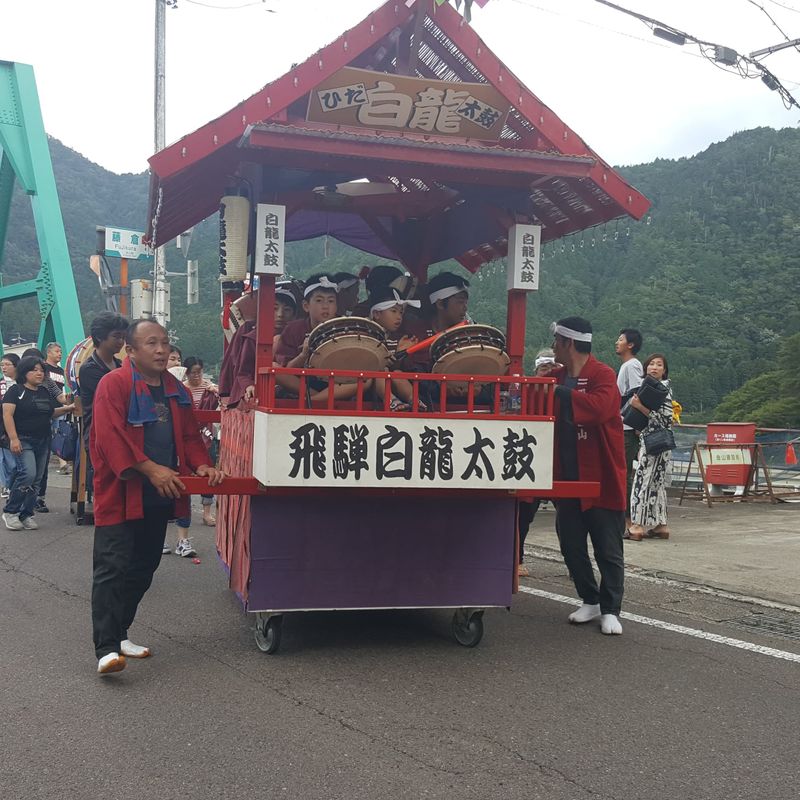 The atmosphere was just so calm and the wind blew a cool breeze even with the daunting summer heat. People were just patiently waiting for the firework to go off then they watch as the sky is painted. The local folks were quieter and didn't waste claps and yells til the end of the 48-minute firework. Everyone's attention were just drawn to the direction of every firework that went up to the sky. It was just a moment of waiting until the last firework is shot. I would say it was rather tranquil and beautiful.
This may just be another Hanabi for others but for me, it was a wonderful evening worth talking about.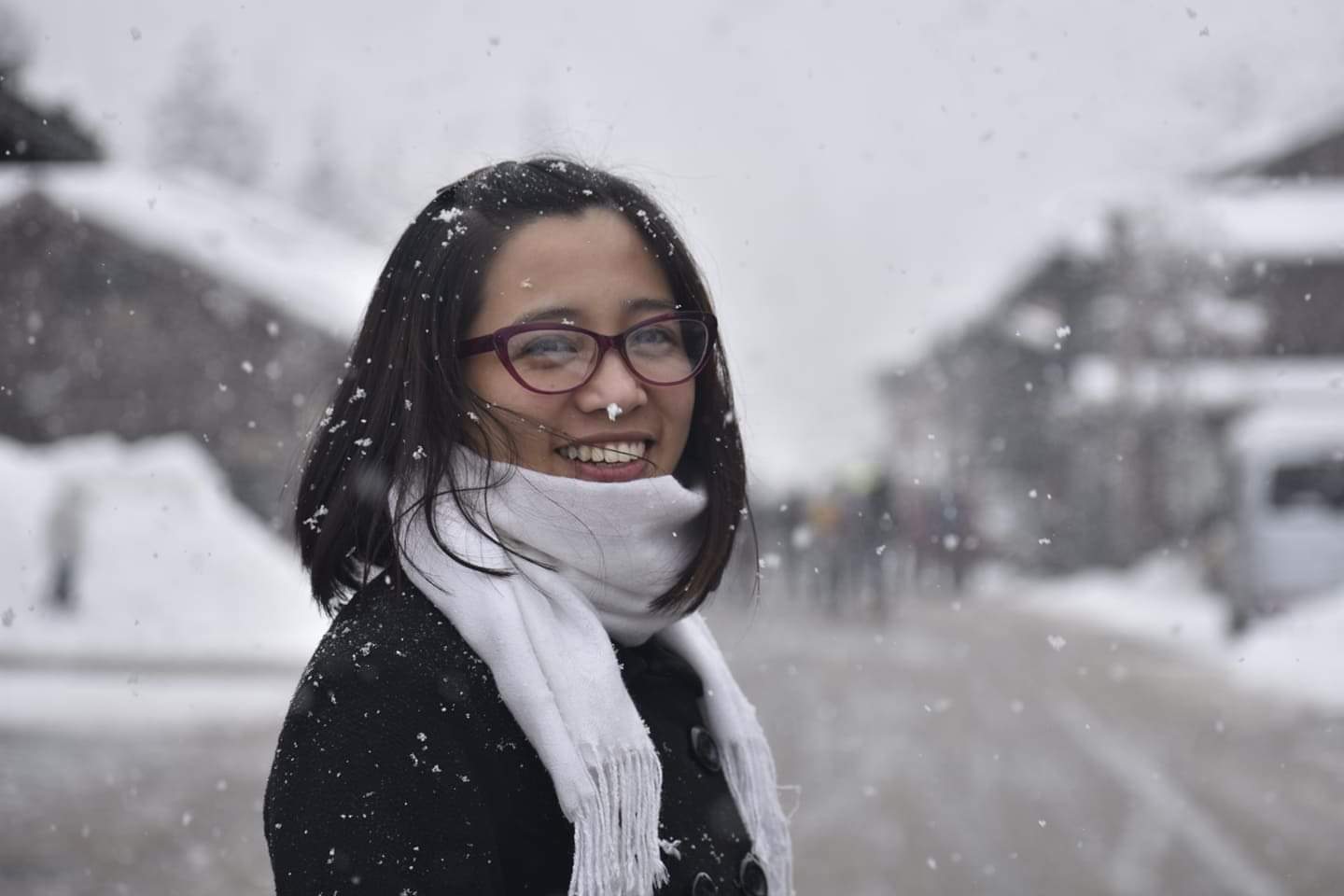 A mother, wife, and an educator. I am a Filipino married to a Filipino Japanese descendant. My family and I often travel and stay in the country when needed. I am currently a resident of Minokamo, Gifu Prefecture. I have fallen in love with the country, the people, and its culture. I enjoy writing and sharing about expat life in Japan.
---