Oct 27, 2018
A few weeks ago I went to the Pokemon Centre close to the Sakuragicho station. At the entrance they were distributing a clear postcard notifying about its change of location. It is moving soon to a new location! Since they will close its location on October 28 they made an event were visitors could meet and take photos with some Pokemon!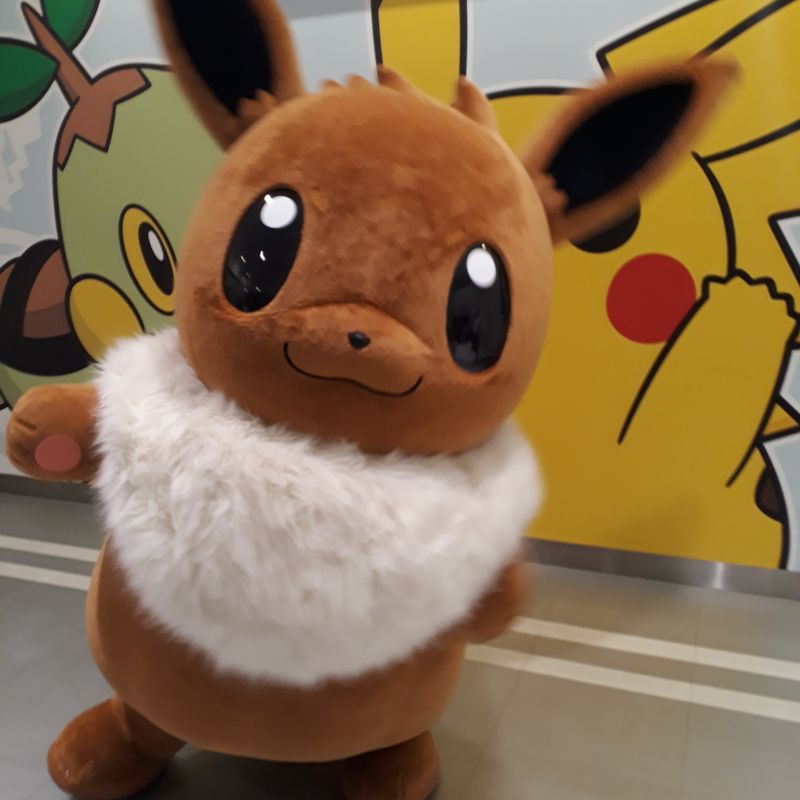 The Pokemon I saw were a Slowpoke, Eevee and two Pikachus, the male wearing a soccer shirt and the female wearing a cheerleading uniform. For each you have to line upseparately as they were taking turns.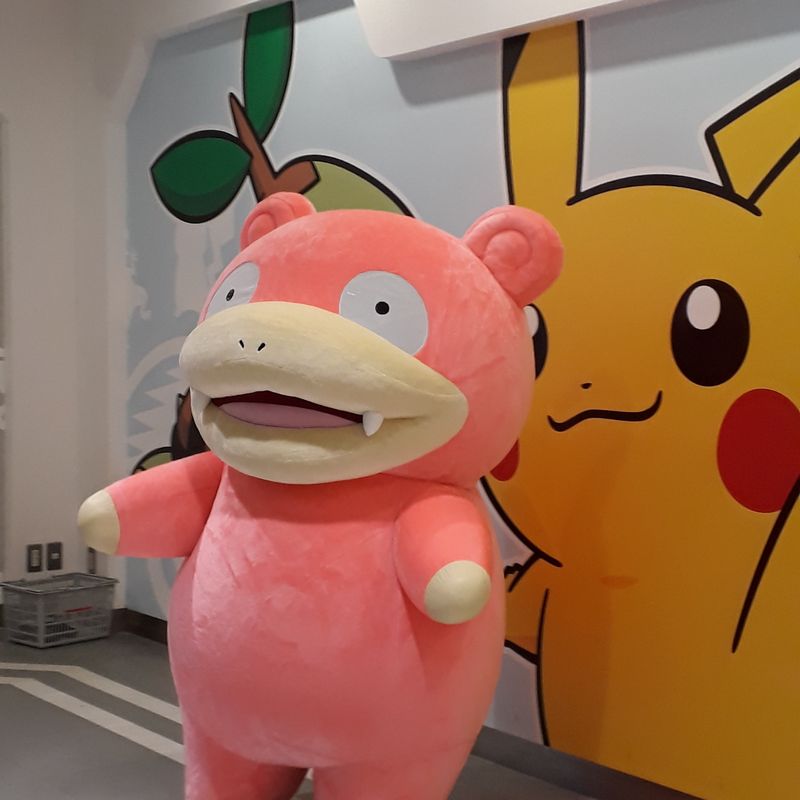 Unfortunately I couldn't take photos with the Pikachus, but luckily with Eevee and Slowpoke!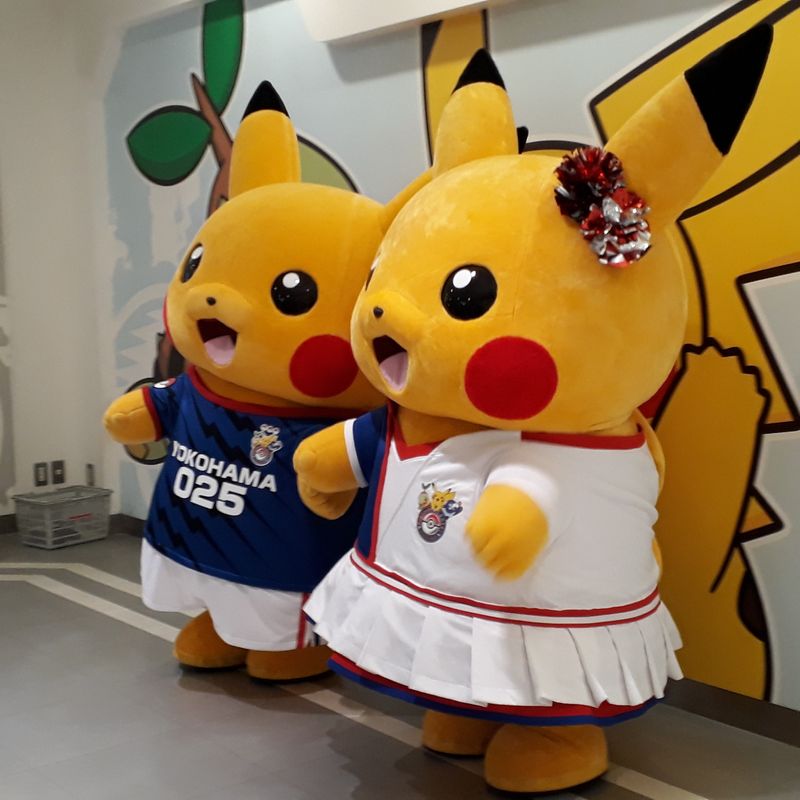 ---