Mar 15, 2019
In my free time I like to explore and wander or bike around new areas.
While I was having one if these bike tours I stopped at open air sports arena to drink out of their water fountain and while I was browsing around the attached little park something interesting caught my eye:
A phone charger powered by solar energy.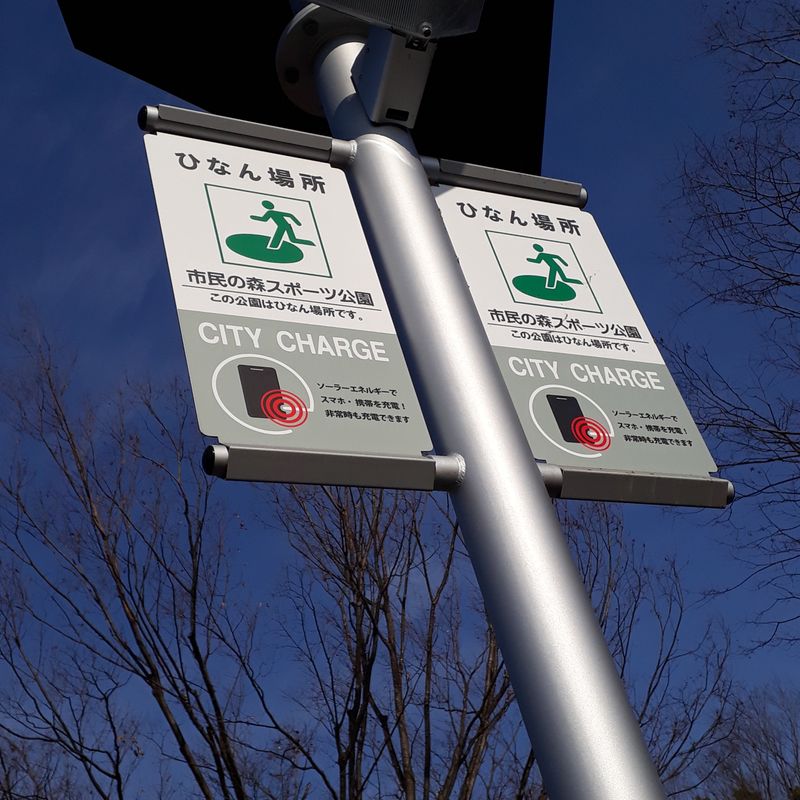 There were spots for about five or six phones to charge and they even provided different adapters. I didn't try it myself but it seemed to work fine on the other phones that were charging. On top of the sign they had one of those solar panels which you can see on many of the new houses. I'm hoping that in the future this way of charging phones will be found in many other areas too or somehow incorporated in future technology.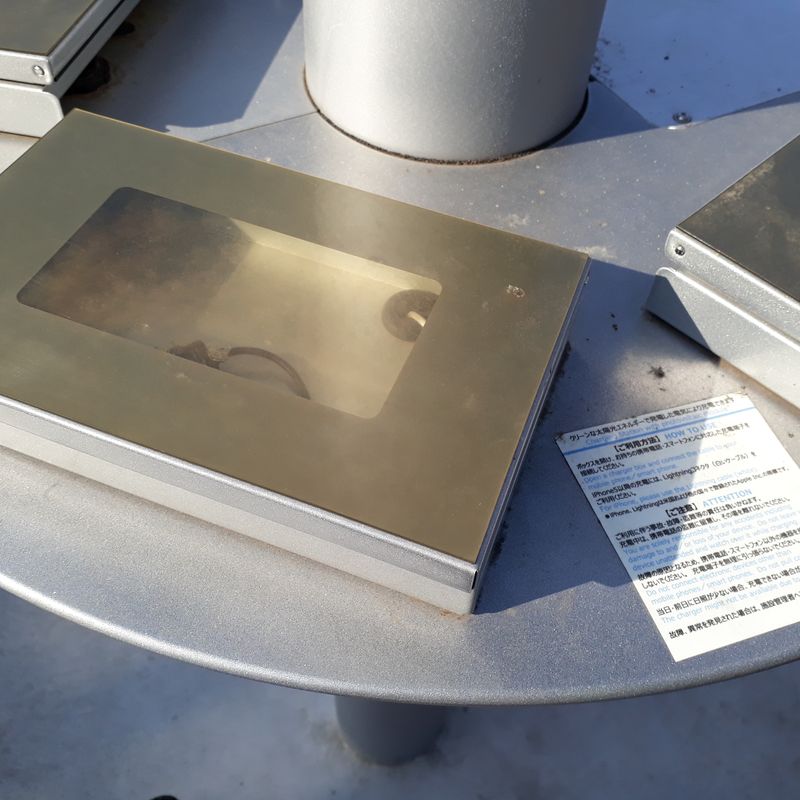 ---
1 Comment
How cool is this!! Going to keep an eye out for one of these!