Mar 10, 2019
Easter season is coming closer and you can find a variety of easter decorated snack packages in the aisles of grocery stores.
Last week while I was browsing the aisles of Daiso I found a small section of Easter decorations and since it's not really a Japanese tradition to celebrate it (much like Christmas) they actually put up a little poster explaining it.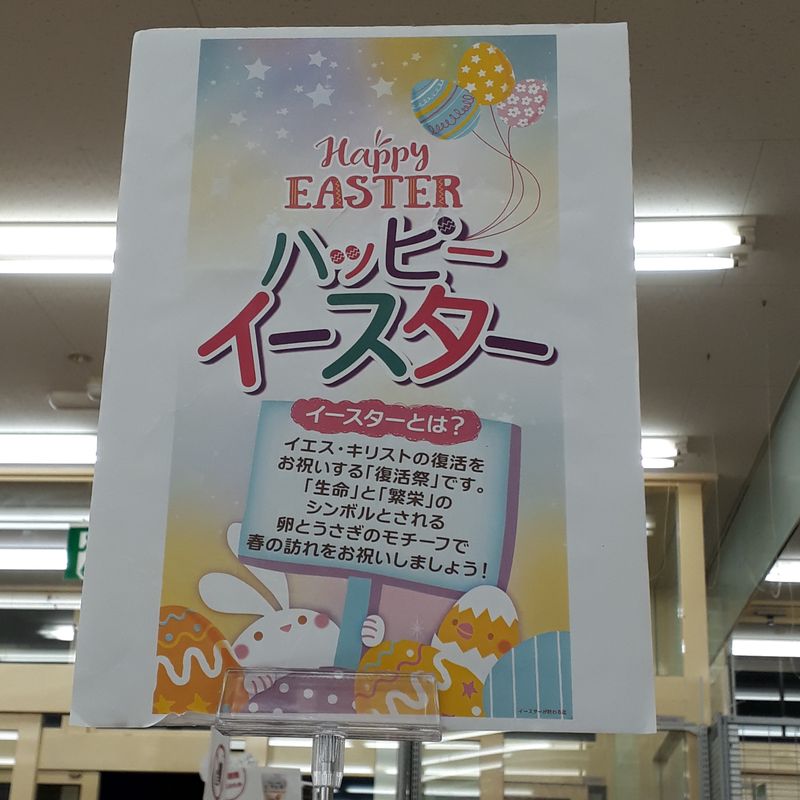 When I went they had cute little figures und coloured eggs as well as bunny ear head bands so you too can dress up as an Easter bunny. They might bring more decorative items into the stores as they did with other seasonal items. I might get a sheet of wall stickers and stick them on my blank door so it won't look as sad anymore.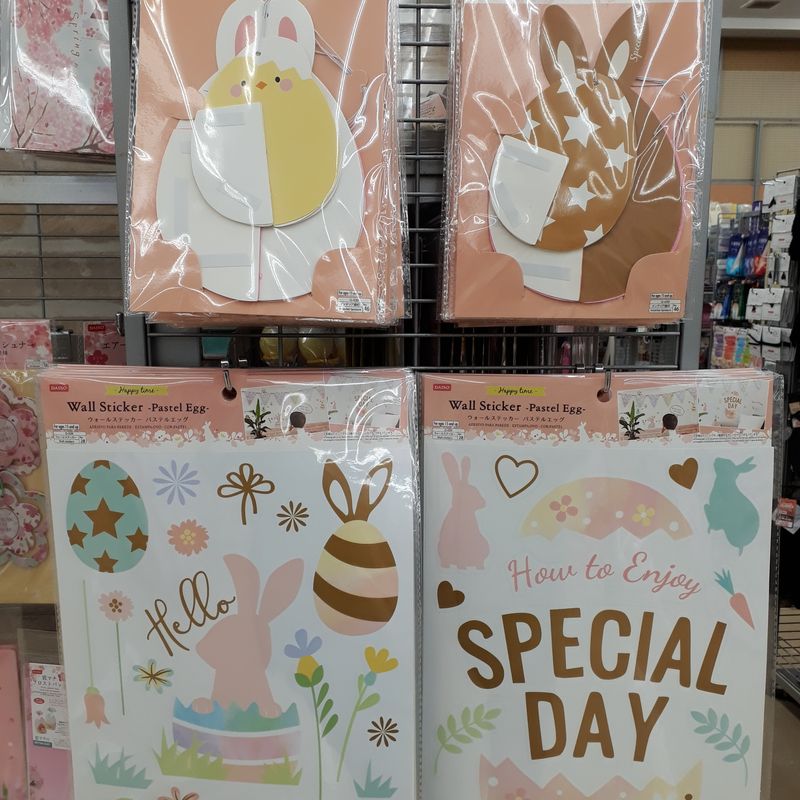 I wonder if Easter will be celebrated more especially in the kindergartens in the coming years.
---