Mar 5, 2019
Rain. Cold weather. But that did not keep me from taking a step outside my home and into the wetness waiting outside. And it was worth it. My local community centre was holding an exhibition of tsuroshi which were handcrafted by the town's children going to elementary school close by.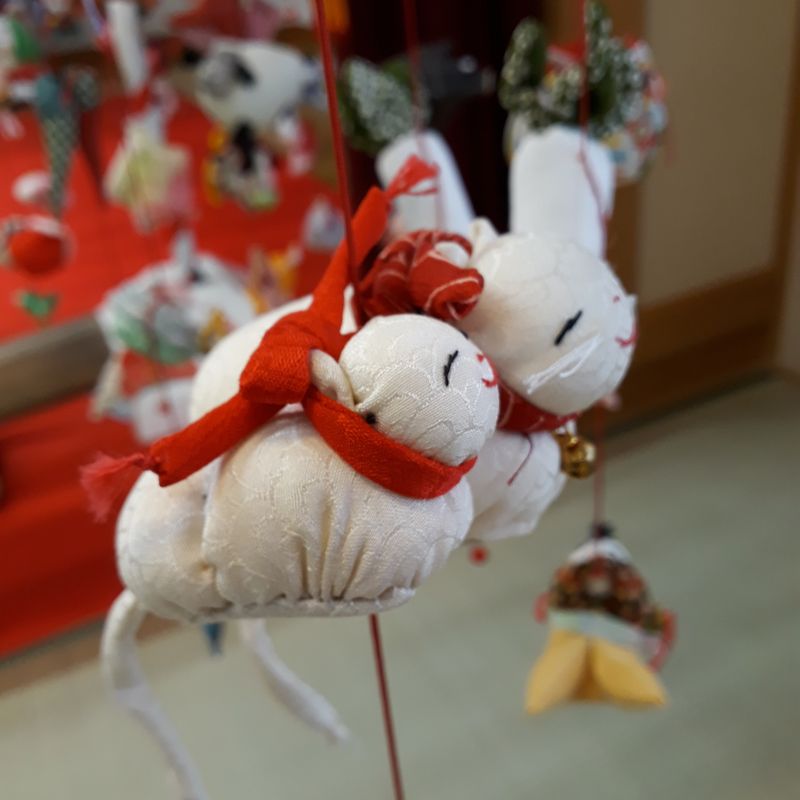 Apparently, they choose a different topic every year and this year it was year of the boar (inoshishi). As you can see in the photo above the boar is not the only one hanging around.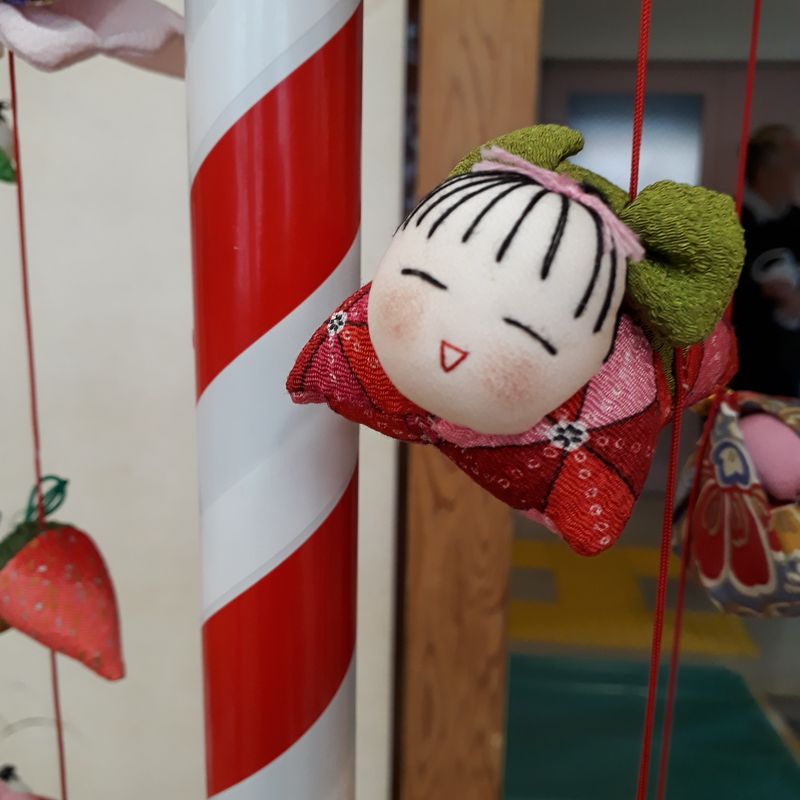 It was an amazing experience to see all the beautiful creatures as well as the big doll display and get to know my town's people better.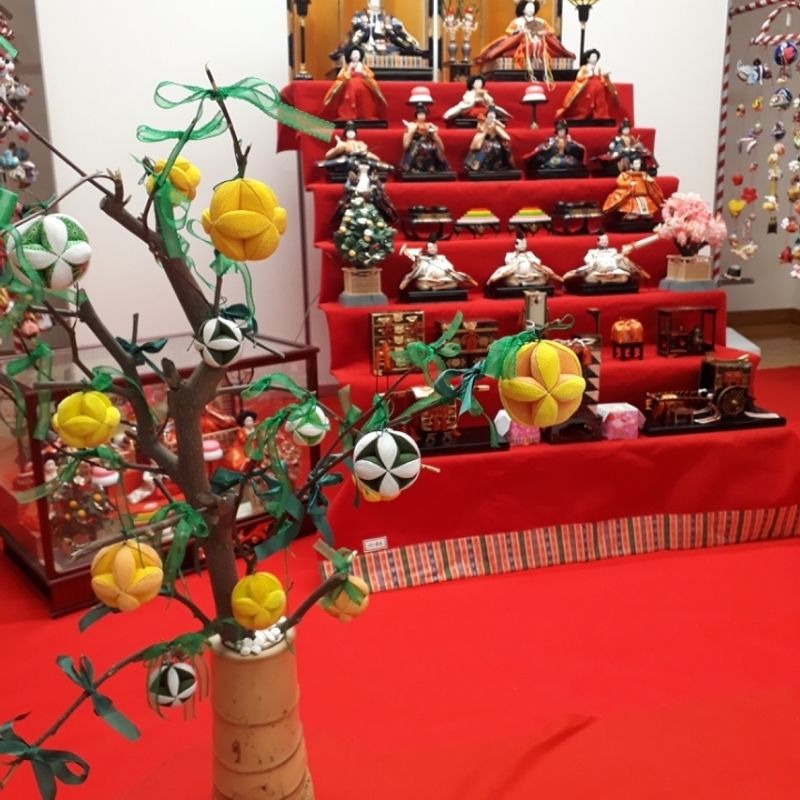 ---