Mar 10, 2019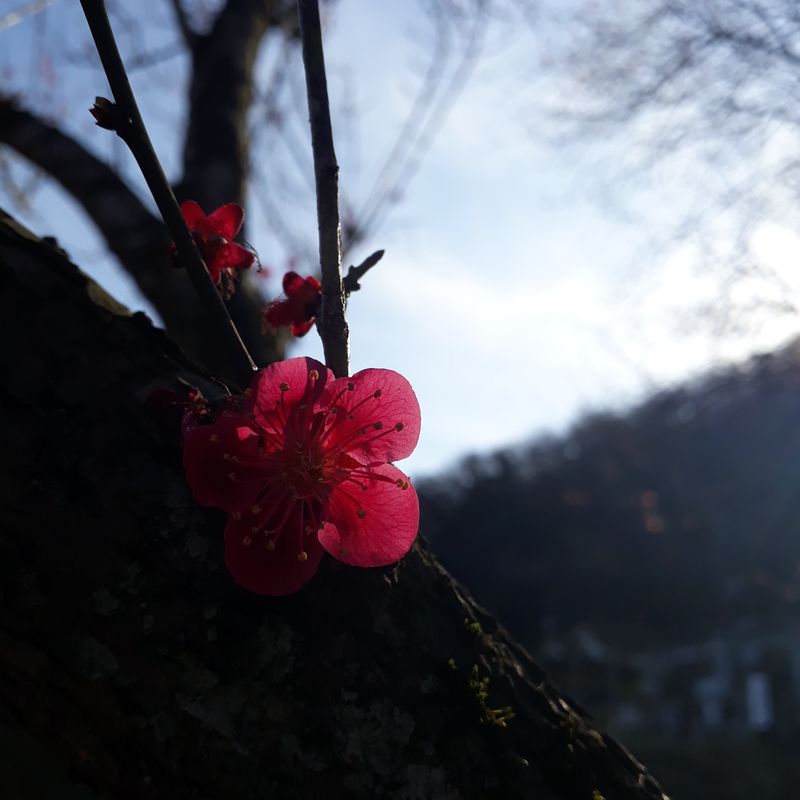 The season of sakura has slowly started with some early blooming trees in some regions but will be in full bloom pretty soon. But for now, why not enjoy the plum season instead.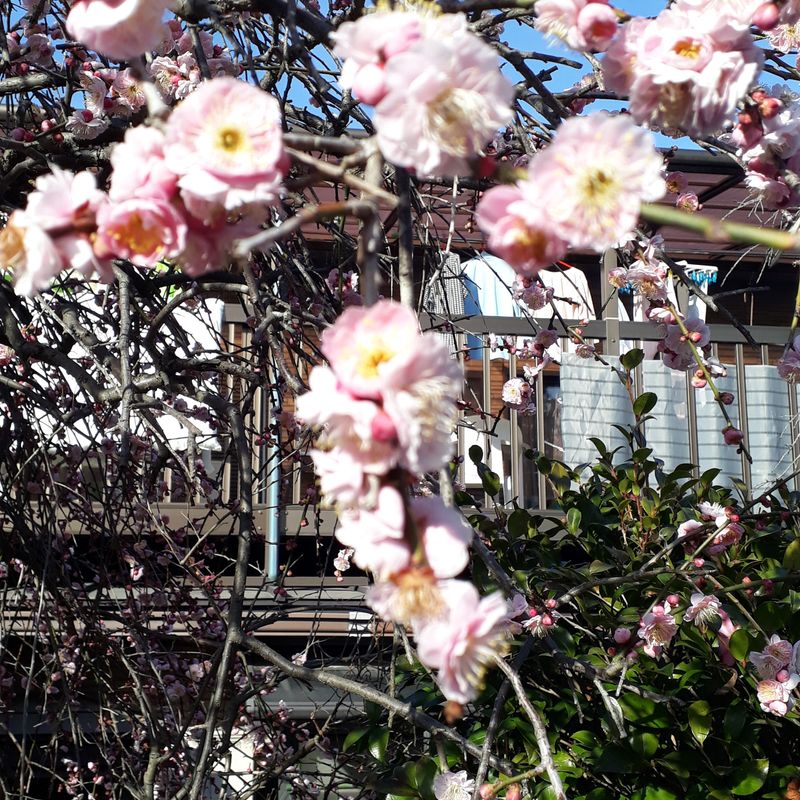 This weekend the town area around Mount Takao is holding a plum matsuri. Now when I hear the word Matsuri I usually imagine a lot of food stalls and other activities but this time there was only one area that had something to eat. Nevertheless the beauty of nature (almost) never fails to awe me. This was also the case for this time's hike.
I enjoyed seeing a new part of an area I've visited a lot in the past.
---