Jun 20, 2019
Moomin Valley Park is the Moomin theme park within the Finnish themed Metsa, a relatively new attraction in Hanno, Saitama. Metsa is made up of Metsa Village, the free part of Metsa, and Moomin Valley Park, the part you pay into.
As you walk around the latter, Moomin Valley Park, you can find small displays with illustrations in several locations. As pointed out on a previous City-cost article about the park, you might miss them if you aren't looking out for them.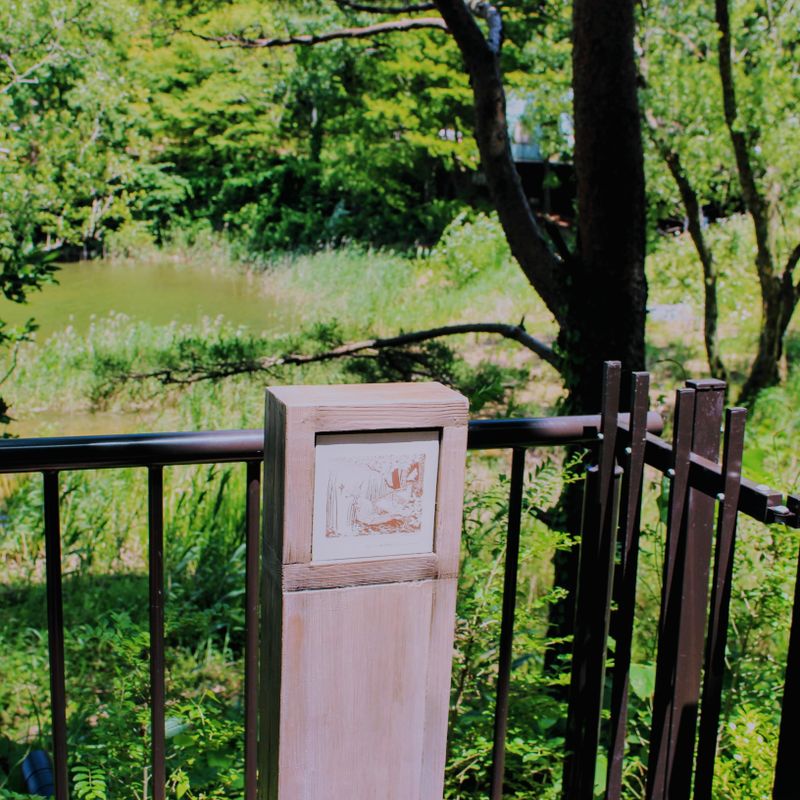 The displayed illustrations are depictions from Moomin books. And where you see one, you will also find the scene replicated in real life in the natural surroundings of the park.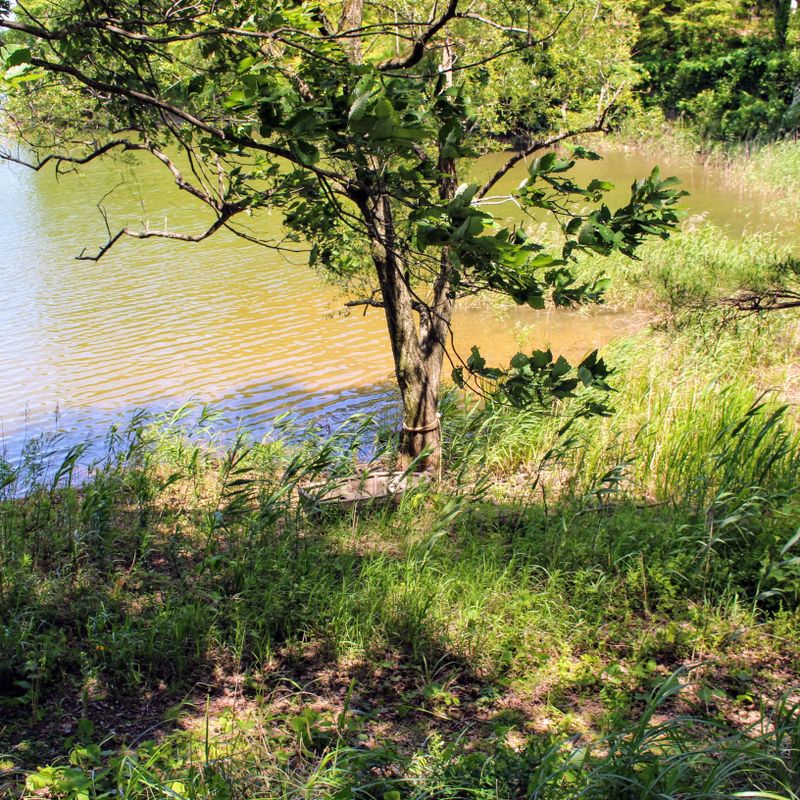 For example, the pictured scene of a wooden boat under a tree. Behind the display of the image, you will see a small wooden boat under a tree by Miyazawa lake. This particular scene is close to the entrance zone of the park.
It makes a fun scavenger hunt for kids, or indeed adults, as you tour the park to try and find each of the replicated scenes. Have you been to Moomin Valley Park yet? Did you see any of the replicated story book scenes?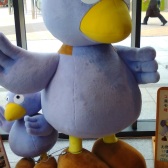 Level 8 LocalGuide with Google. Blogging about life in Japan as an Irish WAHM to 4 kids on insaitama.com.
---