Dec 27, 2015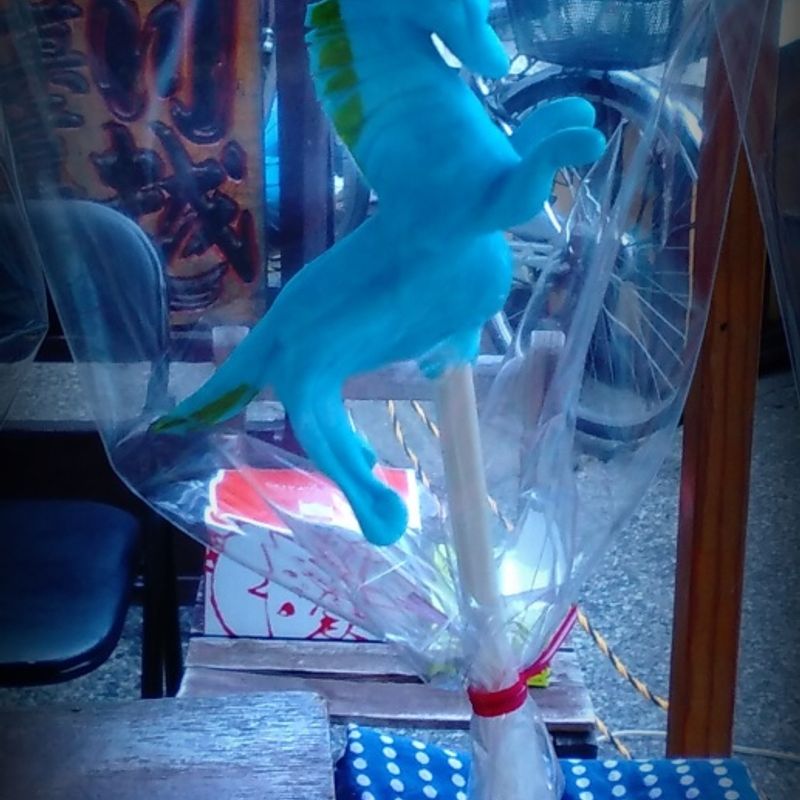 Today, we went to watch the Candy Man in Kawagoe! He is a performance artist, who sculpts candy into different shapes, characters and forms, in an art form known as Amezaiku, in Japan. Above you can see a unicorn made out of candy.
**This post first appeared on my blog
insaitama.com
where you can find lots of information in English about Kawagoe and other areas of Saitama.**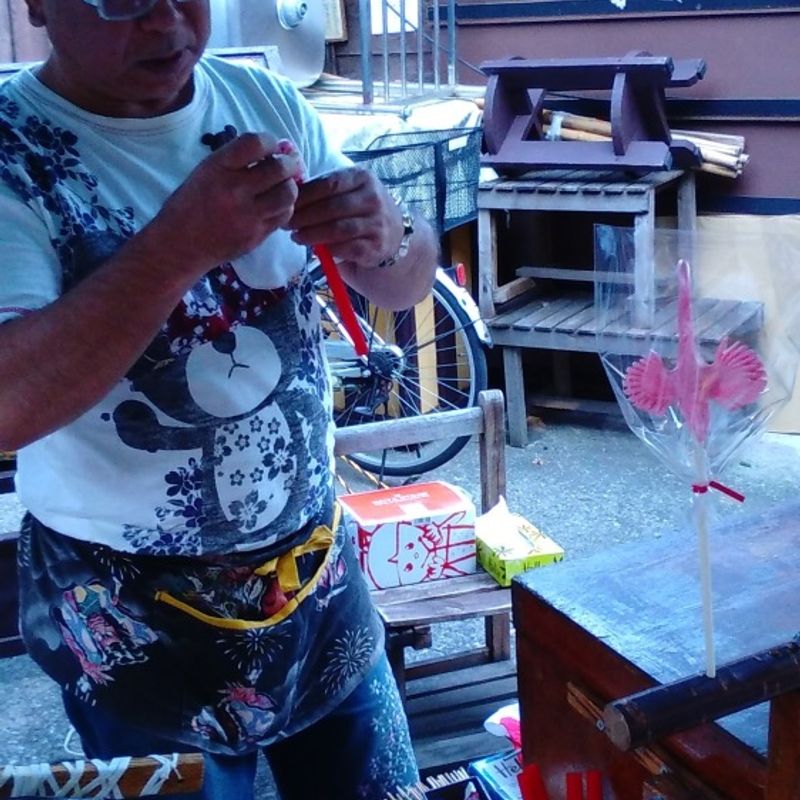 The
Candy Man Suzuki
, one of only a few traditional candy folk artists practising regularly in Japan, performs in the
Sweet Street
(or Candy Alley) of
Kawagoe
(川越菓子屋横町)。 Kawagoe is referred to as
Little Edo
and this candy craft dates back to the
Edo
period.
Suzuki
uses a taffy like mixture, similar to corn syrup, which is made from rice and malt. It is called
Mizuame
in Japanese, which translates to "water candy".
Suzuki
shapes the candy, while it is still hot, into different animals and objects. It costs 300 yen for a sculpted candy. Part of the pleasure of the sweet, is watching it being sculpted and formed, and bantering with the creator as he works. Sometimes he will take requests.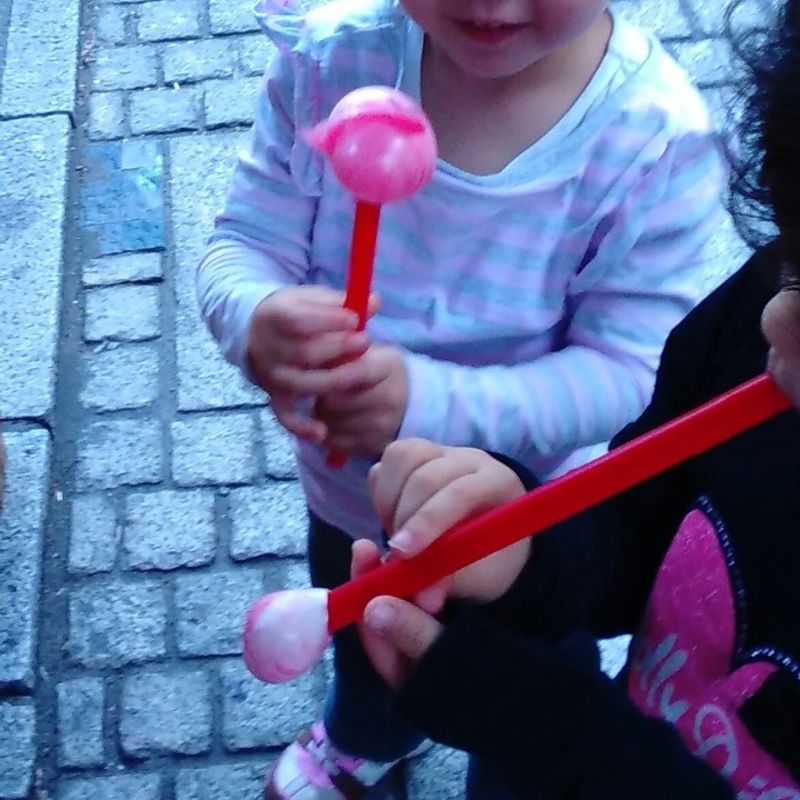 One of the appeals of this type of candy street stall, is that you can make your own blowing candy for just 100 yen (less than one Euro). Suzuki prepares the hot glutinous starch syrup placing it on a straw. You blow into it to give it a ball like shape. If you fail to blow into shape before it hardens, he will fix it into a ame no tori, candy bird, for you, by snipping and shaping. This could be why the candy was called ame no tori during the edo period. He uses a traditional Japanese scissors for snipping and paints on food colouring for the finished effect.
Candy man Suzuki works from a traditional portable stall on the sweet street in Kawagoe, Saitama. However, you can also visit a candycraft workshop in Sendagi, Tokyo. Great information in English available here: https://www.ana-cooljapan.com/contents/shopping/movie/candycrafts/INT13011202
For more about the art and an insight into an Amezaiku artist, you can read about the Internationally acclaimed Takahiro Mizuki. There are some great photos on that webpage too. In English: http://www.amezaiku.com/eng/index2.html and In French: http://www.amezaiku.com/fr/index3.html For more on the history, there is a fairly detailed piece on Tofugu: http://www.tofugu.com/2015/01/06/amezaiku-japanese-candy-creatures-made-fire-sugar/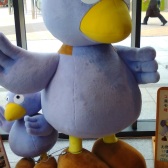 Level 8 LocalGuide with Google. Blogging about life in Japan as an Irish WAHM to 4 kids on insaitama.com.
---