Jul 6, 2018
It is particularly nice as an expat in a country such as Japan, that is far different from home, to be able to enjoy a custom from your home country. For me, with many fond memories of weekly visits to the library as a child, it was essential to me that we continue that practice with our children here in Japan.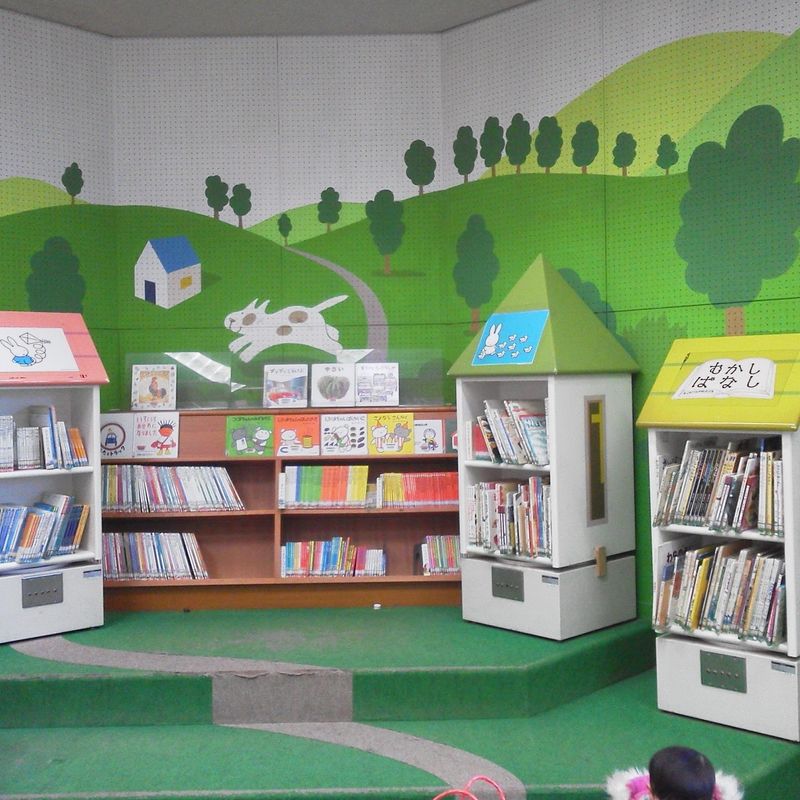 From the time my oldest child could sit up without support we've been visiting a library at least once a month, but usually fortnightly. At first it was just the local library, but we soon ran out of English books to borrow from there. I am now an active member of five different libraries and visit others on occasion. I have actually lost count of the number of libraries for which I have membership! Thankfully it is easy to join a library here, and anyone is welcome to visit any library. However, there is a restriction on which libraries you can join and borrow from.
The way the library works here is that you can join the library of the town / city you live in as well as any prefectural library. Once you join your local library, the membership card you receive can be used for any library within your town or city. You can borrow books from one library and drop them back to any other library within the same city. For any other library that is not a prefectural library and not located within your city, your municipality has to have a mutual lending agreement with that municipality in order for you to borrow books from there.
I am particularly lucky that our small town is part of a "gun", a district for want of a better word. There are seven towns or cities within the district and each library allows anyone from within the district to borrow books from their libraries. Our town also is part of a random grouping of towns and cities called the rainbow cities (even though we are a town!). We are also able to borrow books from any other rainbow city. On top of that my town has other random connections with other cities, giving me a choice of more than two dozen libraries from which we can borrow.
Some libraries are better than others. A lot better! And some have a better selection of foreign language books than others. Some have really nice children's areas, others have no children's area at all. There are ones that have a great selection of kamishibai and even lend out the kamishibai stages. Hence, it has proved useful for us to join a few libraries and use them intermittently. The kids look forward to their fortnightly visits even more because of the variety. They particularly enjoy visiting libraries that not only have a good selection of kamishibai, but the stages you can use to narrate the kamishibai stories.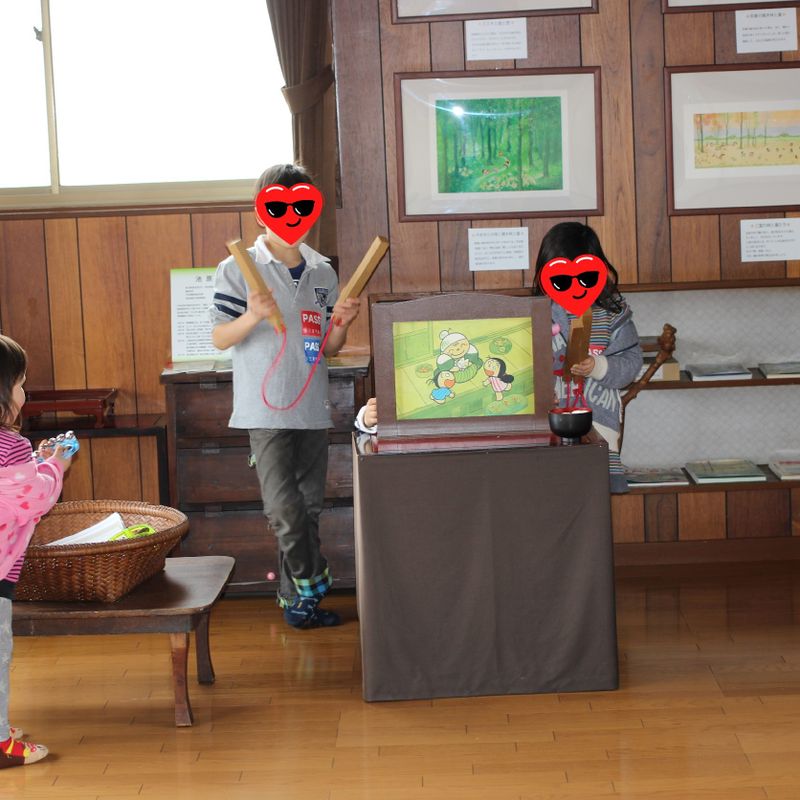 Do you have a custom of visiting your local (or other) library in Japan? How do you find it?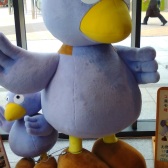 Level 8 LocalGuide with Google. Blogging about life in Japan as an Irish WAHM to 4 kids on insaitama.com.
---
3 Comments
Oh man is brilliant! Why did I never think to go to other libraries!! My town's disappointed me with their English selection, but I can totally bike to other cities. It'll be great exercise too. Thanks for my new summer destinations

@edthethe I hope you find a really nice one with a good selection of foreign language books. Some of them are really nice. My favorite library here in Saitama has a coffee shop in it!! We are not actually able to borrow from it as my town doesn't have an agreement with that city :-( But it is still nice to visit it and let the kids play while I have a coffee and flick through some magazines.

@Saitama I think my library focuses on the Brazilian population we have. There is a full section of reference and leisure books in Portuguese here. I want to find easy to read books in English for my kids to practice. Maybe I'll go down to Saitama too during summer.