Feb 4, 2018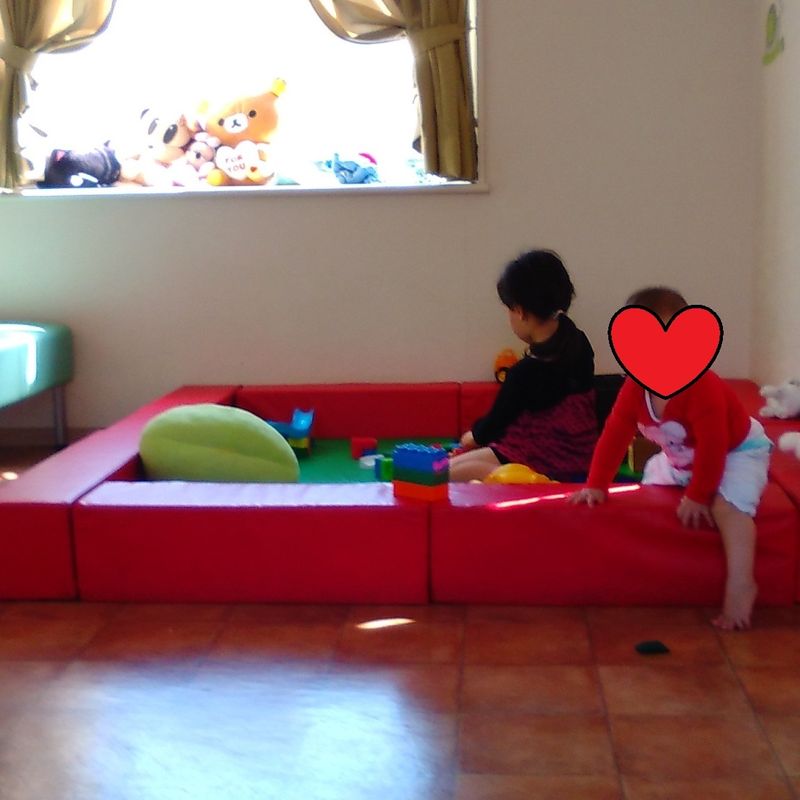 There are essentially two different types of pharmacies in the greater Tokyo area. The generic, no-frills pharmaceutical counters in drug stores such as Welcia, and the hospital / clinic affiliated pharmacies located either in or next door to a medical institute. The latter, the pharmacies located either in or next door to a medical institute, are where I recommend you pick up medicine for your kids while with your kids. There are two main reasons for this.
First and foremost, the pharmacists located in or beside a pediatrician's, specialize in medicine for children. In fairness to the pharmacist in Welcia, on the handful of occasions he did not have or know about a drug prescribed for one of my kids, he did the research and ordered it in. However, it is more convenient to get your drugs from the pharmacists associated with the clinic you have visited, as this type of incidence is less likely to occur. They are familiar not only with the medicine and antibiotics prescribed to children, but also to the prescribing habits of your doctor. Furthermore, should there be a question of dosage or anything else the pharmacists wants to check, it is most useful when the doctor is connected to the pharmacists for ease of communication.
Secondly, a lot of the pharmacists in or beside clinics or hospitals in Japan have a play area in them. Especially if the affiliated medical institute is one that specialises in children's health. I was quite surprised the first time I visited a pharmacist here in Japan and saw a lovely play area. It turned out to be the norm, not the exception. Now you might be thinking, as has crossed my mind many times, surely a play area in a pharmacist promotes spread of germs. Well, it probably does, but all I can tell you is that my kids have never picked up anything new from playing in such a play area. I have found it very useful when the kids have been extremely poorly and just wanted to get home to their beds after their medical examination is finished, to have these types of pharmacies which allow the kids forget about their ailments for a while.
One of our favorite pharmacies is the one beside Keiai Maternity and Pediatric Hospital, "Pal Pharmacy" in Fujimi City, Saitama. Not only does it have a play area, but it has books and a TV showing Anpanman cartoons. Furthermore, it has a slide and small play area outside. The bushes outside are shaped into animals.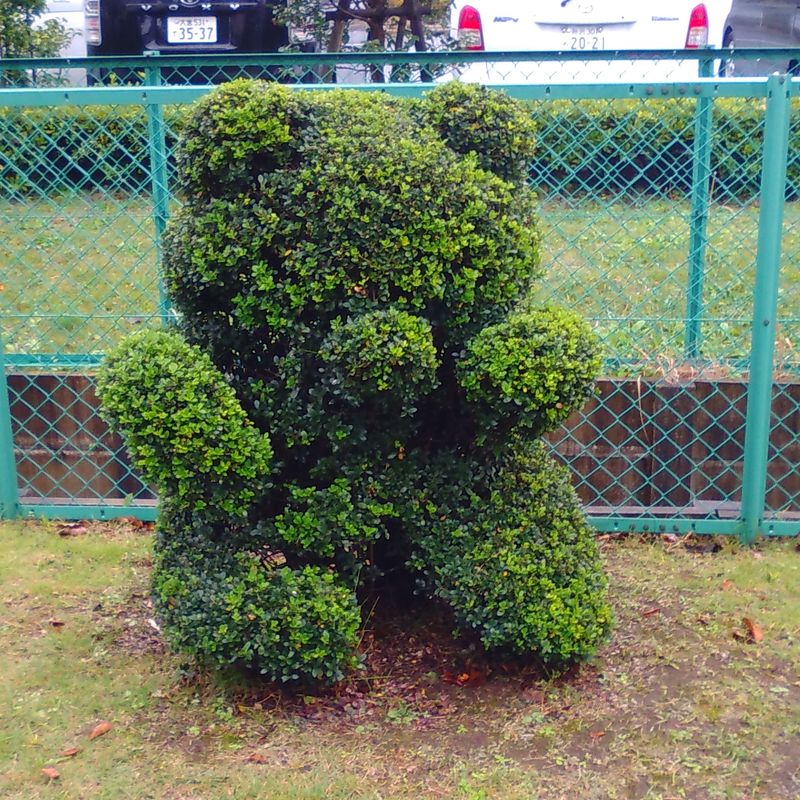 This type of pharmacy has helped hugely in entertaining the kids while having to wait for a prescription to be ready. Moreover, it has allowed them forget their ailments for a few minute and brought a bit of fun into an otherwise dreary day for them.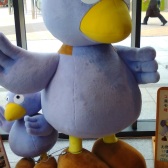 Level 8 LocalGuide with Google. Blogging about life in Japan as an Irish WAHM to 4 kids on insaitama.com.
---