Jun 15, 2019
I stopped in Mini Stop to discover that they are holding an Okinawan food fair! As I love Okinawan food, I was happy to see the shelves lined up with goodies from Okinawa.
It took me forever to decide, but I finally picked a brown sugar bread.
There were two pieces of round, donut like bread.
The were amazing! The flavor was perfect! I am pretty sure they were slightly glazed as well. I highly recommend them and I will be returning to buy them again!!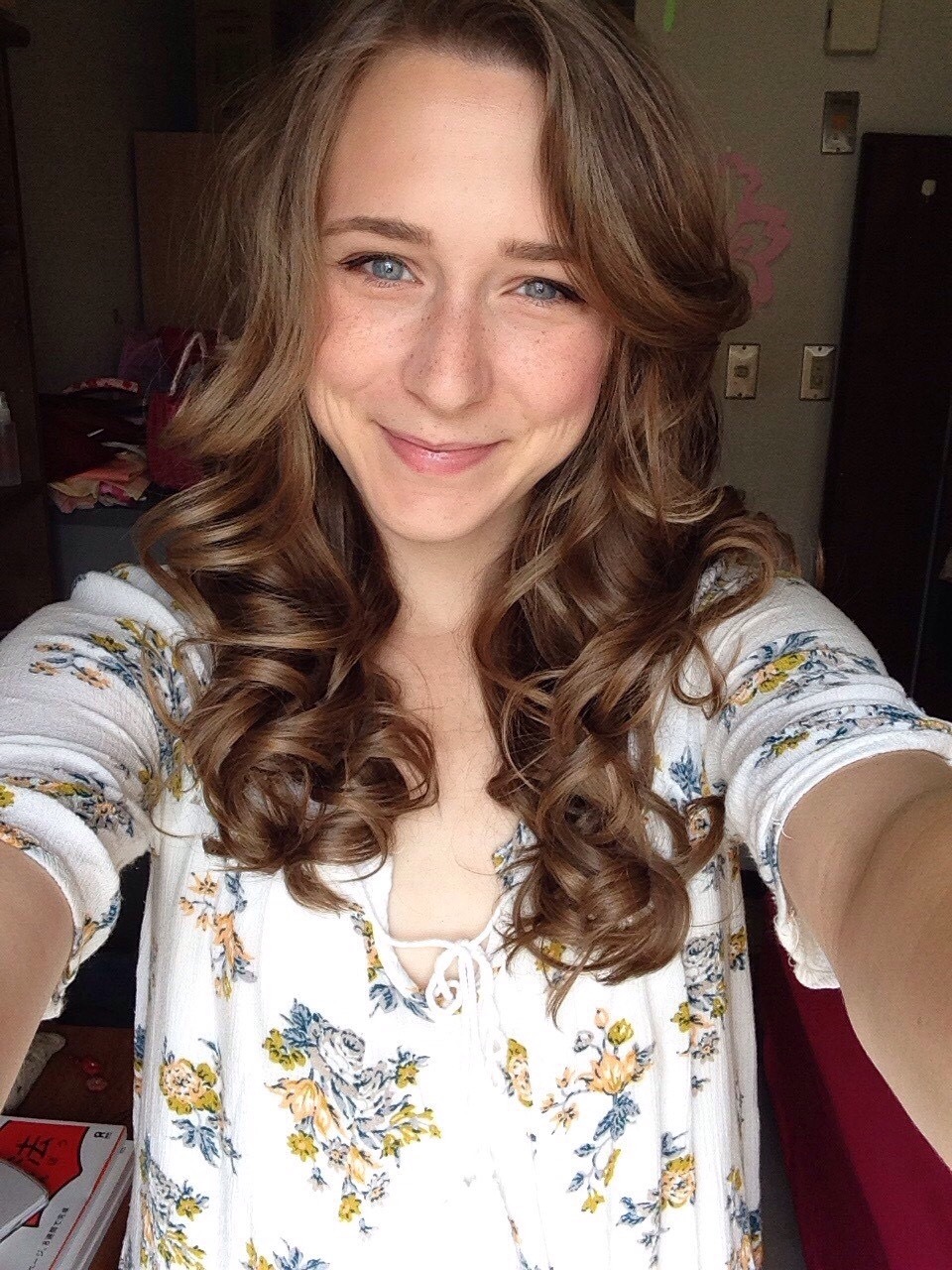 Teacher, Traveler, Dancer -
Currently living in Gifu -
I love Japan, dance, cats, food, and fashion!
---