Jun 12, 2019
Summer has finally come and with it, terrible heat and humidity. I recently started working as an ALT in public schools in Japan. It just so happens that my schools are quite stingy with the usage of air conditioning. Long story short, I have been bringing huge bottles of water with me to school to keep me hydrated. The only problem is, I am tried of just drinking water, but I don't want to drink something filled with sugar either.
That's why I decided to pick up a new green tea this week. I need something simple, because if it requires too much effort, I know I just wont do it. Which is why I grabbed the bag labeled "easy".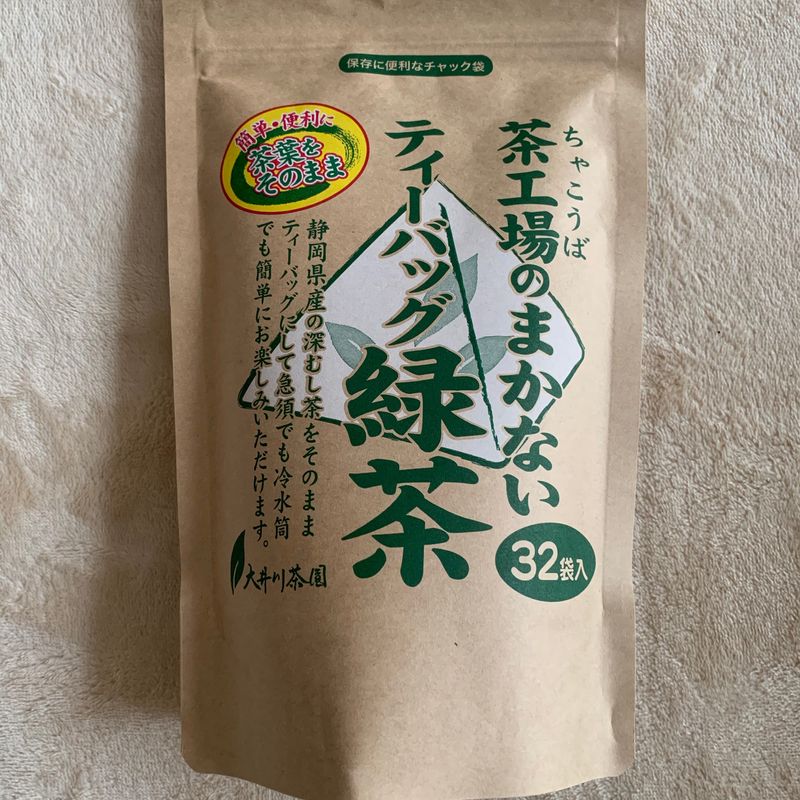 I think the design of the bag is super appealing because it is not made of plastic.
It just so happens that this tea is from Shizuoka as well.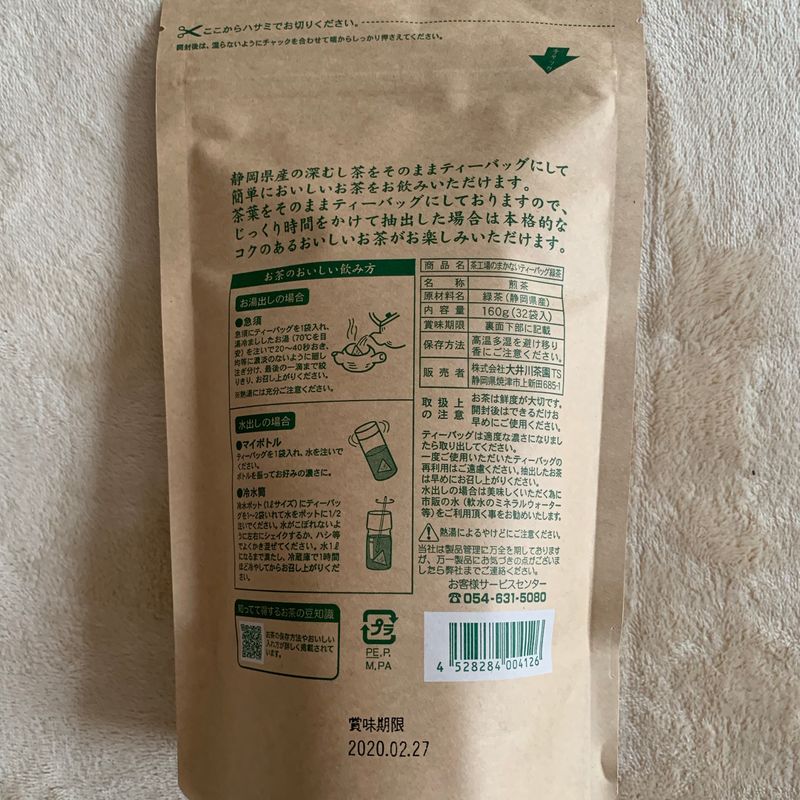 The back label describes the instructions for making both hot and cold versions. The best part about the cold version is that I don't have to boil the water first. I can just fill up my container, throw in a few bags, and leave it in the fridge. It takes around an hour to an hour and a half to make the tea.
After waiting for the tea, I just simply take it out of the fridge, give it a good shake, and it is ready to go.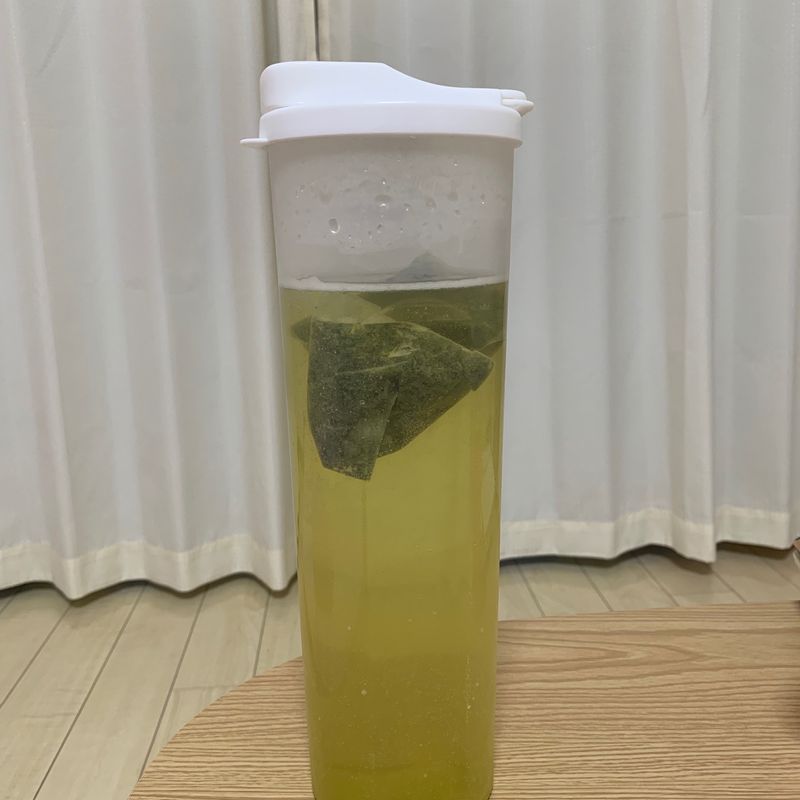 For my tea, I threw about two bags in and it was perfect. I do like me tea a bit strong though so if you try it you may want to add a bit more water to weaken it a bit.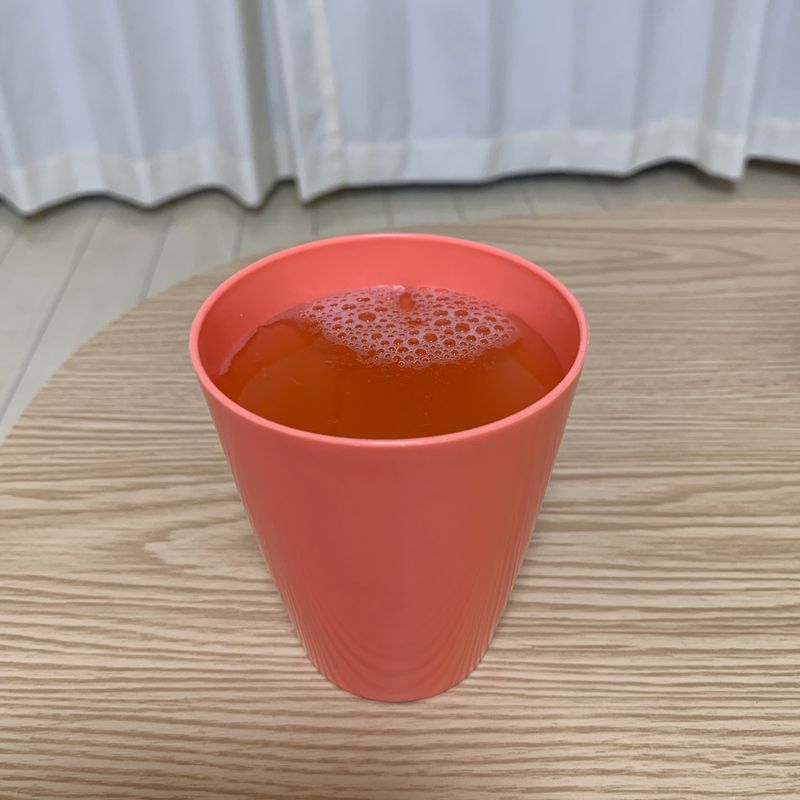 The finished product. You gotta love my super cheap cups! Haha!
I was pleasantly surprised by the taste. This tea was a bit more expensive than teas I have tried in the past. (The bag was 500 yen, so not super crazy, but still twice the price I have paid before.) However, it did not have the strange bitter aftertaste that the cheaper teas tend to have. It is a very smooth well-balanced tea.
It is the perfect thing to keep me hydrated in the teachers room after running around with my students after recess. I am happy that I finally tried a new tea that is much better, but still simple for me to make.
How do you prefer to stay hydrated in the scorching summers in Japan?
This post is supported by Shizuoka Green Tea Guide, one of City-Cost's Supporters helping City-Cost bloggers to enjoy life in Japan and engage in new experiences.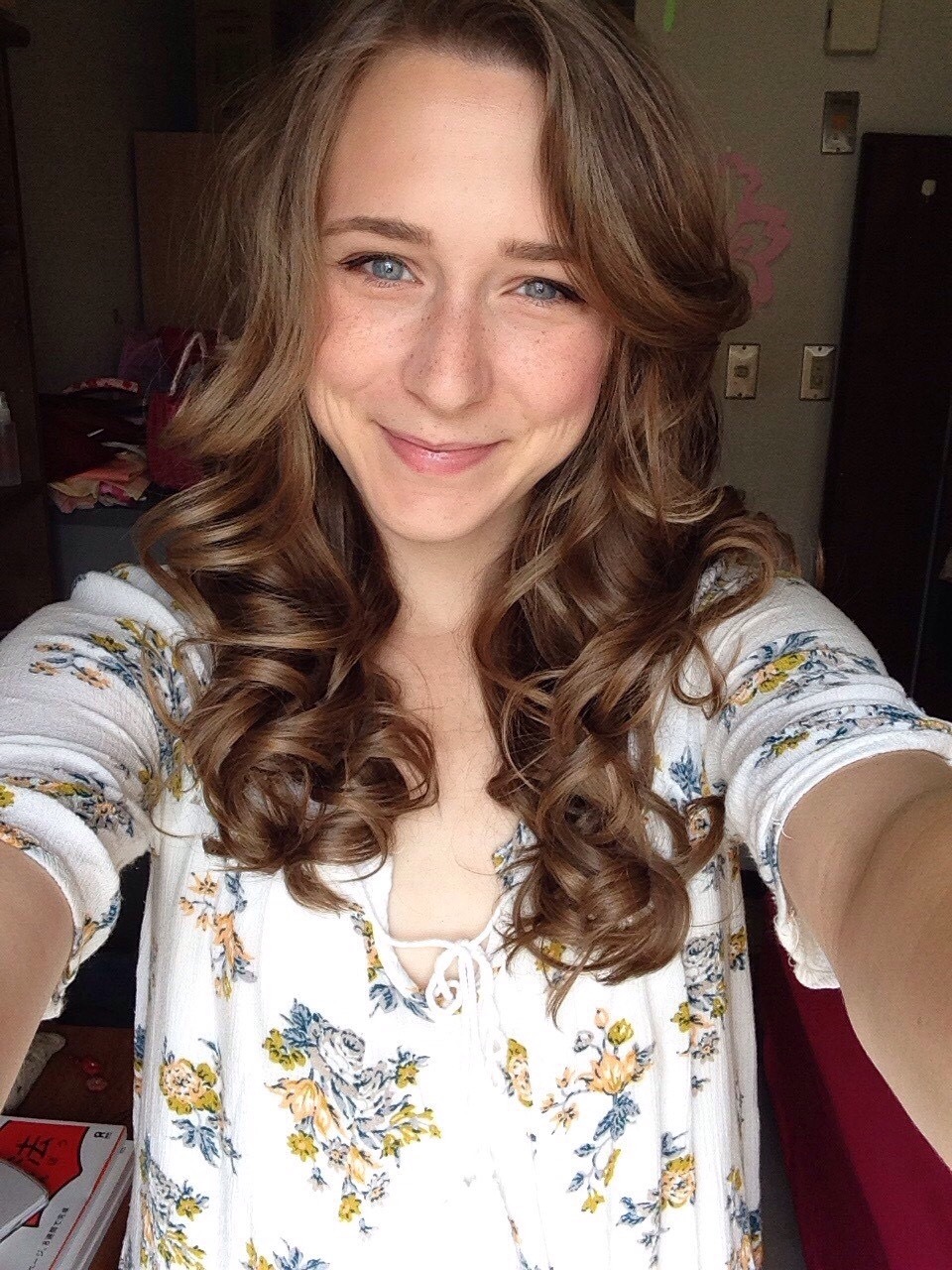 Teacher, Traveler, Dancer -
Currently living in Gifu -
I love Japan, dance, cats, food, and fashion!
---