Feb 7, 2016
The State of LGBT Awareness in Japan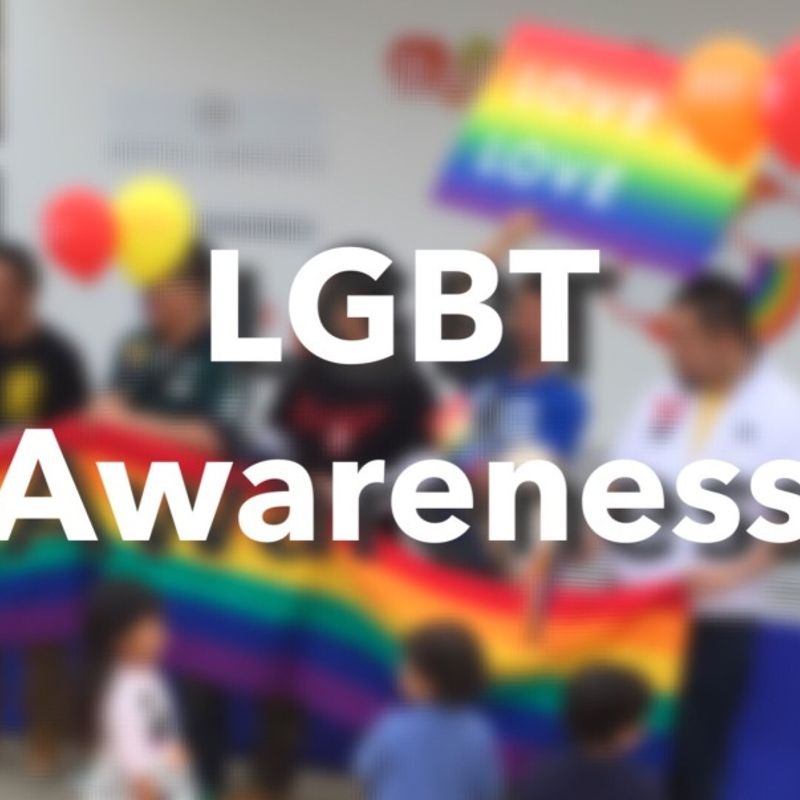 When Shibuya Ward first announced its intentions to create "partnership certificates" for same-sex couples last February, the LGBT community in Japan suddenly found itself the topic of conversation nationwide. The non-legally binding certificates were to be part of a greater initiative to eliminate prejudice towards the LGBT community, and to allow same-sex couples to prove their relationship in situations such as finding housing or for hospital visitation rights.
After this news broke, Prime Minister Abe immediately shut down the idea of same-sex marriage legalisation in Japan, claiming that the constitution doesn't allow it. There were also some rumblings of protest here and there, with individuals masking their prejudice behind the same tired arguments of "protecting traditional values", "protecting the children", and so on.
A month and half later, the ordinance passed, and couples were finally able to register their same-sex partnerships when the system was initiated in November. While the certificates themselves hold almost no value, as rental organizations and hospitals are not legally obliged to respect the document, I think that in the years to come, many will come to see Shibuya's move to eliminate LGBT discrimination as the watershed moment where Japan's LGBT movement finally gained legitimacy.
In the past year, Tokyo's Setagaya Ward also created it's own anti-LGBT discrimination initiative and began offering partnership certificates, with Takarazuka City and Iga City poised to do the same in 2016. Pride parades and events are seeing increased attendance, and new ones are springing up across Japan. NPOs are creating awareness for LGBT people in schools and the workplace, and are giving government and company workers sensitivity training. Some companies have also begun extending marriage benefits to workers in same sex relationships and giving customers in same-sex relationships family discounts on things like cell phone plans and insurance. It's also said that lawmakers are working on creating anti-discrimination legislation for LGBT individuals. Quite a lot has happened in a short time.
Awareness and acceptance of LGBT people is still quite low, however. Last year, the National Institute of Population and Social Security held a survey where 51.1% of respondents responded that they support same-sex marriage. The data was misleading however, as the same survey also found that 53.2% and 50.4% of respondents wouldn't support their friends if they come out as gay or lesbian, respectively. These results show that there is still a lot of work to be done to create a society where everyone is equal regardless of sexual orientation or gender identity.
---
Since 2014, my partner and I have kept a blog called "Takurei's Room", where we write about our own experiences as well as provide LGBT resources and news from Japan. Whether you're part of the community, an ally, or just curious as to what things are like for LGBT people in Japan, give us a read.
The following are a few of our most popular posts:
■Expat and Gay in Japan: An Introduction
■Expat and Gay in Japan: Dating a Japanese Guy
■Expat and Gay in Japan: Living in Closet
Thanks for reading, and if at all possible, consider attending or even volunteering at the next pride event in your area!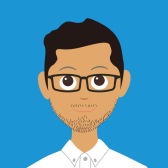 My name is Rei. I'm Latino, from the Northeastern US.

I've been living in Japan for four years. Originally a JET Program ALT from 2012-2015, I'm currently working in Fukuoka City.
---