Sep 3, 2014
Once trouble when you buy a ticket for the train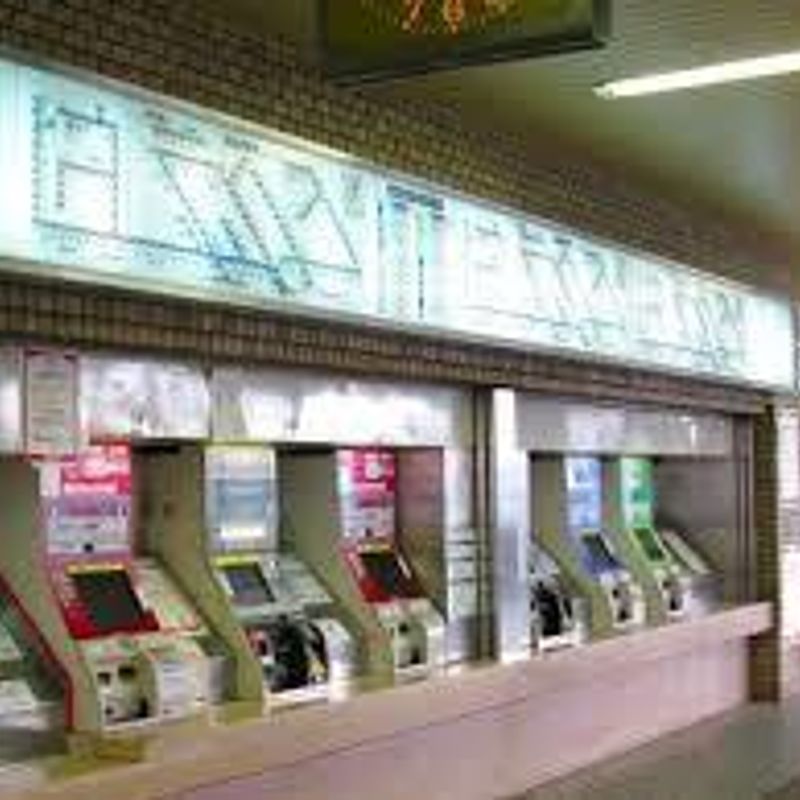 Once trouble when you buy a ticket for the train, okay you can press the help button.
It is this result.
(Funny this video.)
https://www.youtube.com/watch?v=R-fP_xJDIYg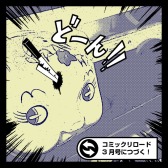 HEllo!! Call me MIkio.
I have studied English in Japan.
I want to talk with everyone.
Please talk me.

---
1 Comment
So that's what happens when you press the 'help' button! Cool video!