If you look hard enough, you can find all you can eat versions of almost anything in Japan, everything from sushi, to meats, to fruits. Even though Japan has an image of being healthy when it comes to eating, all you can eat venus are all over the place. They are usually referred to as 食べ放題(たべほうだい,tabehoudai)and many places also offer all you can drink menus for an aditional cost. I've tried plenty of buffets, and yakiniku places since
I've been here in Japan, but I've been wanting to try the all you can eat fruits for a while. All you can eat fruits are a bit special because they rely heavily on location and season. Different fruits are available in different prefectures and at different times of the year, because of this, they often require a bit of traveling. Some of the more common options include grapes, cherries, strawberries, and apples.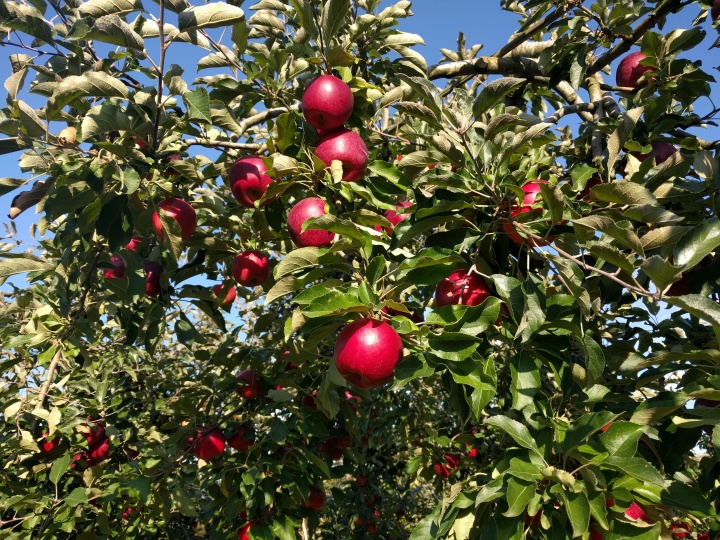 This past week I finally got the chance to try out all you can grapes during an impromptu trip to Yamagata. It was the end of the grape season so, unfortunately, we missed the really good grapes, but it was still quite fun! A bit earlier in the season seedless grapes are available but only the type that have skins you can't eat and seeds inside were left.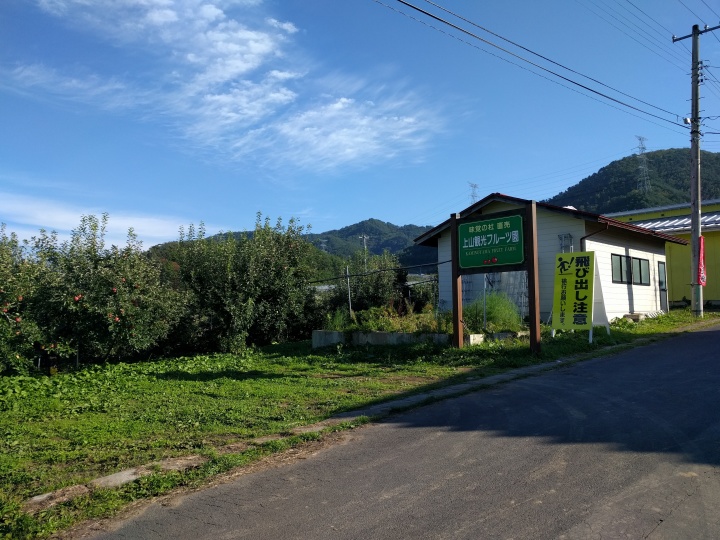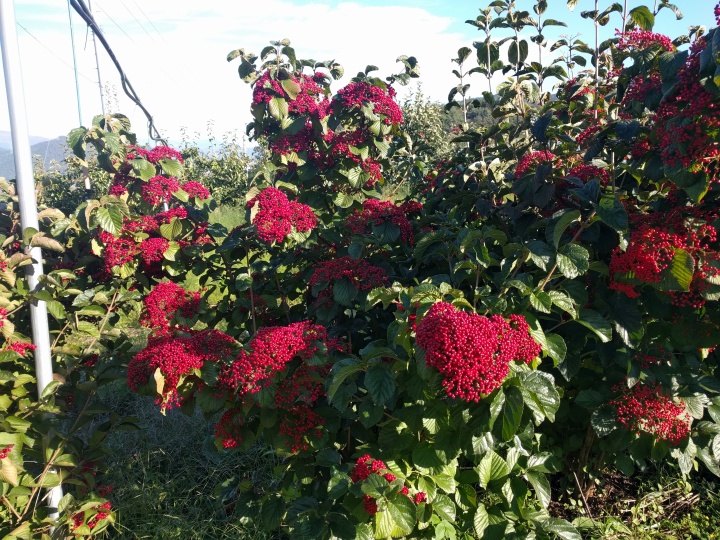 Finding the place was a little bit difficult even using Google Maps and the navigation in the car. There were signs but you definitely need to be able to read Japanese to follow them. Once we found the parking area though, it wasn't too bad.
There were several menu options.
Grapes
Grapes +1 apple +1 pear
Grapes +1 apple +1 pear +Juice
Grapes +1 apple +1 pear +Juice +1 Japanese pear
All of the options were reasonably priced ranging from 800 yen to 1200 yen per person. Grapes are all you can eat. You can pick the apple and pear yourself but the Japanese pear and juice is a gift when you finish with everything else.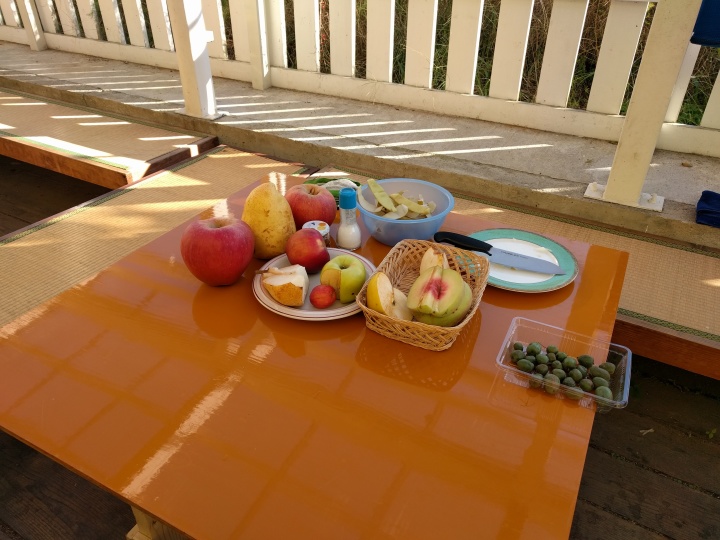 The all you can eat area wasn't very large but there were still plenty of grapes hanging from above. The area was fine for me being only 5'2 but for taller people, it may be a tight squeeze. There were a few benches and picnic tables scattered around for use while eating. I would also suggest wearing shoes that you don't mind getting a bit dirty.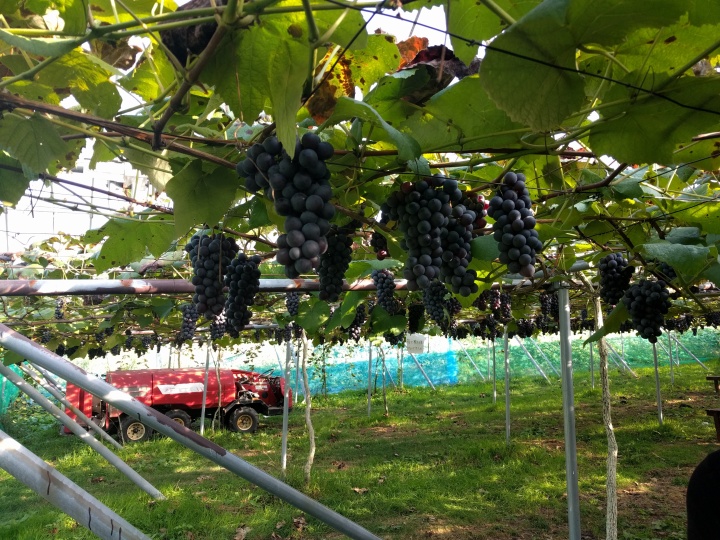 We had a great time eating grapes and picking apples and pears! I definitely want to try this out with more fruits and at different times of the year!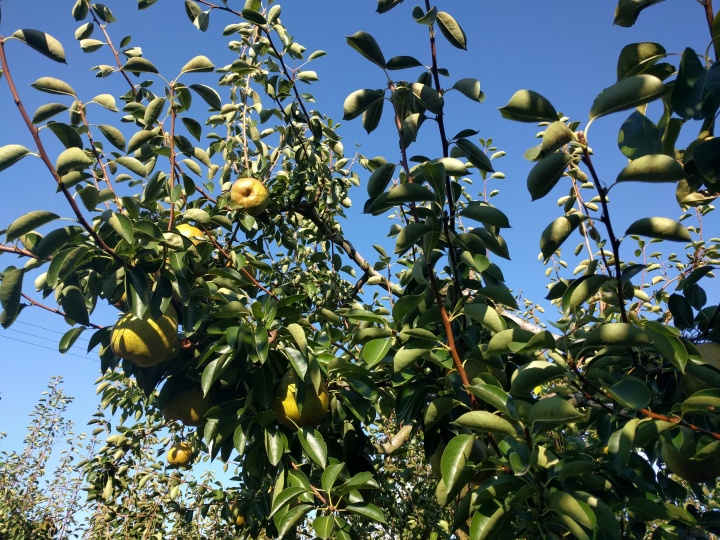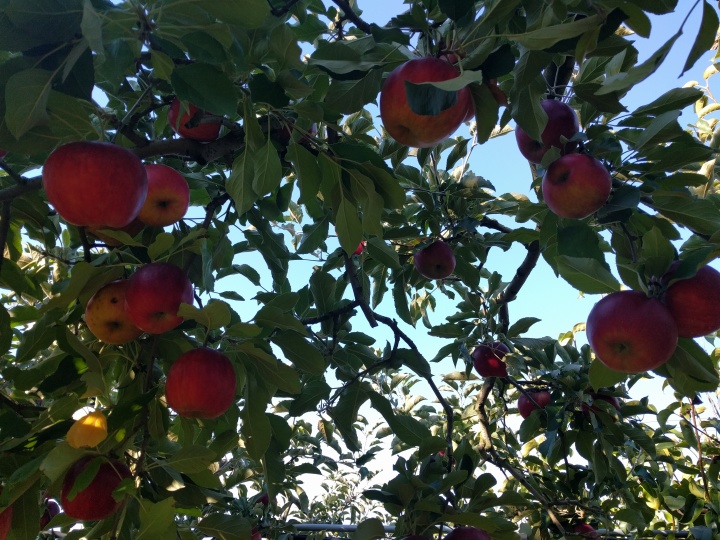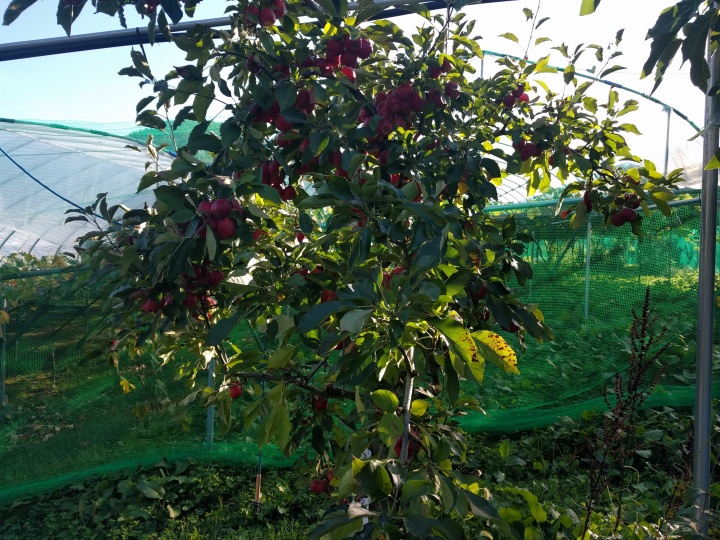 In case you are curious, the place we went to is called Kaminoyama Fruit Farm (上山観光フルーツ園).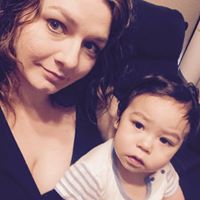 I'm currently living in Sendai with my husband, baby, and one more on the way. We'll be raising a family while exploring all that Tohoku has to offer.
I'm an aspiring writer/blogger and also into English teaching and Etsy. Also, ¥100 shops.