Jun 14, 2018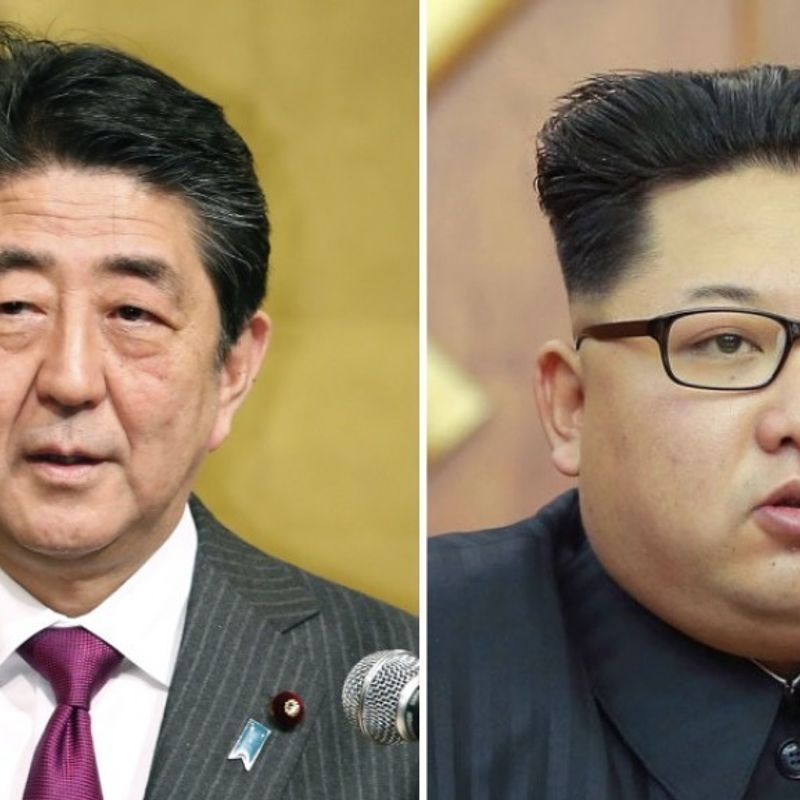 TOKYO - The Japanese government aims to arrange a summit between Prime Minister Shinzo Abe and North Korean leader Kim Jong Un in September in Russia, with Kim having expressed readiness to meet with Abe during his summit with U.S. President Donald Trump, a government source said Thursday.
The two leaders could meet in Russia's Far Eastern city of Vladivostok on the sidelines of an annual economic forum, which Abe is expected to attend. Kim has also been invited by Russia to take part.
During the summit in Singapore on Tuesday, Kim said there are possibilities for him to meet with Abe and he is "open" to doing so, according to the source.
With the remarks, Tokyo is expected to launch full-fledged preparations to realize the first Japan-North Korean summit since 2004, in an attempt to settle the issue of Japanese nationals abducted by Pyongyang in the 1970s and 1980s.
The Abe administration has viewed the matter as one of its priorities.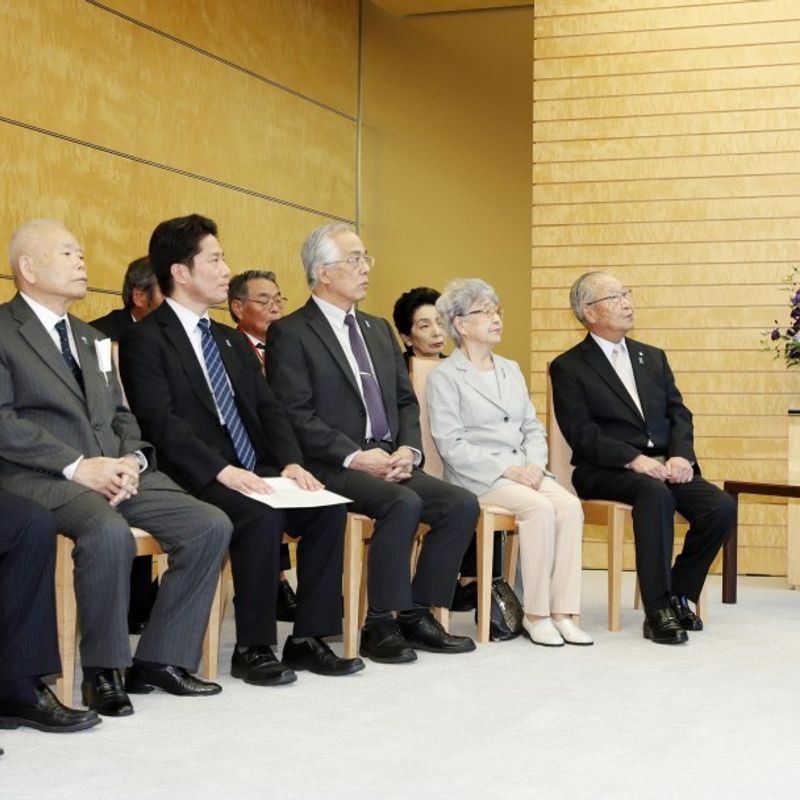 (Abe meets with abductees' relatives in September 2017)
Abe will likely tell Kim that Japan is ready to settle the "unfortunate past" between the two countries, normalize bilateral ties and provide economic support, after the comprehensive resolution of outstanding issues concerning North Korea, including its nuclear and missile programs and the abductions. Japan occupied the Korean Peninsula between 1910 and 1945.
Although the Trump-Kim summit was focused on denuclearization of the Korean Peninsula, the U.S. president brought up the Japanese abduction issue at Abe's request and conveyed to Kim Japan's stance, which is based on the 2002 Japan-DPRK Pyongyang Declaration, according to the source.
DPRK is an abbreviation of the Democratic People's Republic of Korea, the formal name of North Korea.
Kim did not repeat his country's long-held position that the abduction issue has been resolved, Koichi Hagiuda, a lawmaker close to Abe, told reporters on Wednesday after meeting with the premier.
Abe spoke with Trump over the phone to be briefed on the outcome of Tuesday's U.S.-North Korean summit.
"Getting strong support from Mr. Trump, Japan is determined to face directly North Korea and settle the issue," Abe said after the phone talks.
Japanese and North Korean leaders have not met for 14 years, since then-Prime Minister Junichiro Koizumi held talks with Kim's father Kim Jong Il in Pyongyang.
Japan officially lists 17 of its citizens as having been kidnapped by North Korean agents and suspects the North's involvement in many more disappearances of Japanese nationals.
Of the 17, five were repatriated in 2002 following Koizumi's first talks with Kim in the North's capital. Pyongyang claims eight of the abductees have died and the other four never entered the country.
@Kyodo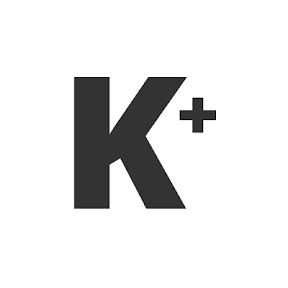 Kyodo News Plus is an online publication delivering the latest news from Japan. Kyodo News Plus collaborates with City-Cost to bring those stories related to lifestyle and culture to foreigners resident in Japan. For the latest news updates visit the official site at https://english.kyodonews.net
---