May 6, 2018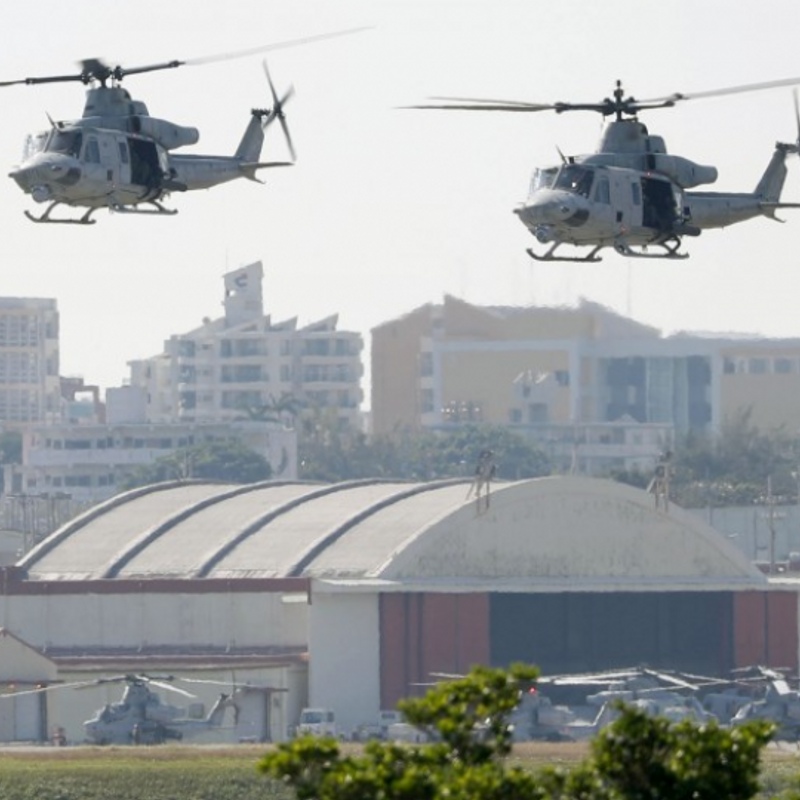 TOKYO - Japan's plan to send Self-Defense Force members to a U.S. Marine base on Okinawa following a couple of U.S. helicopter mishaps earlier this year has hit a snag due to U.S. reluctance, a Japanese government source said Saturday.
The move to send SDF members to U.S. Marine Corps Air Station Futenma in February was aimed at allaying safety concerns fanned by a spate of emergency landings involving U.S. military helicopters in the southern island prefecture since January, the source said.
But a senior Japanese Defense Ministry official said they have not heard from the U.S. side since receiving a request for postponement of the plan, indicating that talks to proceed with the deployment are proving difficult.
An AH-1 attack helicopter belonging to Futenma made a forced landing on Jan. 8 in the village of Yomitan and another AH-1 chopper made a forced landing in Tonaki village on Jan. 23, both in Okinawa.
In response, Defense Minister Itsunori Onodera said on Jan. 30 that SDF members would be sent as part of the central government's measures to ensure safety during U.S. military operations.
SDF members with technical expertise on maintenance were scheduled to be dispatched on Feb. 1.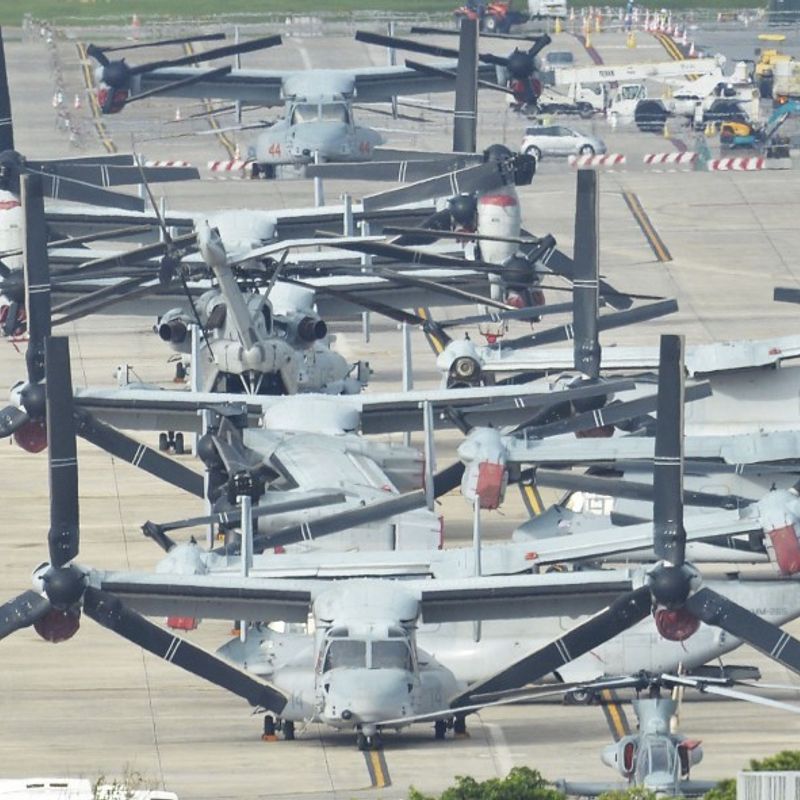 (U.S. Marine Corps Air Station Futenma)
The U.S. side initially agreed to the plan, but on the day of the dispatch had asked that it be put off because they needed more time for preparation. Since then, both sides have continued trying to arrange the deployment, the defense ministry said.
But the source said the U.S. military sees the deployment as a form of inspection, as was reported in Japanese media, and is opposed to a probe of this nature, as the helicopters only made precautionary landings to prevent accidents.
Prime Minister Shinzo Abe has said that "ensuring the safety of local residents is the basic premise (in base) operations," and urged the U.S. side to "see that safety is ensured, the cause is investigated and measures are taken to avoid the same thing happening again."
@Kyodo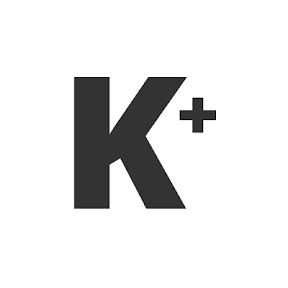 Kyodo News Plus is an online publication delivering the latest news from Japan. Kyodo News Plus collaborates with City-Cost to bring those stories related to lifestyle and culture to foreigners resident in Japan. For the latest news updates visit the official site at https://english.kyodonews.net
---