Sep 4, 2018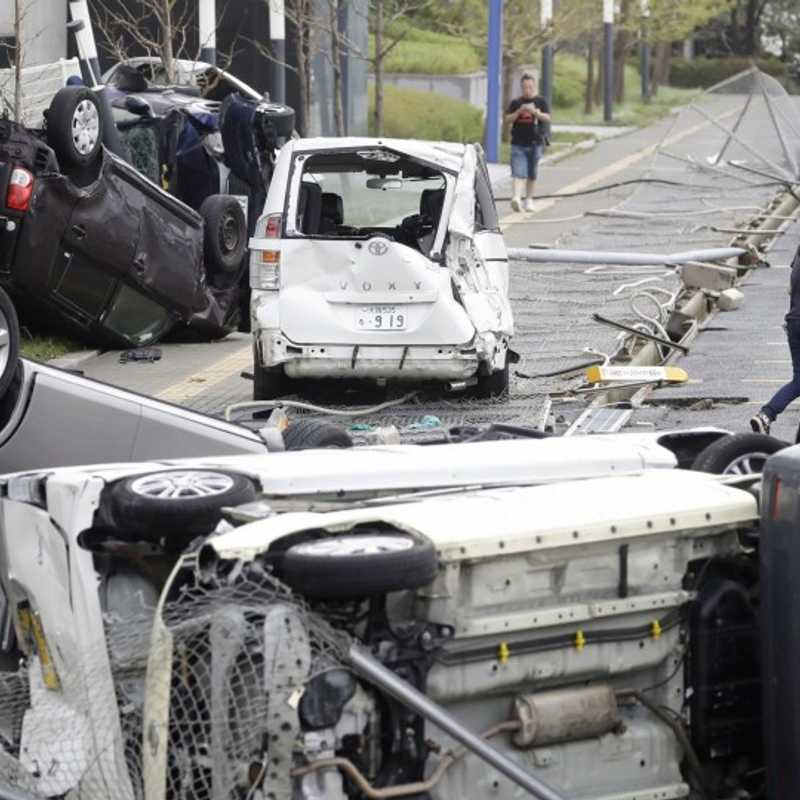 TOKYO - A powerful typhoon ripped through western Japan on Tuesday, leaving at least two dead and many injured, while strong winds and high waves closed Kansai International Airport and caused a ship to smash into a bridge linking the airport with the main island.
After passing the southern part of Tokushima Prefecture, the typhoon passed near Kobe and moved into the Sea of Japan, the Japan Meteorological Agency said. Flights and train services were canceled in the Kinki region and elsewhere, while factories and commercial facilities such as Universal Studios Japan, a popular theme park in Osaka, were closed.
A man working inside a warehouse in Shiga Prefecture died after the building collapsed on him, while another man fell to his death from the second floor of a house in Osaka, apparently blown by the strong wind, police said.
Several people were injured at Kyoto Station when part of the glass ceiling collapsed due to the strong wind.
A number of trucks were tipped over by the wind on the Meishin Expressway in Shiga Prefecture, police said. Another truck was nearly blown off a bridge connecting Shikoku island and the main island of Honshu.
In Osaka Bay, the anchored tanker was swept toward the bridge connecting Kansai airport and the city of Izumisano in Osaka Prefecture, according to the Japan Coast Guard. The tanker and bridge have both been damaged but the ship's crew were unhurt.
Tanker smashes into Kansai airport bridge as typhoon hits Japan
The damage to the bridge left about 2,600 people stranded at the airport.
Gusts of up to 209 kilometers per hour hit Kansai airport early Tuesday afternoon.
The airport's runway and the basement floor of a terminal building have been flooded, according to local authorities.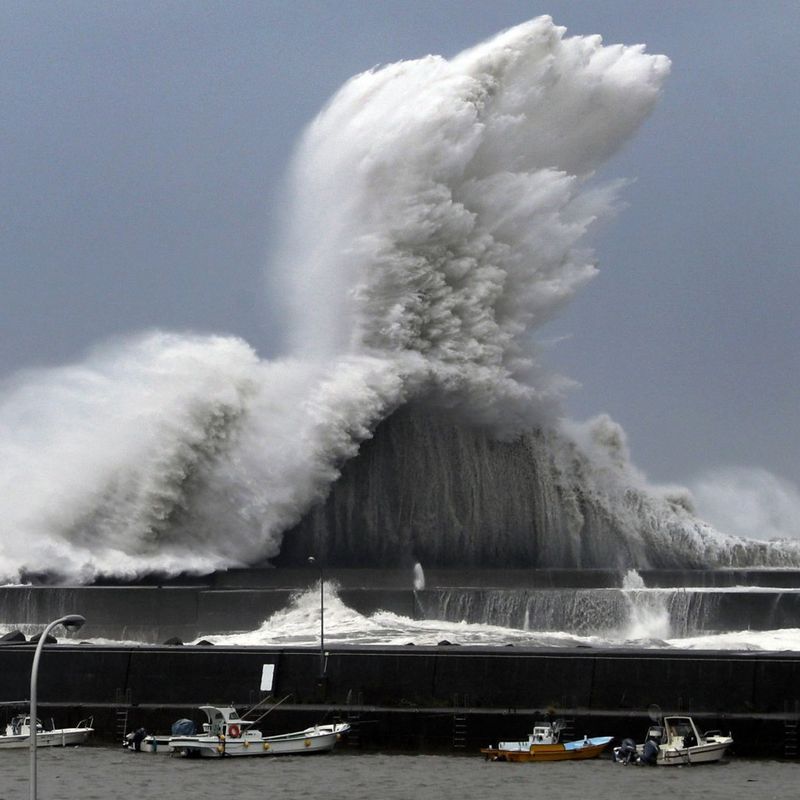 (Aki, Kochi Prefecture)
Dozens of other ships were swept away from their moorings in Kobe-Osaka Port but the crews are all apparently safe, according to the coast guard.
In Nishinomiya, a Hyogo Prefecture city near Kobe, more than 100 cars caught fire after waves inundated a yard for a car auctioneer, according to the local fire department.
Downpours caused temporary power outages affecting about 515,000 and 94,000 households in the Kansai and Shikoku region, respectively.
Jebi became the first typhoon categorized "very strong" by the weather agency to make landfall on Japan's main islands since 1993 when a powerful typhoon left 48 people dead or missing.
As of 6 p.m. Tuesday, Jebi was traveling at a speed of 65 kph in the sea off Wajima city and packing winds of up to 180 kph with an atmospheric pressure of 970 hectopascals at its center.
Jebi picked up speed as it approached the Japanese archipelago party due to the effect of the westerly jet stream, according to the agency.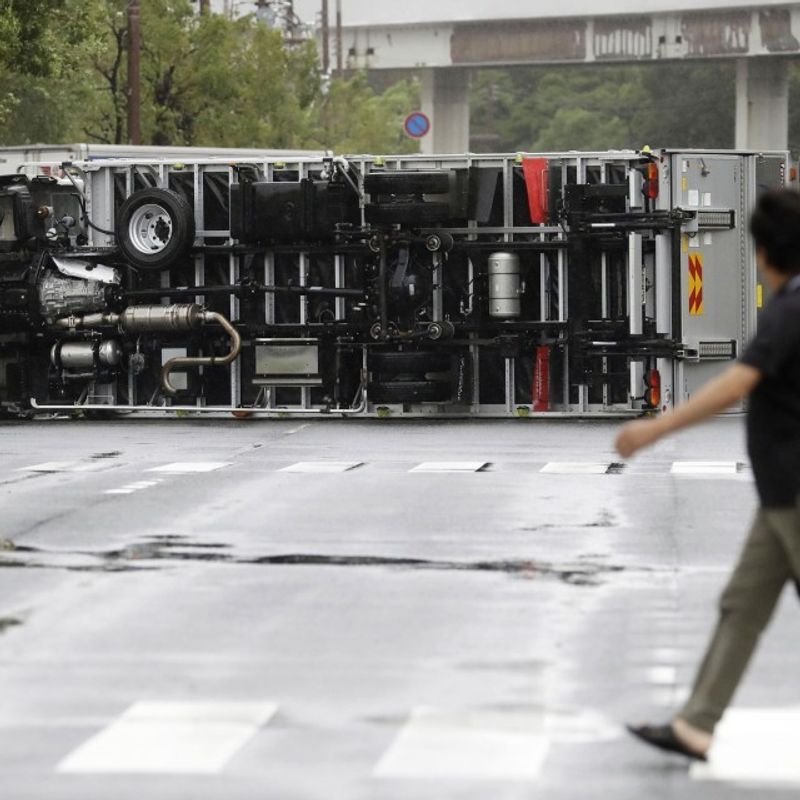 (An overturned truck in Osaka)
Japan has been hit by a succession of typhoons recently, with western parts of the country devastated by massive flooding and landslides that left more than 220 people dead in July.
Prime Minister Shinzo Abe canceled his initial plan to visit southwestern prefectures on Tuesday.
The weather agency said the typhoon is expected to travel to an area west of Hokkaido and weaken to an extratropical cyclone by Wednesday noon.
Transportation operations and businesses were significantly affected by the typhoon.
Domestic airlines canceled over 700 local and international flights mainly scheduled to depart and arrive in airports in western and central Japan. Railway operators also halted some services, including on the Tokaido Shinkansen and Sanyo Shinkansen lines, while some expressways were closed.
Toyota Motor Corp. said it will suspend its nighttime operations at 14 plants across the nation, including in Aichi, Fukuoka and Miyagi prefectures.
Department stores in western Japan, including outlets in Osaka and Kyoto prefectures, closed for the day. Nagoya in central Japan also closed tourist sites such as Nagoya Castle.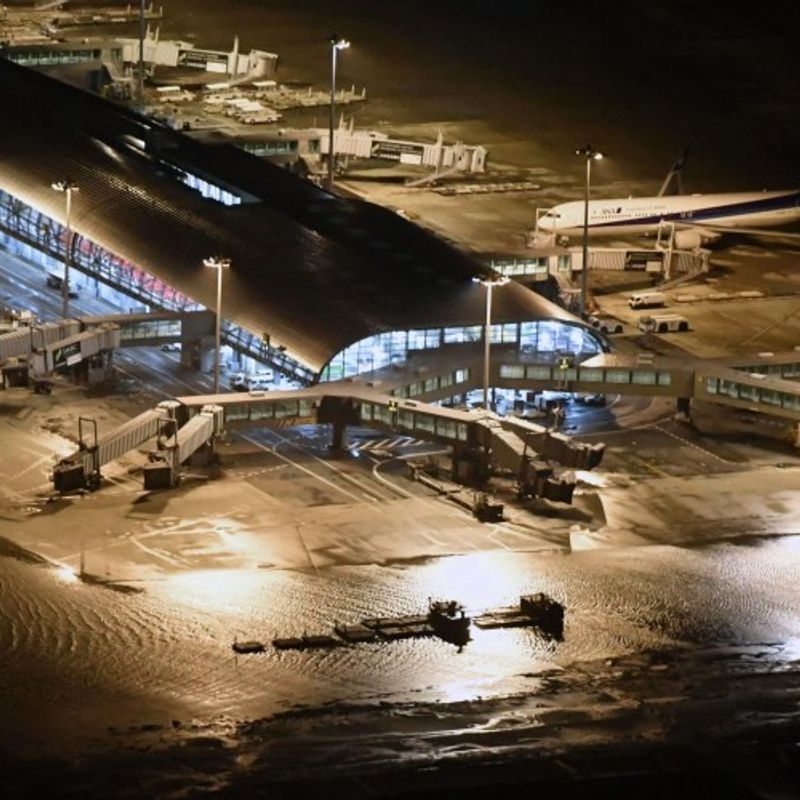 (Kansai International Airport)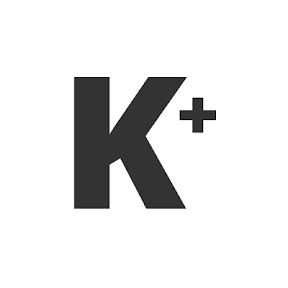 Kyodo News Plus is an online publication delivering the latest news from Japan. Kyodo News Plus collaborates with City-Cost to bring those stories related to lifestyle and culture to foreigners resident in Japan. For the latest news updates visit the official site at https://english.kyodonews.net
---