Nov 7, 2018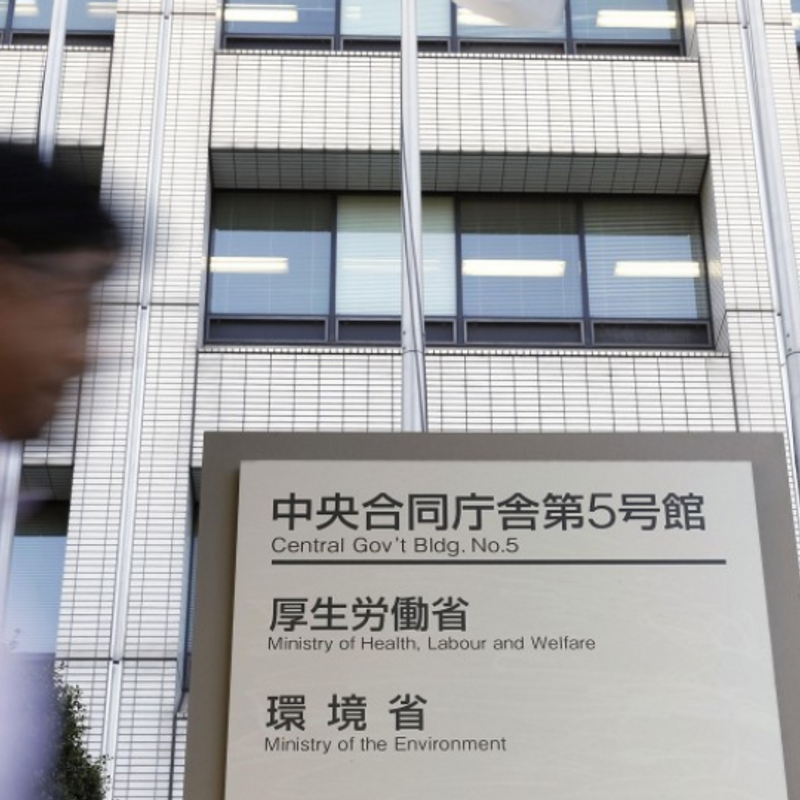 TOKYO - The government is set to revise Japan's health insurance system, applying stricter rules for its coverage to prevent abusive use mainly by foreigners, sources close to the matter said Tuesday.
The move comes as the government is preparing to accept more foreign workers in the country where the population is rapidly aging. The planned revision is aimed at blocking the use of the insurance system by foreigners who have never lived in Japan, including the kin of such incoming laborers.
The insurance, which covers medical expenses by not only corporate workers but also their kin, currently does not require the kin -- including great-grandparents and grandchildren financially supported by the workers -- to be living in Japan.
Cases have been reported in which non-resident relatives had their medical expenses in other countries reimbursed under the Japanese system, the sources said.
Similarly, the kin of Japanese workers will also be required to live in Japan in order to be covered by the system after the revision, they said.
The government is planning to submit bills to the Diet next year to revise relevant laws.
To accept more foreign blue-collar workers, the government submitted last week a bill for revising the immigration law under the aim of introducing the new immigration program in April.
But the health insurance laws are unlikely to be revised in time, the sources said.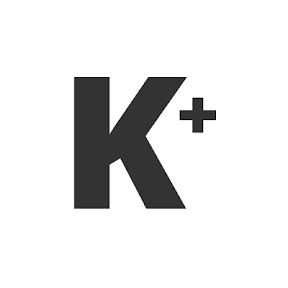 Kyodo News Plus is an online publication delivering the latest news from Japan. Kyodo News Plus collaborates with City-Cost to bring those stories related to lifestyle and culture to foreigners resident in Japan. For the latest news updates visit the official site at https://english.kyodonews.net
---