Nov 25, 2018
TOKYO - A photo exhibition chronicling major episodes during Emperor Akihito's 30-year reign opened at Tokyo International Forum on Saturday before his scheduled abdication in April next year.
On display at the exhibition titled "Footprints of The Heisei Era - A news agency as eyewitness" are about 130 photos, taken after Emperor Akihito, now 84, ascended the Chrysanthemum throne in 1989 upon the death of his father Hirohito, posthumously known as Emperor Showa.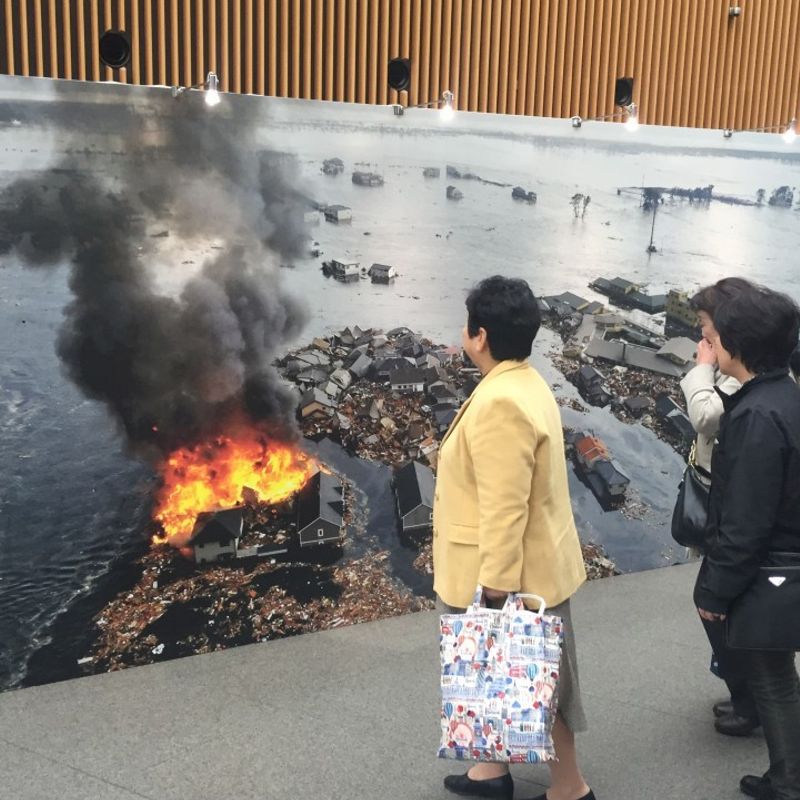 These photos include the fall of the Berlin Wall in 1989, Emperor Akihito's historic trip to China in 1992, the Tokyo subway gas attack in 1995 and the Great East Japan Earthquake and tsunami in 2011, as well as many other natural disasters and sporting events.
The photo exhibition, which runs through Dec. 2, is the 10th and latest in a series of photo exhibitions organized by the nonprofit Japan Press Research Institute since 2012.
A limited version of the Heisei Era photo exhibition will be also held at the Japan Newspaper Museum, popularly known as Newspark, in Yokohama from July to September next year.
Kyodo News has assisted the institute in this exhibition project.
Emperor Akihito will abdicate on April 30 next year, and his 58-year-old elder son, Crown Prince Naruhito, will succeed to the throne the following day.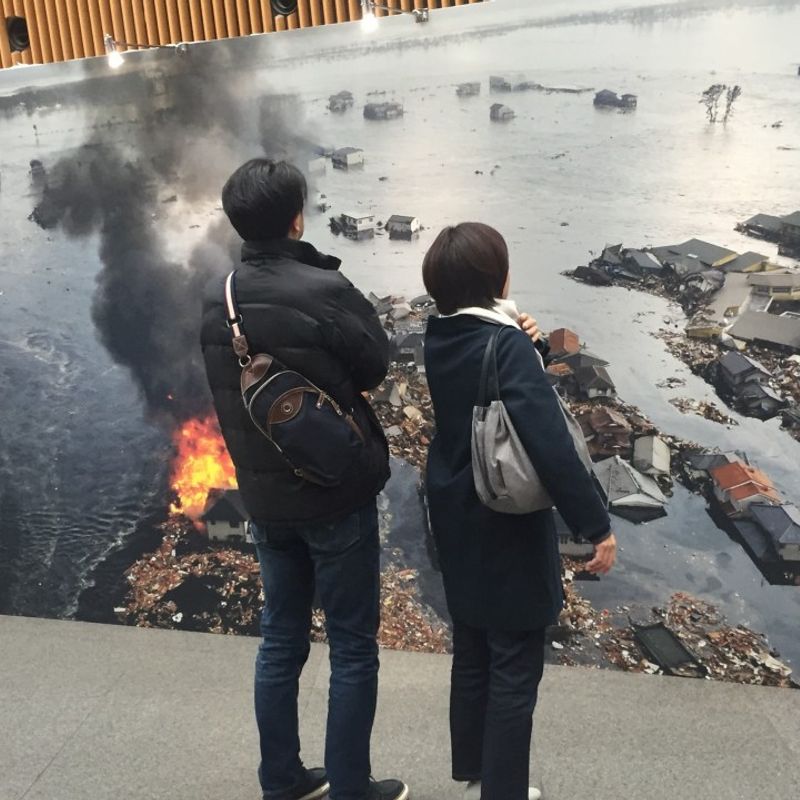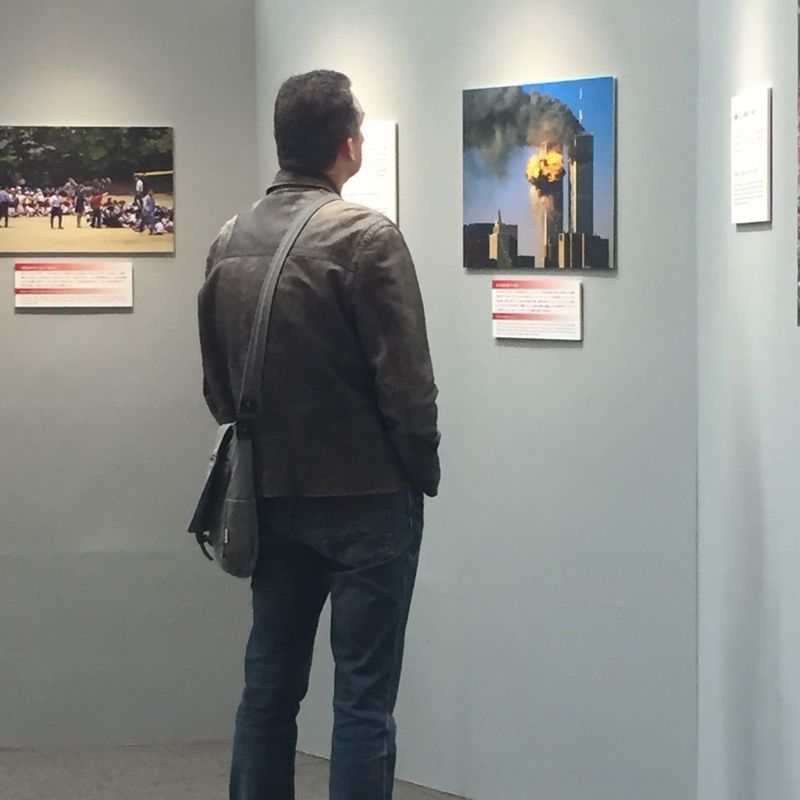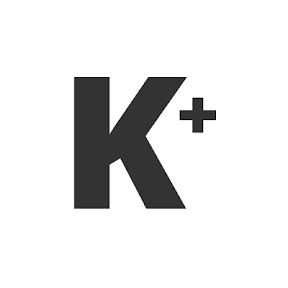 Kyodo News Plus is an online publication delivering the latest news from Japan. Kyodo News Plus collaborates with City-Cost to bring those stories related to lifestyle and culture to foreigners resident in Japan. For the latest news updates visit the official site at https://english.kyodonews.net
---