May 29, 2018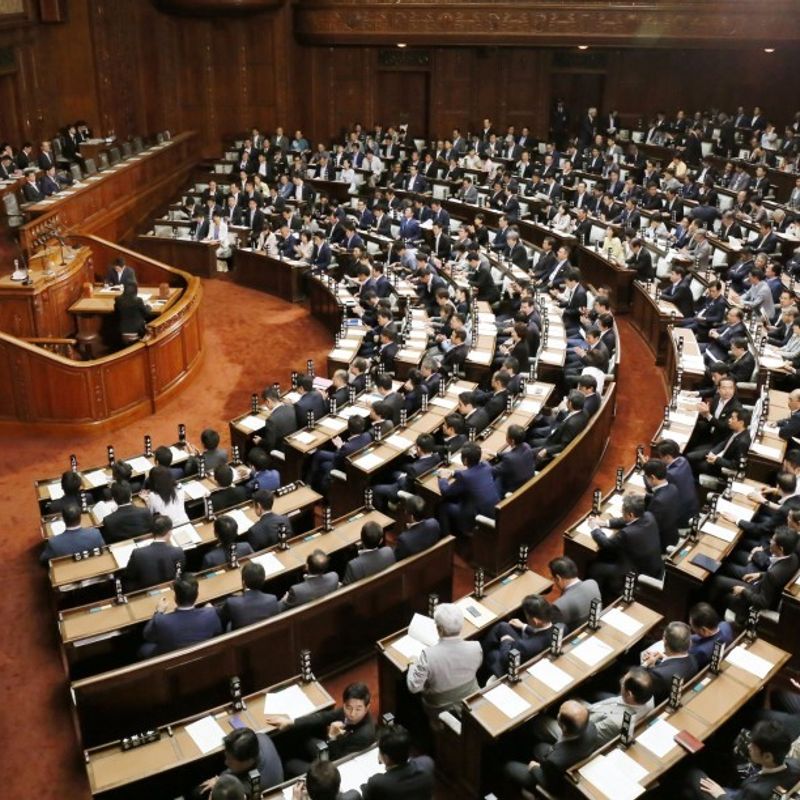 TOKYO - Japan's lower house approved on Tuesday bills to lower the age of adulthood to 18 from the current 20, in a move aimed at spurring active social participation by youth in a rapidly aging society.
The planned amendment to the Civil Code along with other related laws, which the government aims to bring into force in April 2022, would change the definition of an adult, allowing 18- and 19-year-olds to get married without parental consent.
Males aged 18 and older and females aged 16 and older in Japan can currently marry but parental consent is required for people under 20. The Civil Code revision will also lift the legal age of marriage for women to 18.
With the lowering of the adulthood age, revisions will be made to 22 related laws including those on nationality and passports, but people under 20 will still be prohibited from drinking alcohol, smoking and gambling.
In a similar move, a bill to revise a law on consumer contracts passed the House of Representatives last Thursday. To protect young consumers deemed more vulnerable to fraud, the bill included a clause that allowed the cancellation of contracts concluded after salespersons exerted undue pressure on customers.
Isao Matsuda of the opposition Constitutional Democratic Party of Japan opposed the bills, arguing that "measures to protect young people from consumer trouble are not sufficient."
The ruling Liberal Democratic Party's Takashi Fujiwara supported the bills saying they "hold significant meaning for revitalizing society facing aging and a falling birthrate.
@Kyodo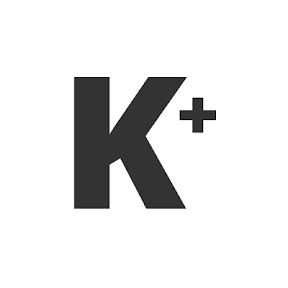 Kyodo News Plus is an online publication delivering the latest news from Japan. Kyodo News Plus collaborates with City-Cost to bring those stories related to lifestyle and culture to foreigners resident in Japan. For the latest news updates visit the official site at https://english.kyodonews.net
---