Feb 14, 2018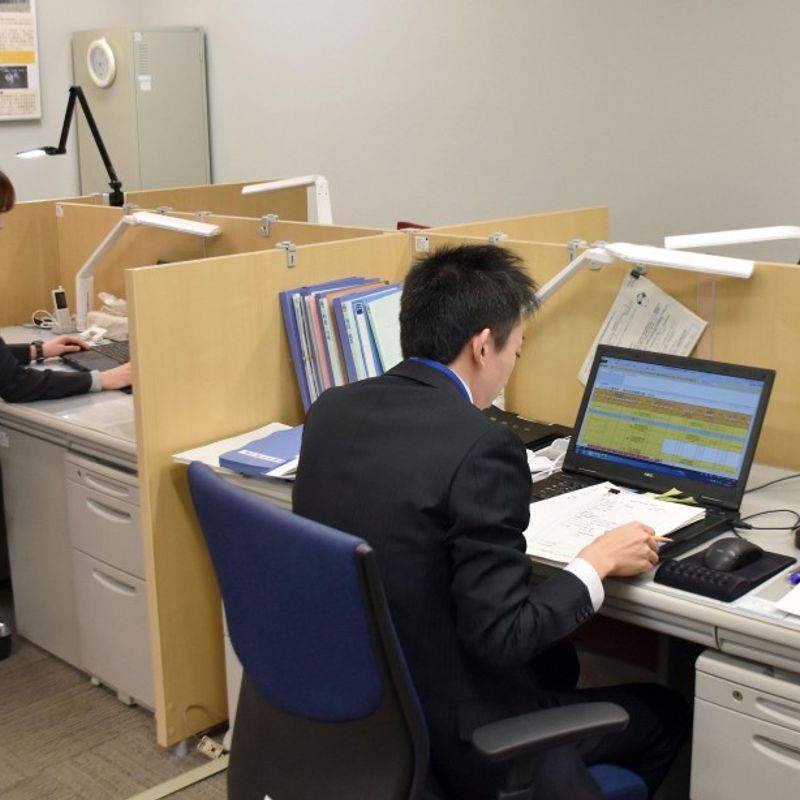 SAITAMA, Japan - The Justice Ministry has helped a total of 128 offenders find jobs after leaving prison through job information centers in about a year since their establishment, the ministry's data showed Wednesday.
The facilities were set up in November 2016 as Japan had long sought to reduce repeat offenders by boosting employment opportunities after they finish their terms but had not had a system for letting employers know about which prisons hold the resources they seek.
The correctional work support information centers, established in the cities of Saitama and Osaka, collect information including age and qualifications of some 2,500 inmates scheduled to finish their terms within the next six months, and let recruiters know at which job-placement offices they should post offers.
By the end of last year, the centers received 848 such inquiries from firms, which led to the employment of 128 former prisoners, including 16 who were placed in juvenile correctional institutions.
Among the employers, 85 were construction-work related, followed by 18 in the transport business, and eight in the nursing care industry, according to the ministry.
"It is leading to a certain amount of employment," said Ryohei Ito, an official at the Saitama center covering eastern Japan. But he added that the centers "still need to make more companies know about the system."
The centers are holding presentations targeting companies and taking other promotional measures to encourage more employers to hire the offenders.
Recruiters who have already used the new system said they can now offer jobs more smoothly to job seekers at prisons and correctional institutions.
An official at a construction company in Chiba Prefecture, which has hired a man who was released from a juvenile correctional institution, said the man works hard and hopes he will "assume a leading role in the future."
Suffering from a shortage of workers, the company had taken job offers directly to prisons in the past, but this only led to a limited number of recruits and they all left soon after.
Following the establishment of the centers, the company receives a list of prisons and other facilities holding people who match its needs every two to three months.
"Not everyone is motivated, but that's the same with regular recruitment," said the official. "They are valuable resources for the company."
According to the Justice Ministry, the chances of a repeat offense by people under probation without jobs between 2012 and 2016 was 26 percent, more than three times higher than the chances among those with jobs.
To help the employment of those leaving prisons, the Japanese government has offered financial incentives to companies hiring them and also began stationing job-placement office workers in prisons since 2015.
There are also nongovernmental groups supporting their employment, including a nonprofit organization providing a guarantee of up to 2 million yen ($18,700) in case the employee causes damage to the employer.
@Kyodo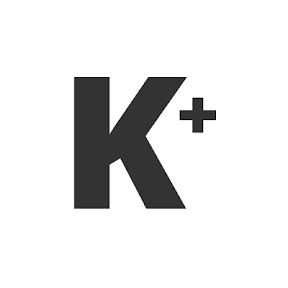 Kyodo News Plus is an online publication delivering the latest news from Japan. Kyodo News Plus collaborates with City-Cost to bring those stories related to lifestyle and culture to foreigners resident in Japan. For the latest news updates visit the official site at https://english.kyodonews.net
---