Mar 8, 2018
TOKYO - The Japanese government said Thursday a report issued last year claiming that chocolate is good for the brain needed more evidence to reach that conclusion, following criticism that there was insufficient data to support the finding.
"Additional tests should be conducted as comparative data is needed. (The project team) should have been more careful in releasing the report," the Cabinet Office told a panel of experts.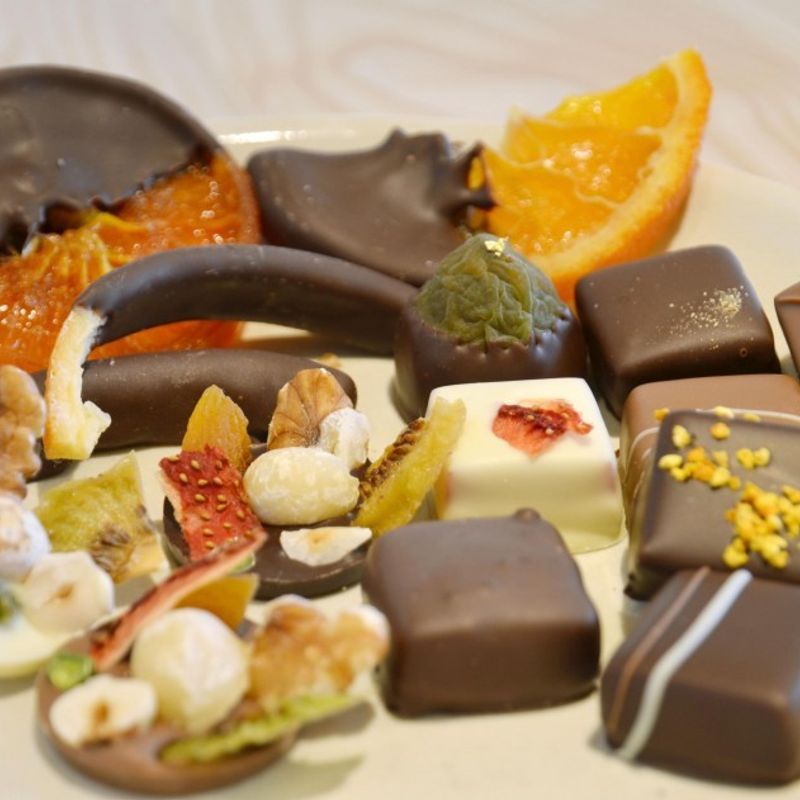 The report in question, which was compiled by a government-sponsored team and major Japanese chocolate maker Meiji Co. and released in January 2017, said eating cacao-rich chocolate for four weeks could expand the cerebral cortex and enhance learning ability in humans.
But the report did not compare test subjects who ingested chocolates with persons who did not, while the sample was limited to just 30 subjects, fanning criticism that it was too small to be valid.
Last month, the Cabinet Office said the report was "announced prematurely" after reviewing it from last May with the help of brain scientists.
The research was conducted by a team led by Yoshinori Yamakawa of NTT Data Institute of Management Consulting Inc., under the Impulsing Paradigm Change through Disruptive Technologies Program, supported by the government to encourage "high-risk, high-impact" research and development.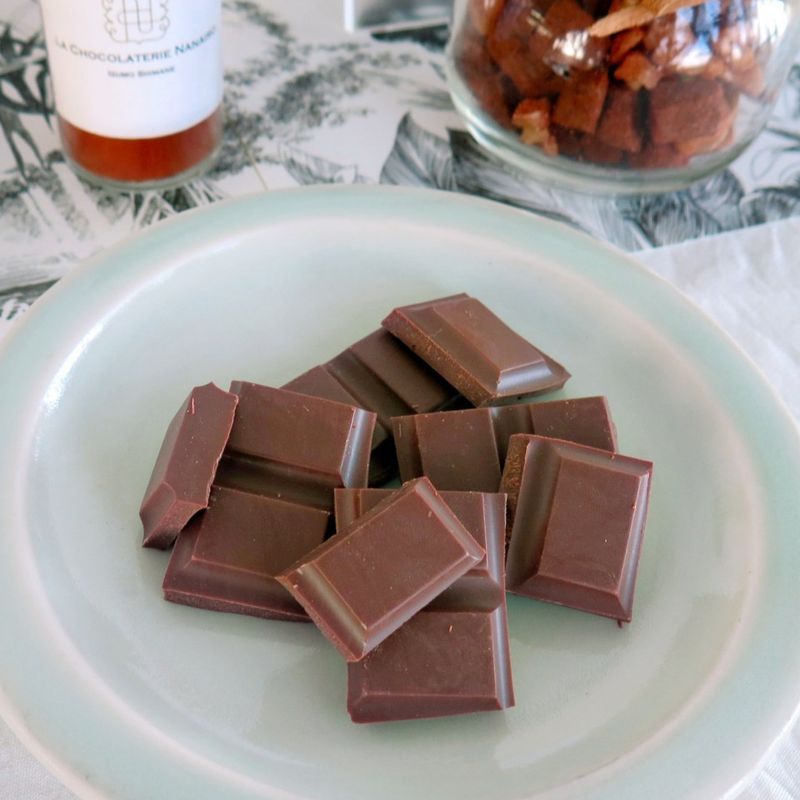 "I am sorry for causing trouble. I regret creating misunderstanding," Yamakawa said.
A member of the expert panel criticized the team for announcing their results before writing a research paper on the subject.
Yamakawa is one of 16 project managers for the governmental program encouraging innovation. A total of 3.3 billion yen ($31 million) has been allocated to projects he has led since 2014.
@Kyodo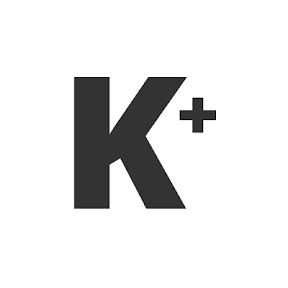 Kyodo News Plus is an online publication delivering the latest news from Japan. Kyodo News Plus collaborates with City-Cost to bring those stories related to lifestyle and culture to foreigners resident in Japan. For the latest news updates visit the official site at https://english.kyodonews.net
---