May 1, 2018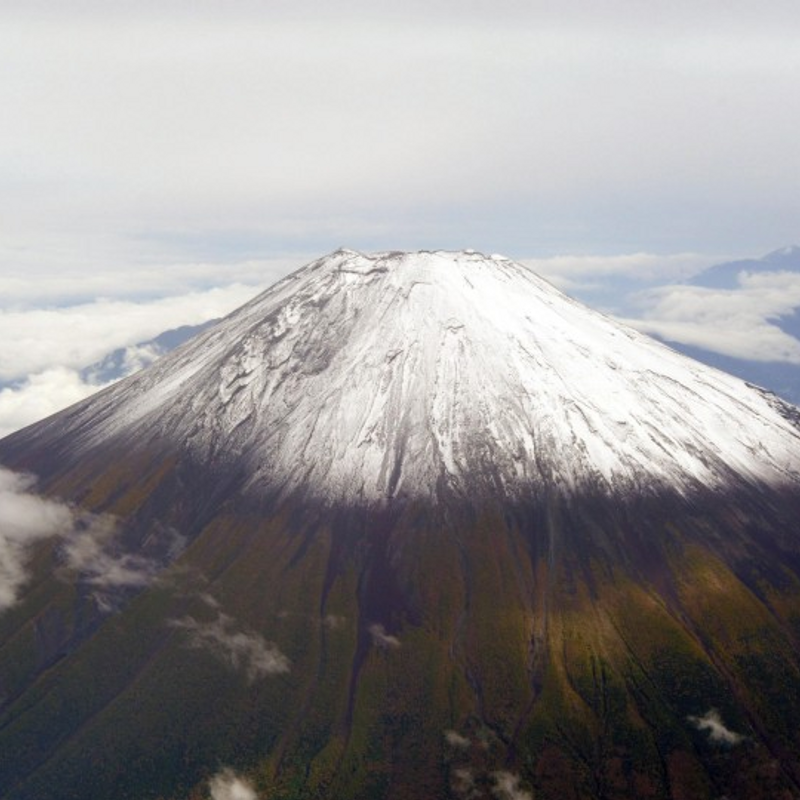 TOKYO - A hypothetical eruption of Mt. Fuji, Japan's tallest peak, could rain volcanic ash on Tokyo and push the capital into a state of paralysis, according to a government report obtained Monday by Kyodo News.
The report will become the basis for drawing up a contingency plan for such a scenario, which may include evacuating residents and deploying bulldozers to clear roads.
Mt. Fuji is an active volcano lying about 100 kilometers from central Tokyo. Historical records show it has experienced at least 10 large-scale eruptions since 781, though three centuries have passed since the last time it burst and it has shown no signs of volcanic activity since the 1960s.
According to the report, more than 10 centimeters of ash could fall on Tokyo's 23 wards over the span of weeks, rendering roads useless and stopping the flow of goods and people to, from, and within the metropolis with a population of more than 9 million in the city proper.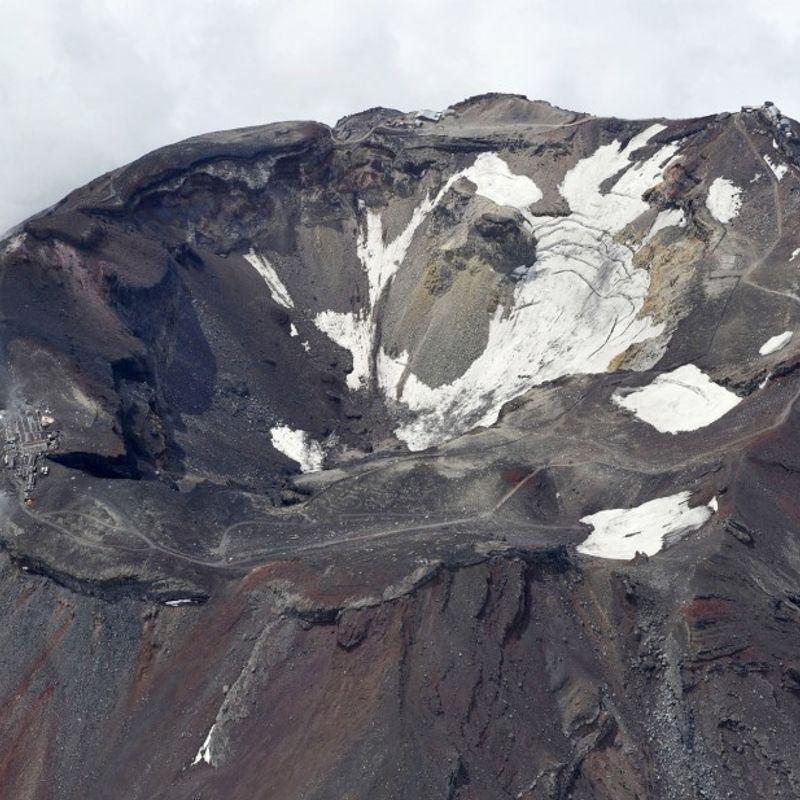 (Volcanic crater on Mt. Fuji)
Just 0.5 cm of ash could begin to cause mechanical problems for cars and have adverse health effects, particularly for the eyes and lungs. More than 1 cm could cause mass power outages and water filtration systems to fail, the report warns.
Japan lies on the Pacific "Ring of Fire" and is home to 111 active volcanoes, according to the national meteorological agency.
Another peak, Mt. Shimmoe on the southwestern main island of Kyushu, has been erupting in fits and starts since early March, blanketing the surrounding area in a layer of ash and dealing a blow to the local agriculture and tourism industries.
In April, Mt. Io, also on Kyushu, erupted for the first time in 250 years.
@Kyodo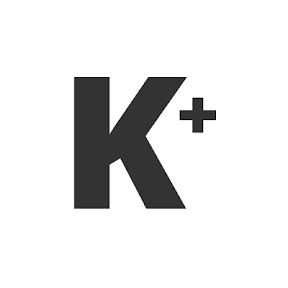 Kyodo News Plus is an online publication delivering the latest news from Japan. Kyodo News Plus collaborates with City-Cost to bring those stories related to lifestyle and culture to foreigners resident in Japan. For the latest news updates visit the official site at https://english.kyodonews.net
---